About Us
About Wellness Section
Are you looking for health and wellness support in your emergency medicine career? The Wellness Section is it! Whether you're a resident or nearing retirement, this group provides an opportunity to learn what you can do to avoid burnout, enjoy a balanced life, and keep the vitality necessary to be a healthy emergency physician. Section members are involved in research on a variety of wellness issues and, in addition, have an opportunity to volunteer for peer-to-peer support on career issues and litigation stress.
Section Officers & Staff
The Wellness Section Leadership Team provides day-to-day management and direction to the ACEP Wellness Section. Officers are elected by the Wellness Section and serve two-year terms. Connect with the leadership and section today!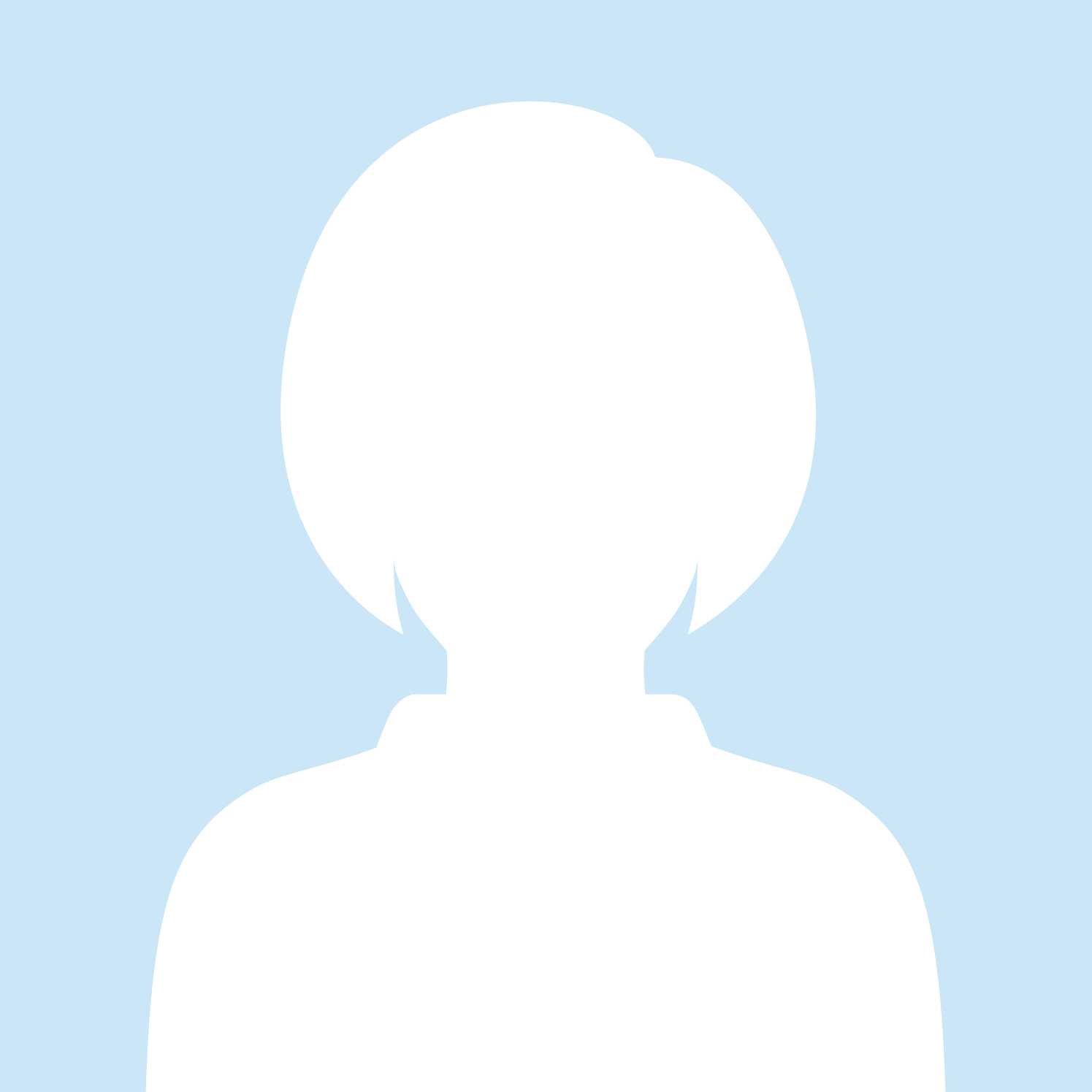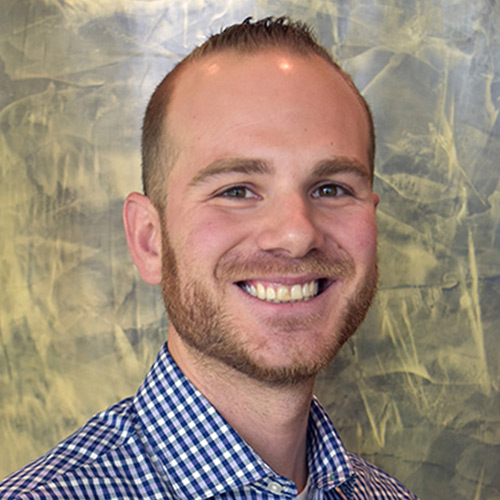 Randy Sorge, MD
Immediate Past Chair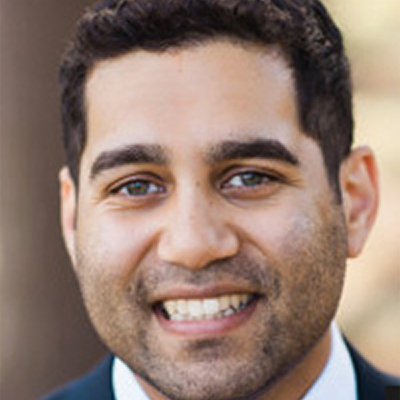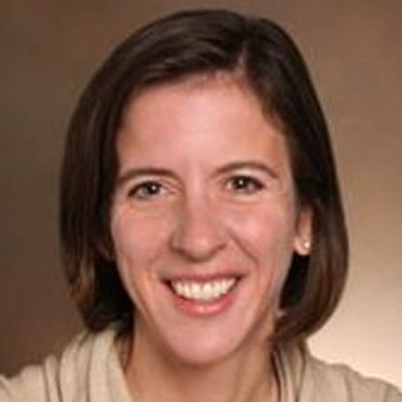 Kristen Nordenholz, MD, MSc, FACEP
Councillor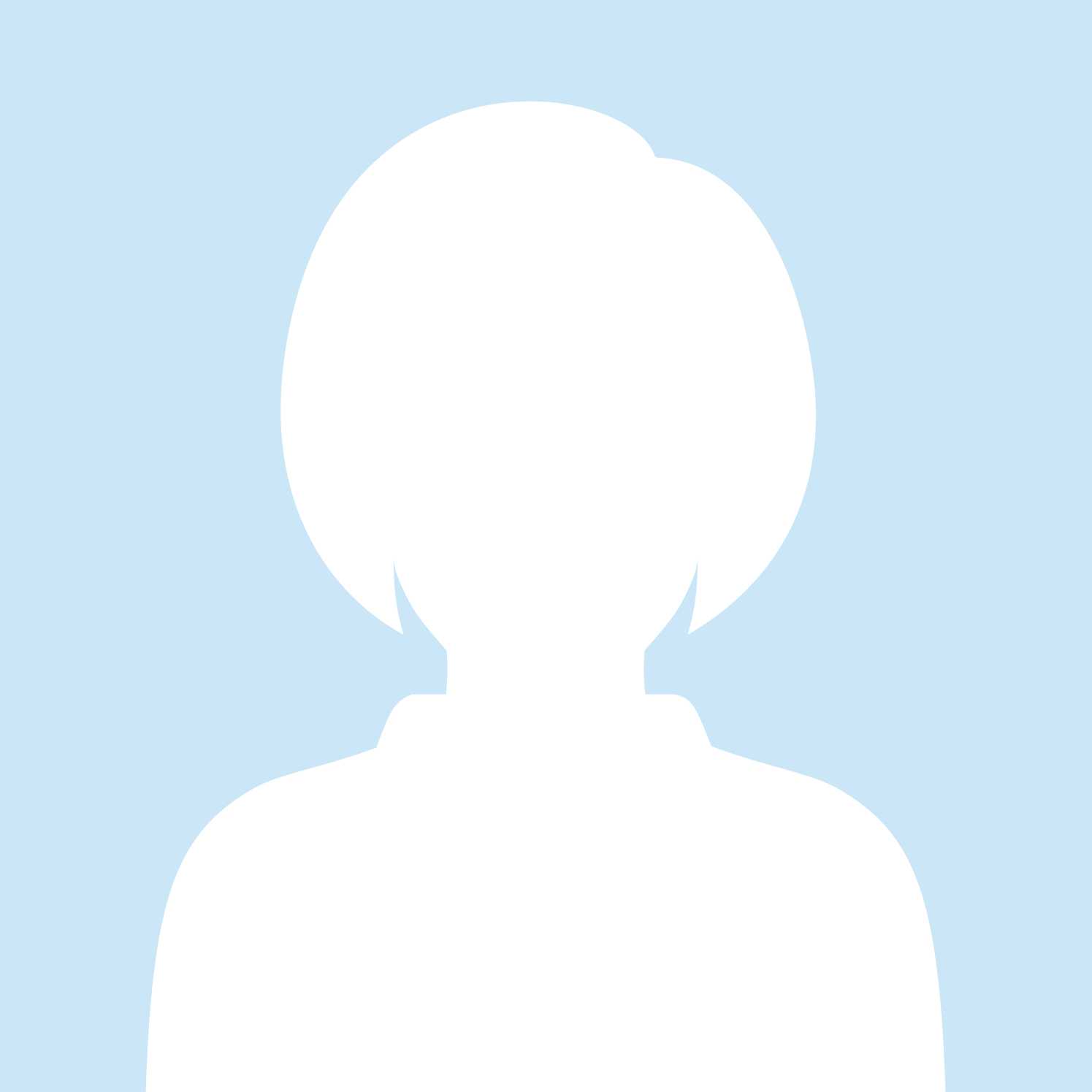 Susan Haney, MD, FACEP
Alternate Councillor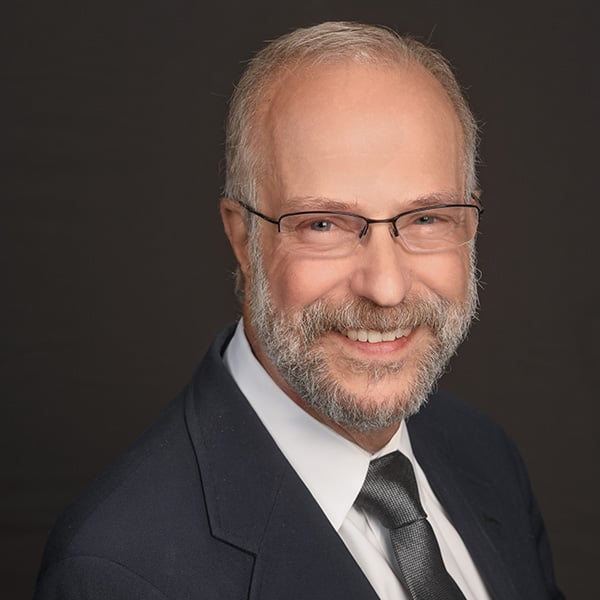 Gabor Kelen, MD, FACEP
Board Liaison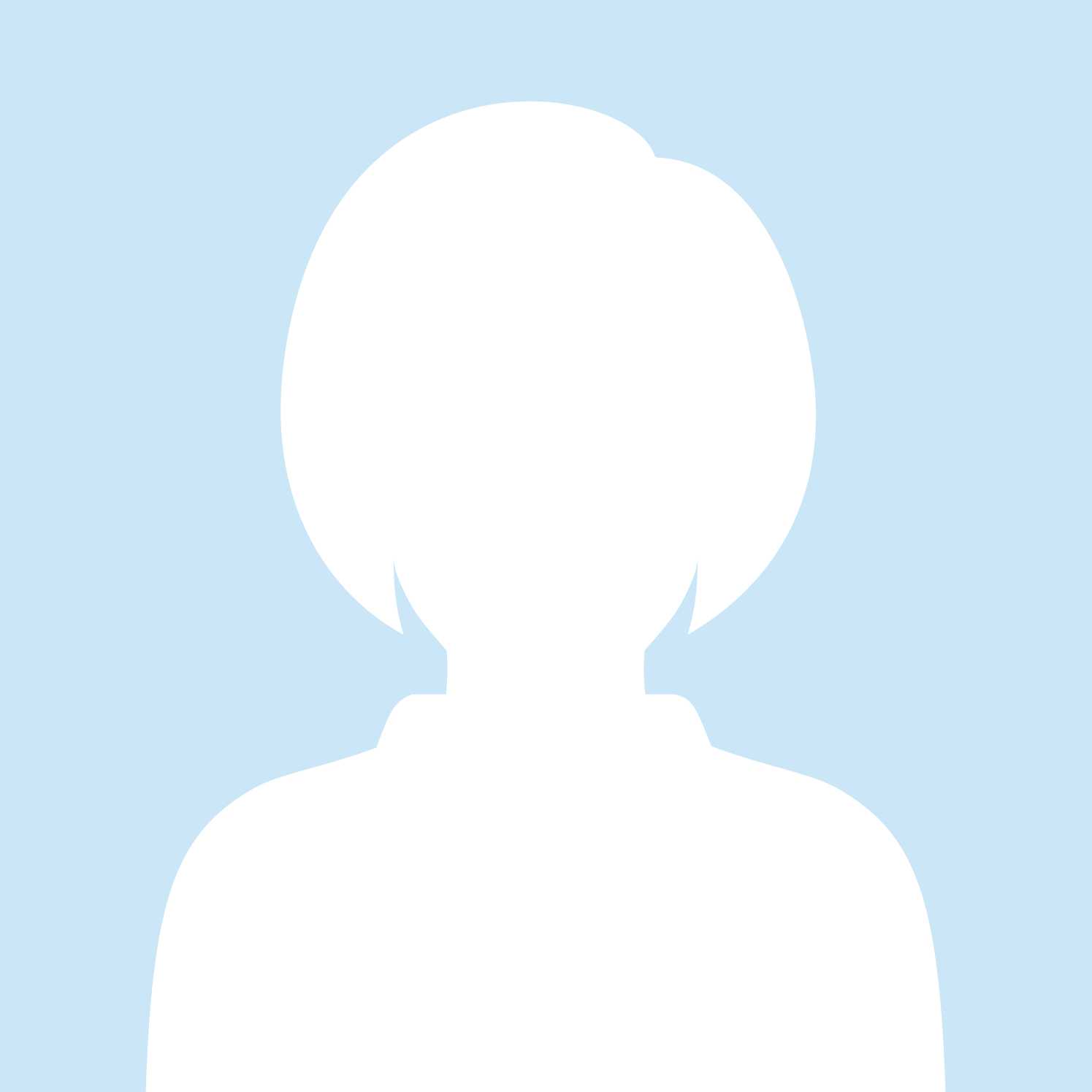 Alyssa Ceniza
Staff Liaison