Dual Training Section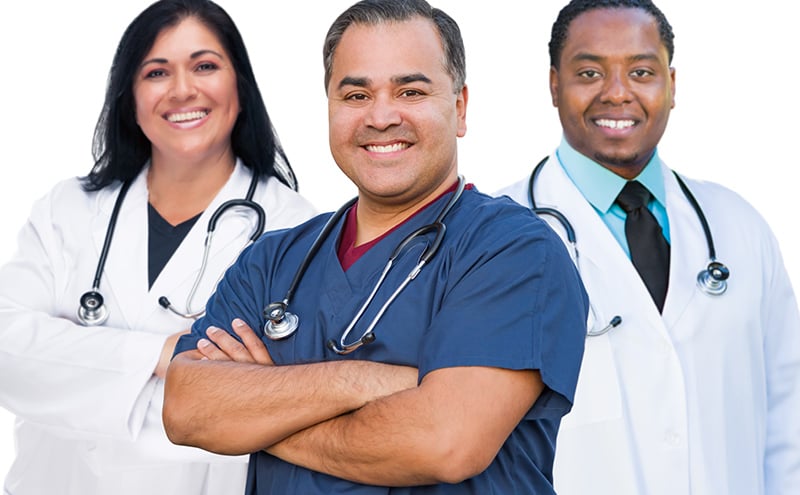 Dual Training Section
The Dual Training Section, formerly known as the Emergency Medicine / Internal Medicine Dual Training Section, keeps you up-to-date on the latest issues in the field of Dual Training. If you're a medical student, resident or fellow, your first section is free and this one is a must!
Join the Discussion on engagED
Dual Training Section members may send an email to all members of this section via our online engagED community.
Philadelphia, PA
Make Plans for ACEP23 in Philadelphia October 9-12, 2023
October 9-12, 2023
We look forward to seeing you there!