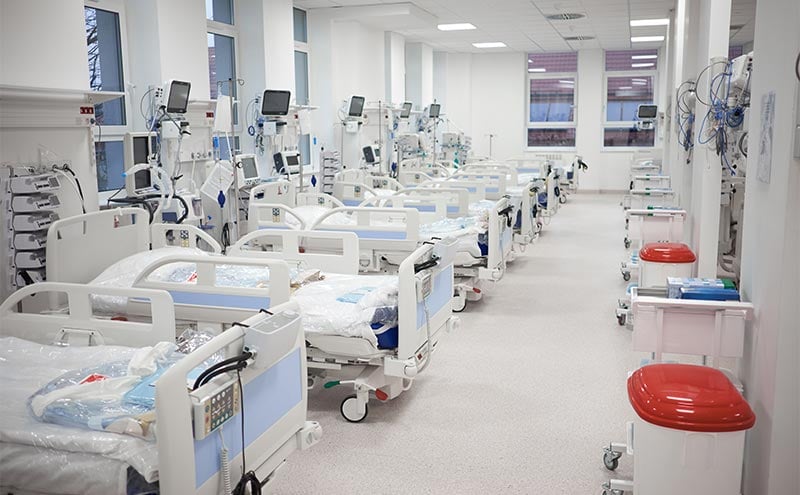 We Cannot Afford to Board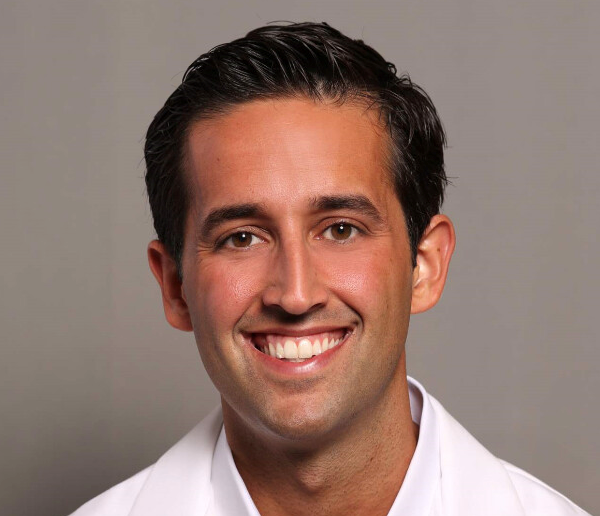 As emergency physicians we have all been there. "The room needs cleaning", "the staff member is on break", "we had a sick call out", "the staff is dealing with a critical patient," "beds are at capacity," or "the patient from earlier today has not left their inpatient room". While some of these responses are valid, they continually frustrate hospital employees on many different levels. Initiating different methods to improve flow can help enhance the whole process.
According to Foley et al, patients at two hospitals were retrospectively reviewed, and it was shown that ED boarding led to an increase in the patient's total length of stay by 11.7% (0.61 days at a county facility and 0.71 days at a University facility). In addition, the financial impact of this was about $9.8 million for the county facility and $3.9 million for the university facility.1 Thus, improving the flow of patient's could have led to tremendous savings for these hospitals.
Pines, et al, have closely studied how crowding significantly impacts patient satisfaction. They noted that ED boarding and use of hallways for patient care led to a lower likelihood of recommending the ED to others.2 Our goal in emergency medicine is to provide safe, efficient, and prudent care for our communities. Unfortunately at times our infrastructure is overwhelmed and we are unable to be as efficient. As we all know, with EMTALA, we are the safety net for a lot of our patients who do not have access to medical care at times.
Many solutions to help ED boarding have been well documented. Some approaches discussed were employing a flex nursing team, scheduling surgeries in a more balanced method, bed management systems, use of SBARs, surge protocols, and facilitating early inpatient discharges.
Ever since I finished my MBA, I have thought more about how we can improve flow. First of all, it is vital that the entire hospital staff buy into improving flow. Collaboratively, we can make small adjustments in our work area that can impact the entire process (such as rapid improving events). In addition, environmental services, patient transport, inpatient teams, radiology, and lab are all vital for flow success to occur. Walkouts from the ED keep many of us up late at night, and ED boarding is an important cause of this. According to James Augustine from ACEPNow, the total revenue loss for a "constipated hospital" is $15,500 per day compared to an average emergency department! 3
In some of the community hospitals that I work at, I have noticed a significantly improved process of getting patient's to the inpatient unit by using automated solutions. By relying more on technology, we can know when beds are available and what obstacles we have to overcome to get patient's to their inpatient bed. This can also help eliminate some human delays.
At an amazing community hospital that I work at, the capacity management is orchestrated by a team of dedicated nurses and support staff at an affiliated tertiary hospital (they are called the Patient Placement Team). They know where beds are available and are able to allot them based on vacancy. This has significantly helped our admission & transfer processes. In addition, patients who previously needed to come to the ED from outpatient clinics to be admitted, can be admitted to the inpatient team without having to come to the ED. In addition, they can help facilitate a call with a specialist who can give additional recommendations and even admit to their service (and prevent unnecessary transfers). Thus, having a capacity management system can help reduce length of stay, improve flow, and lead to happier patients.
At Baystate Medical Center in Springfield, Massachusetts, a Baystate Patient Progress Initiative was organized with a large interdisciplinary team. This helped promote earlier discharges before noon and decreased overall inpatient length of stay. It was also noted that despite an increase in ED patient volumes and severity of illness over the same time period, ED boarding hours per patient decreased by approximately 2.1 hours. Concurrently, ED walkout rates decreased by nearly 32%. 4
So, what will work for a typical ED? In general, it is very difficult to answer this question, as there are many variables involved and solutions vary by location. Each individual ED needs to review what their barriers are and then implement a plan. We know that different payment models are being updated by CMS such as the quality payment program. With the support of hospital administration and hospital staff, we can truly impact flow and help improve our outcomes and quality.
The American College of Emergency Physicians also has great resources for crowding and boarding in the emergency room. 5 Together we can help solve the issue of ED boarding!
Foley M, et al. Financial Impact of Emergency Department Crowding. Western Journal of Emergency Medicine. May 2011. 12 (2); 192-197
Pines JM et al. The Effect of Emergency Department Crowding on Patient Satisfaction for Admitted Patients. Academic Emergency Medicine. September 2008. 15(9); 825-831
Augustine, JJ. Long Emergency Department Boarding Times Drive Walkaways, Revenue Losses. ACEPNow. July 2016.
Artenstein AW et al. Decreasing Emergency Department Walkout Rate and Boarding Hours by Improving Length of Stay. Western Journal of Emergency Medicine. September 18, 2017. 18 (6); 982-992
ACEP.org. ACEP Crowding and Boarding. Learn More
Sunny Shukla, MD, MBA, FACEP
Chair, Emergency Medicine Practice Management and Health Policy Section