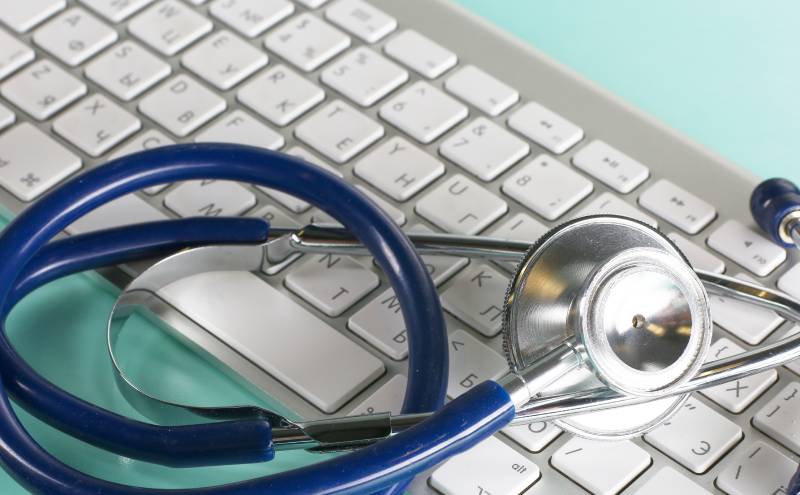 CPT Documentation Guidelines Update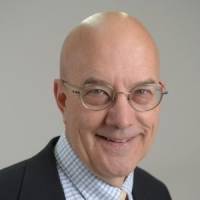 Happy New Year!!
Welcome to the new CPT documentation guidelines? What new guidelines? Where have you been? These changes are only the biggest change to the documentation guidelines in a generation, or maybe two. Gone are the requirements for elements in the history of present illness, counting systems in the review of systems, counting body areas in the physical exam as well as past, social and family history requirements.
Disclaimer, these guidelines relate to coding and billing specifically. Documentation needed for medical legal concerns/protections or to communicate with other caregivers might drive other documentation requirements or suggestions.
All emergency medicine E/M codes no longer require a specific amount of data in history or physical exam, in fact all have the statement "there should be a medically appropriate history and/or physical examination," you decide what is medically appropriate. Employers or facilities might establish requirements for these categories on their own.
In general, all evaluation and management codes have dropped the old criteria for choosing the right level and replaced them with either time or medical decision-making. Time is not used for emergency medicine codes (99281-99285). Time does continue as the only determinate for critical care.
"Time is not a descriptive component for the emergency department levels of E/M services because emergency department services are typically provided on a variable intensity basis, often involving multiple encounters with several patients over an extended period of time."
We continue to have five codes (not including critical care). Medical decision-making (MDM) is determined by three components, the level of which is based on meeting two of the three criteria:
The number and complexity of problem(s) addressed during the encounter.
The amount and/or complexity of data to be reviewed and analyzed.
The risk of complications, morbidity and/or mortality of patient management decisions made at the visit associated with the patient's problem(s), the diagnostic procedure(s), and treatment(s).
These should be familiar to you as the 3 components in MDM from the past. The details in each category have changed somewhat. Note 99281 has no requirements and may not require a physician contact.
Scroll →
Number and Complexity of Problems Addressed
Amount and/or Complexity of Data to be Reviewed and Analyzed
Risk of Complications, Morbidity and/or Mortality of Patient Management
Of note is that 99283 under the old guidelines required moderate MDM, now it is low.
A lot of debate surrounding how these changes will impact the distribution of codes for groups; time will tell. The ability of groups to retrain their clinicians and ability of clinicians to adapt to new guidelines will impact the distribution.
Many medical records have been designed to drive history, review of systems and physical exam to higher level codes. The new challenge is to re-learn what we need to document to better describe the MDM process. As you review the FAQs noted below, you will see that deciding NOT to do testing does count in the MDM process.
The MDM matrix may evolve over time. We all see "improvements" to the matrix as it exists. This will be an ongoing and slow process.
Below is a link to the FAQs regarding the new documentation guidelines on the ACEP website. These FAQs were prepared by content experts on the Reimbursement and Coding and Nomenclature committees. One of the best (or the best) products that ACEP has prepared for its members to stay abreast of these major changes. Check these out for more detail on the new documentation guidelines.
Mark Meredith, MD, FACEP