Return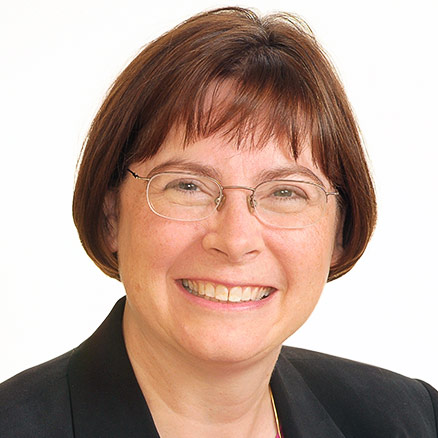 Mary Jo Wagner, MD, FACEP
Editor-in-Chief Emeritus, PEER
Mary Jo Wagner, MD, FACEP, has served as editor-in-chief emeritus for PEER (Physician's Evaluation and Educational Review in Emergency Medicine) since 2021 after serving as editor-in-chief on PEER VI through PEER IX since 2001. Dr. Wagner also serves as the chief academic officer and designated institutional official of Central Michigan University (CMU) Medical Education Partners in Saginaw. She is a professor of emergency medicine at CMU College of Medicine and a clinical professor in the Department of Emergency Medicine at Michigan State University College of Human Medicine. She was the emergency medicine residency director in Saginaw from 2001 to 2014. Dr. Wagner also practices emergency medicine in two community hospitals. She earned her doctor of medicine degree from Boston University School of Medicine and completed her residency training at Saint Vincent Medical Center/The Toledo Hospital Emergency Medicine Residency Program in Toledo, Ohio. She has been board certified by the American Board of Emergency Medicine since 1992.
In addition to PEER, Dr. Wagner has edited Last Minute Emergency Medicine, Emergency and Primary Care of the Hand, Emergency Medicine Clinics of North America: Endocrine and Metabolic Emergencies, and ACEP's Foresight. Dr. Wagner has chaired the national ACEP Education Committee, the Educational Meetings Subcommittee, and the Federal Government Affairs Committee and has also served on the Academic Affairs Committee, the Focused Meetings Task Force, and several other work groups, both nationally and locally.
In 2009, Dr. Wagner received one of the College's highest honors, the Outstanding Contribution in Education Award, in recognition of her work on behalf of excellence in emergency medicine clinical practice, teaching, and research. She is a past president of the Council of Emergency Medicine Residency Directors (CORD) and was selected in 2012 as a Distinguished Educator by the CORD Academy for Scholarship in Education in Emergency Medicine. In 2020, Dr. Wagner was selected by the Michigan College of Emergency Physicians as the John A. Rupke, MD, Lifetime Achievement Award recipient for her contributions and unparalleled commitment to professionalism, leadership, and service.