Return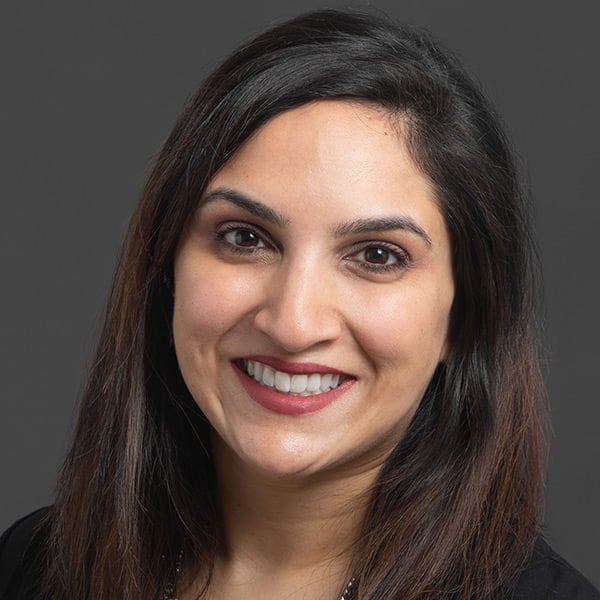 Meeta Shah, MD
Section Editor, PEERprep
Meeta Shah, MD, has served as a section editor for PEERprep for Physicians and PEERprep for Programs since 2021 and as an item author for PEER (Physician's Evaluation and Educational Review in Emergency Medicine) since 2020. Dr. Shah is currently an assistant professor of emergency medicine in Chicago, Illinois. She has been practicing as an attending physician for over 10 years and has experience in both community and academic emergency departments. Dr. Shah obtained her doctor of medicine degree at Indiana University School of Medicine and completed residency at AMITA Resurrection Emergency Medical Center in Chicago, Illinois.
In addition to her clinical practice, Dr. Shah was appointed as an associate chief medical informatics officer for her institution in 2018 and has been particularly involved in various telehealth projects. She also holds a faculty position with Rush Medical College as a clinician educator for the preclinical curriculum. Dr. Shah has been involved in educational committees with the Illinois College of Emergency Physicians (ICEP) and currently serves on the ACEP Well-being and Communications Committees.
In the past few years, Dr. Shah has written several opinion pieces that have been featured in outlets such as Doximity, The Washington Post, The Chicago Tribune, and USA Today. She has also spoken at Vizient, ACEP, ICEP, and Epic Health Systems conferences. Beyond technology and education, Dr. Shah advocates for resolving mental health issues that impact physicians, closing health care disparities, and improving standards of care for patients who lack reliable shelter — which is why Dr. Shah also serves as the medical director of Rush University Medical Center's Street Medicine Program.