Return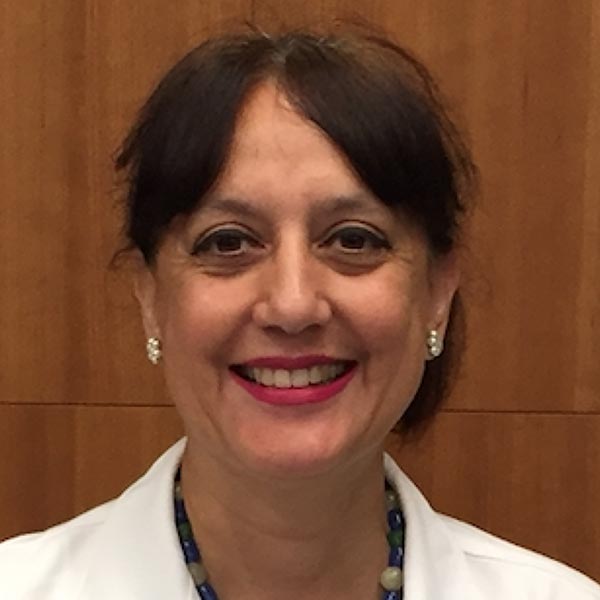 Leila PoSaw, MD, MPH, FACEP
Section Editor, PEERprep for Physicians, PEERprep for Programs, and PEERcert+
Leila L. PoSaw, MD, MPH, FACEP, has served as a section editor for PEERprep for Physicians, PEERprep for Programs, and PEERcert+ since 2021. She is currently the emergency ultrasound director at Jackson Memorial Hospital, a core faculty member at the University of Miami/Jackson Health System Emergency Medicine Residency Program, and an affiliated assistant professor in the department of surgery at the University of Miami. Dr. PoSaw is certified in emergency medicine with the American Board of Emergency Medicine. She earned her doctor of medicine degree from Duke University, her Master in Public Health from John Hopkins University, and a bachelor's degree in biochemistry from Wellesley College. Dr. PoSaw completed her emergency medicine residency at St. Luke's-Roosevelt Hospital Center and her emergency ultrasound fellowship at Mount Sinai Health System.
Dr. PoSaw's areas of interest include emergency ultrasound, medical education and training, global emergency medicine, and resuscitation. She passionately teaches emergency ultrasound to residents and medical students and has conducted several workshops — both traditional and simulated — all over the world. She actively conducts medical research, has presented several abstracts at specialty conferences, and has published articles in major journals. Dr. PoSaw is a Fellow of ACEP and a member of the American Institute of Ultrasound in Medicine, and she is certified with the American Registry of Diagnostic Medical Sonography.
Dr. PoSaw also has considerable international medical experience. She has worked with Médecins Sans Frontières (Doctors Without Borders) at a refugee camp in Thailand, sidHARTe in Ghana, Project Medishare in Haiti, Point-of-care Ultrasound in Resource-limited Environments (PURE) in Rwanda, and Floating Doctors in Panama. She has also taught emergency medicine to residents at Jawaharlal Institute of Postgraduate Medical Education and Research (JIPMER) in Pondicherry, India, and at the Apollo Hospital in Kolkata, India.