Return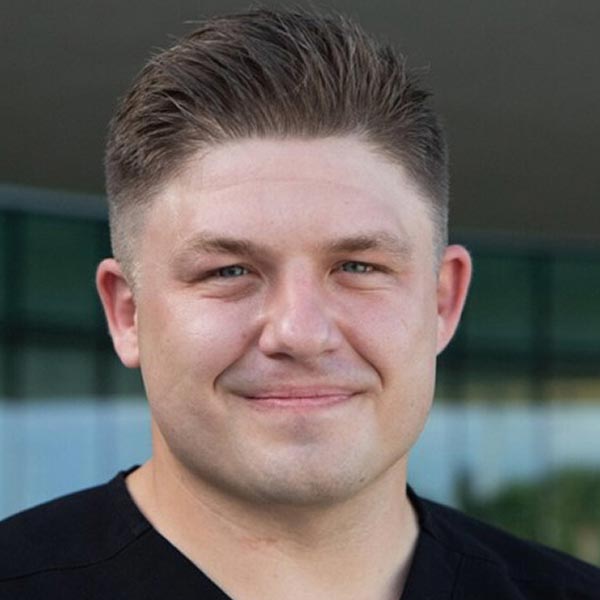 Rob Farrow, DO, MS, FACEP
Section Editor, PEERprep for Physicians, PEERprep for Programs, and PEERcert+
Rob Farrow II, DO, MS, FACEP, has served as a section editor for PEERprep for Physicians, PEERprep for Programs, and PEERcert+ since 2021. Dr. Farrow is currently an assistant medical professor, residency core faculty member, and associate ultrasound fellowship director for Mount Sinai Medical Center. Dr. Farrow earned his doctor of osteopathic medicine degree from Kansas City University. He completed his emergency medicine residency at Mount Sinai Medical Center, where he served as chief resident in his final year of residency. Dr. Farrow completed the advanced emergency ultrasound fellowship at Alameda Health System.
Dr. Farrow regularly contributes to Core Ultrasound podcasts, including the "5 Min Sono" podcast. He has lectured internationally in Peru and Jamaica and has presented research at both national and regional conferences for emergency medicine. He has authored multiple publications on various topics in emergency medicine, point-of-care ultrasound, and regional anesthesia for ACEP Now, the EMRA Pain Management Guide, ALiEM, and the AAEM POCUS Report Newsletter. He has also authored several peer-reviewed publications for multiple journals.
Beyond his clinical and faculty work in emergency medicine, Dr. Farrow enjoys working as a flight physician for REVA Air Ambulance and teaching as a guest faculty instructor for the Resuscitative TEE Project's workshop in Miami, FL.