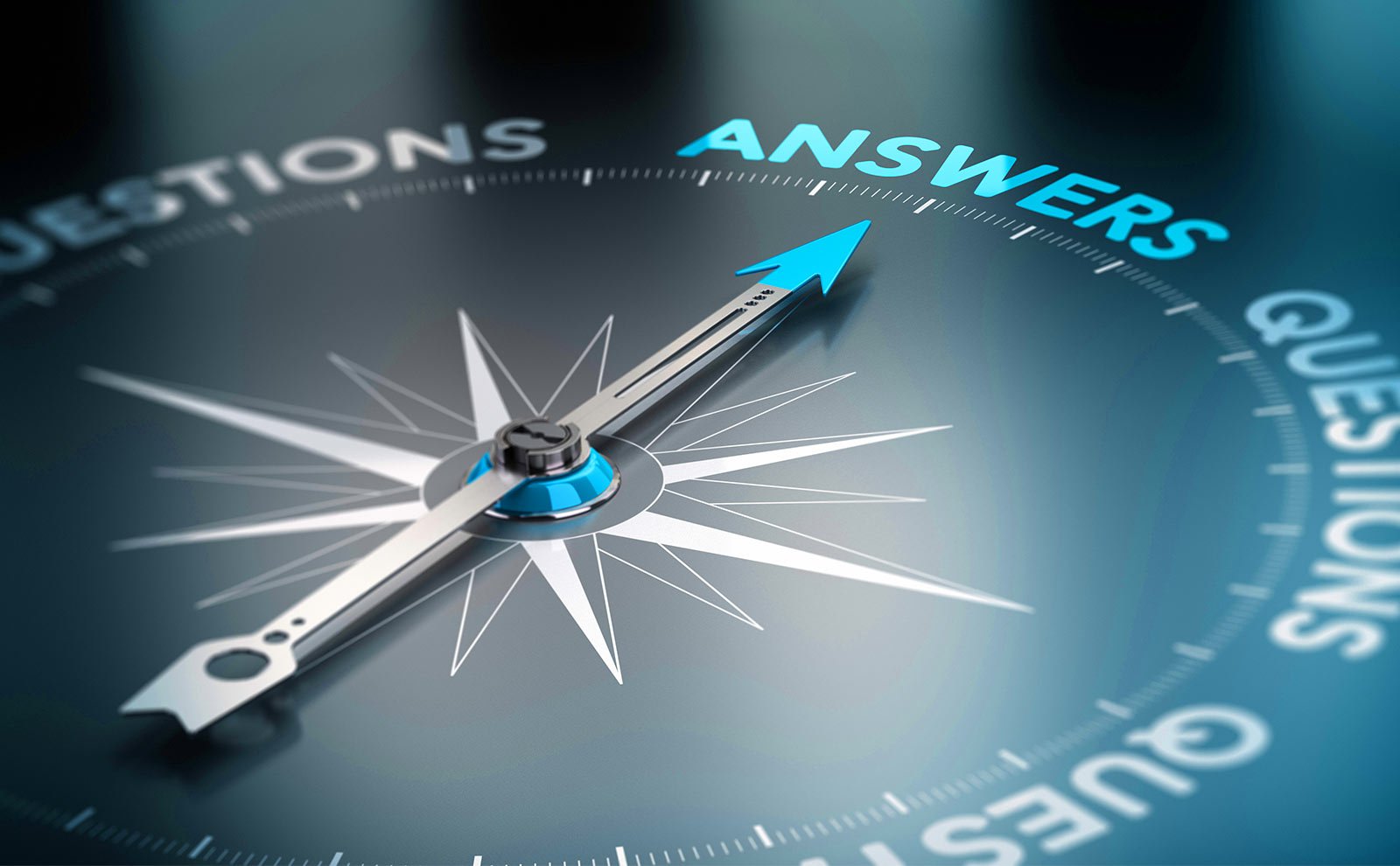 Welcome to the PEER Blog
ABEM is changing the way they assess emergency physicians, and we know you have questions! What is MyEMCert, and how do I prepare for it? Do I really need to study for an open-book exam? What resources will I be able to use? How long will I have to take the test? What's going to happen with the LLSA requirements?
We'll address these questions and more to help clarify the various changes to the Maintenance of Certification requirements. We'll also provide study tips to help you prepare for the new exam formats, introduce you to the people who create PEER items and our other engaging study materials, and highlight how PEER can help you with this transition.
We've got big plans here at ACEP to help you navigate these changes, and we hope you'll get involved. Together, we can help you succeed—not only on exam day but also in your everyday practice. We know you don't want to just take an exam. You want to be the best EM physician you can be!
Author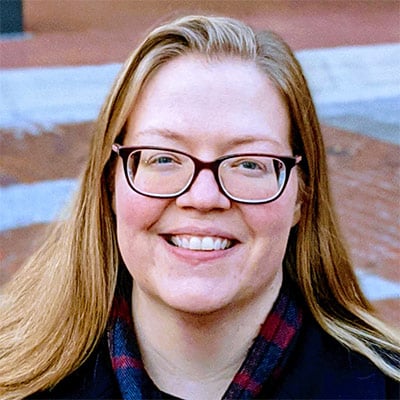 Suzannah Alexander
Editorial Director, PEER