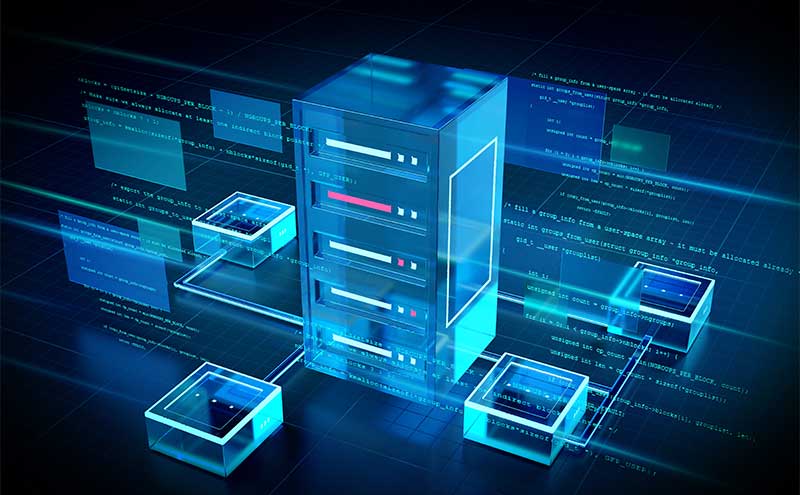 PEM Speaker Database
The Pediatric Emergency Medicine Section is updating their PEM speaker database! Pediatric emergency medicine education is highly desired in many educational arenas. We are looking for board certified Pediatric Emergency Medicine physicians to create a list that organizations can use to identify speakers for pediatric emergency medicine related topics. Our goal is to connect the emergency medicine community, residency and fellowship directors, and conference organizers to Pediatric Emergency Medicine experts! To make this goal a reality, we need your help.
We are looking for both junior and senior physicians to add to our speaker database. Please provide your name, institution, academic rank, years of practice, and areas of interest. We are encouraging participation and contributions, promoting teamwork and collaboration, and coordinating local, state, and national events.
If you are interested in this opportunity, please enter your information in the google document.
If you have further questions, please contact Stephanie Wauson, Pediatric Emergency Medicine Section Liaison for ACEP at swauson@acep.org. We are looking to help junior faculty start academic careers and senior facility establish themselves as national experts and grow in their careers! If you are interested please fill out the google document to be added to the PEM speaker database.
Website Disclaimer
Speakers on this list were self-referred or referred by peers as experts in Pediatric Emergency Medicine. Individual physician credentials have not been verified. Information is provided as supplied by the speakers and ACEP makes no representations as to the medical accuracy of the content included in each lecture. ACEP specifically disclaims all liability for direct, indirect, special, incidental or consequential damages related to the user's decision to use the information contained herein.
End users interested in a speaker should contact that speaker directly to find out more details about their presentations, expertise, travel availability and schedule, and any speaker fees/costs.
All speaking logistics, including scheduling, travel arrangements, reimbursements, etc. are the sole responsibility of the end users and speakers. ACEP, the Pediatric EM Section and Committee, and ACEP staff are not responsible for these logistics.