Observation Medicine Section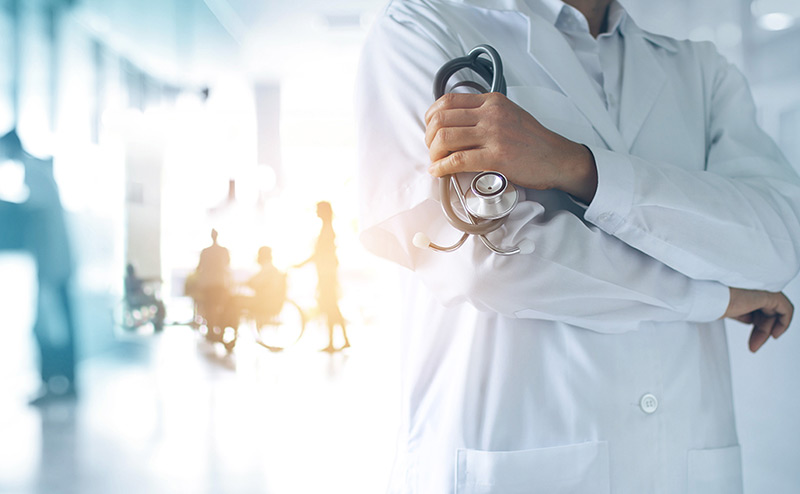 Observation Medicine Section
If crowding and boarding are issues you are faced with in your ED, you will want to join this section. Observation medicine, founded by emergency physicians, is one way of addressing patient flow.
Sample Protocols
ACEP's Section of Observation Medicine members have submitted protocols used in their institutions.
Learn More
Join the Discussion on engagED
Observation Medicine Section members may send an email to all members of this section via our online engagED community.