Locum Tenens Section
Locum Tenens Section
ACEP's Locum Tenens Section provides a forum in which members of the College with special interests in the role of locum tenens can develop a knowledge base, share information, receive and give counsel, and serve as a resource to others interested in this area of emergency medicine.
Let Me Introduce Myself as Your New Chair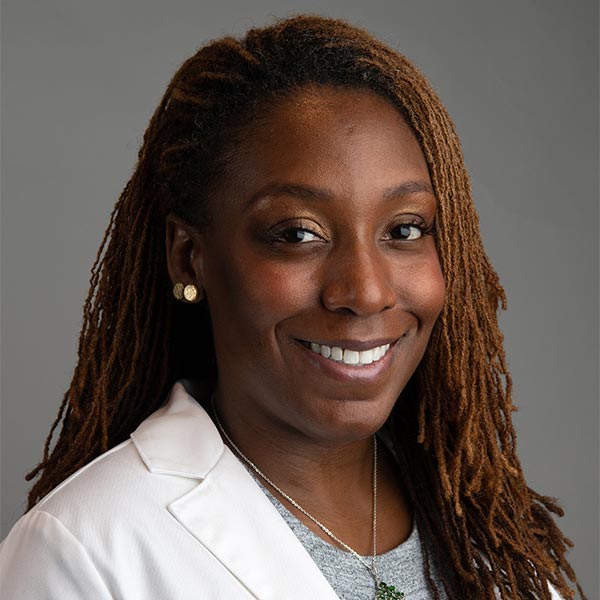 I want to begin this email with a round of applause for all ACEP Locum Tenens Section members. Thank you for tirelessly serving your patients during one of the most challenging times of our lives. In 2020, our section officially held its first election before the emergence of the Covid-19 pandemic.
Jamila Goldsmith, MD, FACEP, FAAEM
Join the Discussion on engagED
Locum Tenens Section members may send an email to all members of this section via our online engagED community.
Las Vegas, NV
Go All In and Bet On Your Future at ACEP24
For a limited time, you can register for ACEP24 in Las Vegas, Sept. 29 - Oct. 2, at the 2023 conference rates! Pricing will never be lower!