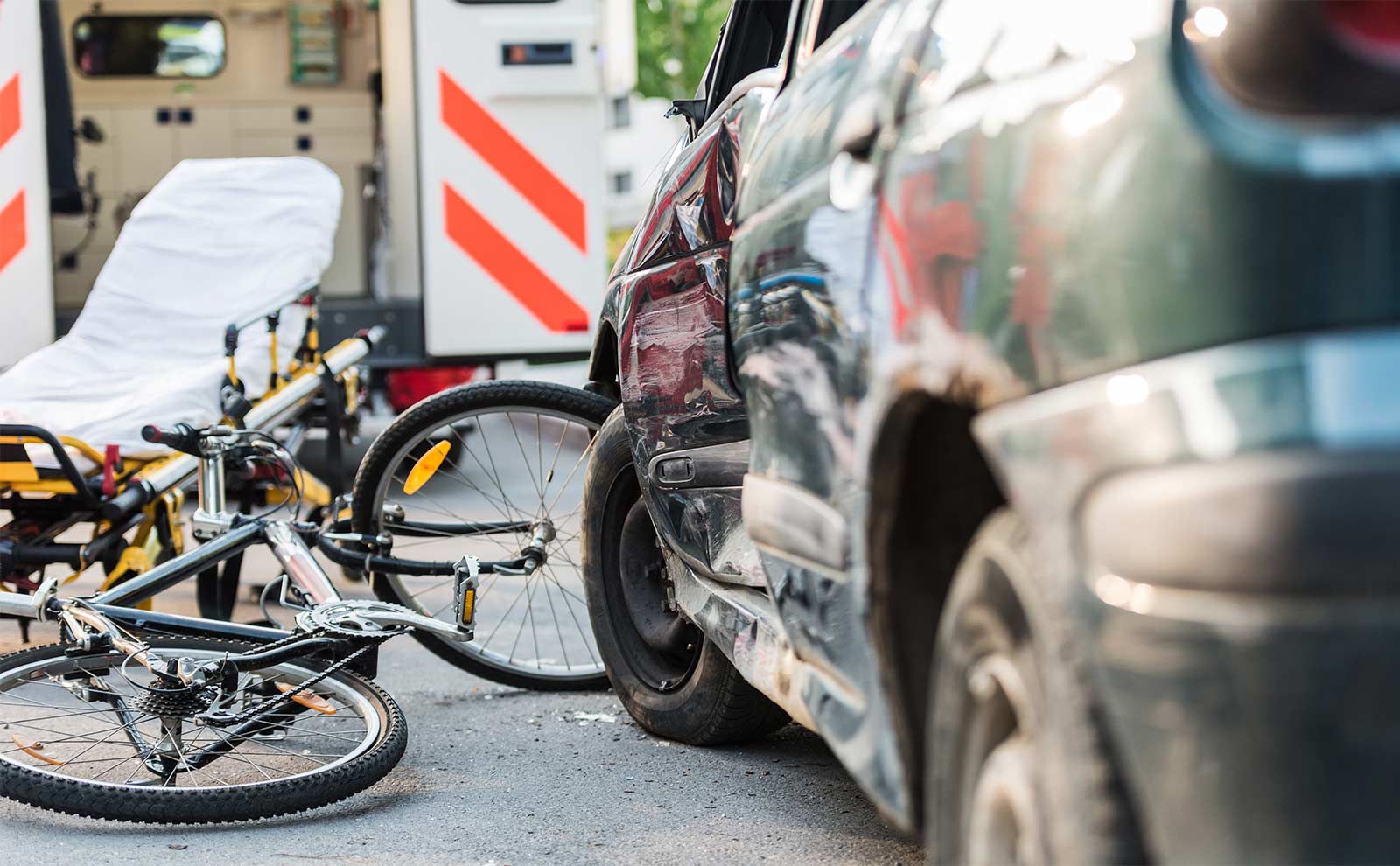 ACEP and ACES: Partners in Advancing Emergency Care
The Section on International EM and the ACEP International Ambassador program have joined with the Academic Consortium for Emergency Systems (ACES) to provide the WHO's Basic Emergency Care (BEC): Approach to the Acutely Ill and Injured Facilitator Course over 2 days just prior to this year's Scientific Assembly. The open source BEC curriculum, created for health care clinicians in low-resource settings, includes modules on the ABCs, trauma, breathing, shock, and altered mental status. It was first piloted in 2015 by the African Federation for EM (AFEM).
The Academic Consortium for Emergency Systems (ACES) was established in 2018 in order to increase productivity and cost-effectiveness of member organizations trying to improve emergency systems internationally. The Consortium aims to facilitate academic partnerships by providing volunteers, academic consultation, and grant preparation assistance for projects in emerging EM systems; develop technical reports and online tools; and coordinate the training of global health learners so as to ensure a standardized, trained, and accountable workforce that is qualified to conduct implementation research in resource-limited settings. Current participants are the University of Colorado, Harvard University, University of San Francisco, Columbia University, University of Wisconsin and the University of Southern California-LA County.
ACEP has recently re-dedicated itself towards international efforts. With ACEP Ambassadors and Liaisons representing 30 countries anticipated to be at the Ambassador Conference held during ACEP19, the ACEP/ACES partnership and the WHO BEC offering is happening at an excellent time. If you want to learn more, check out our website and join us for our business meeting on Monday, October 28, 2:30 – 4:00 PM MST at the Hyatt Regency, Centennial Ballroom E.
Barbra Villona