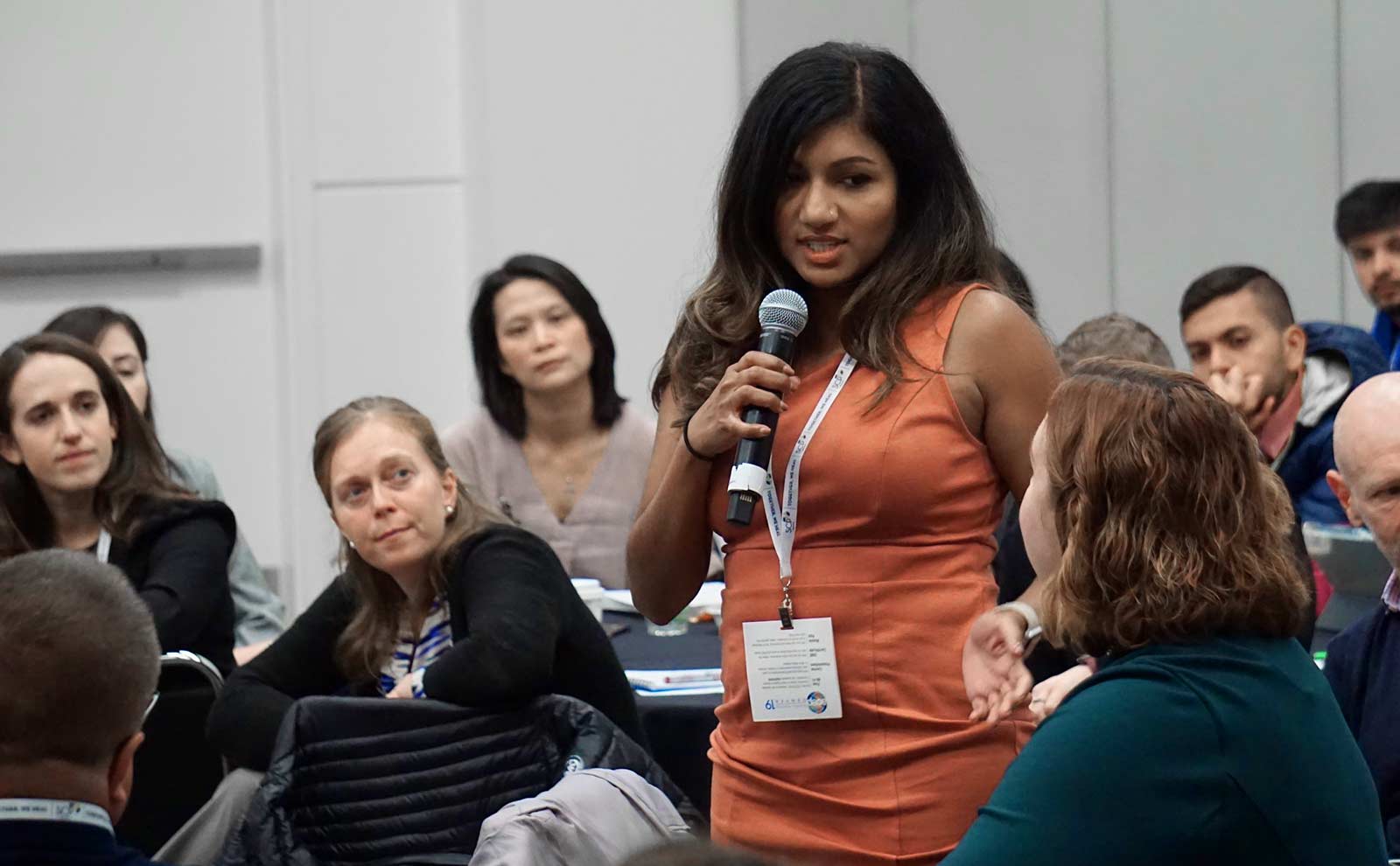 Become Part of the Most Interactive Diverse Group of Docs in ACEP!
Do you want to get more involved with the International Section but don't know where to start? There are many opportunities. For a start, you may find a role in the education committee or the mentorship program.
If you have an established relationship with an emergency medicine system outside of the United States, check out the website for the Ambassador Program. There are many countries that still need Ambassadors and Liaisons or, if you would you like to be a speaker at our annual Ambassador Conference, contact anyone on the steering committee via engagED with your idea.
With the increased depth and breadth of Section activities, the Communications team really needs your help. If you have experience with Facebook and Twitter, you could be our next social media manager. We now have over a thousand Twitter followers. If you are working emergency medicine outside of the United States and would like to become a guest tweeter, contact me via engagED.
Barbra Villona