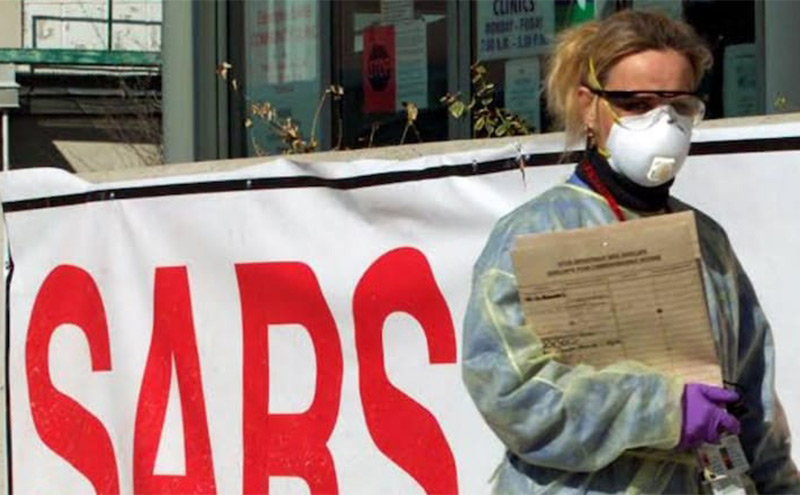 Emergency Medicine Informatics in the SARS-CoV-2 Pandemic
The SARS-CoV-2 pandemic has changed the modern world, and the role of the Emergency Medicine Clinical Informaticist has become ever more important. The novel strain of coronavirus was identified in 2019 in Wuhan China [1] and was declared a global pandemic in March 2020 [2]. At the time of drafting this article nearly 20 Million cases and over 700,000 deaths have been reported worldwide, with nearly a quarter of cases occurring in the US [3].
Despite a decrease in emergency department (ED) visits [4] during the pandemic, the role of informatics [5] and surely by association the role of the ED informaticist has been critical. The Electronic Health Record (EHR) was paramount in establishing rapid screening processes, decision support tools for appropriate testing, tracking of individual patients and large-scale analytics on persons under investigation (PUI), infection spread, and resource utilization [6, 7].
Telemedicine use has expanded and is anticipated to continue to play a critical role in each phase of the pandemic [8, 9]. Specific to the emergency department, Tele-triage has fast developed through affordable technology and regulatory changes allowing for rapid and safe triage without compromising care [10, 11]. Tele-triage is now part of an overall concept dubbed ePPE (electronic personal protective equipment) which is the use of telemedicine tools by on-site emergency physicians. These tools allow a reduction in risk of exposure and conservation of traditional personal protective equipment, all while the physician is able to physically examine the patient in person when needed. [12]
As we continue through the pandemic, information sharing will become critical. To improve research and reporting, the National COVID Cohort Collaborative (N3C) was created. This open science community will allow for patient level data sharing, reduce the barriers to sharing data to allow for machine learning and advance analytics to combat the pandemic [13].
Despite reduced hours and wages [14], many of you are committing countless hours coordinating with your respective incident command centers to represent the informatics interests of the emergency department. Thank you for your tireless efforts to improve the quality of care delivered in the ED. The role of the emergency medicine informaticist is ever expanding, and this has been made even more evident during the pandemic. If you require resources to expand your armamentarium in combating COVID-19, the Office of the National Coordinator for Health Information Technology has published resources for the Health IT and Clinical Community, and ACEP has an ever-growing COVID-19 Clinical Resources Health IT subsection. For further information on ED Tele-Triage, consider watching our recently published panel discussion on the topic, and to become more involved consider joining the Health Innovation Technology Committee and join or renew your membership in the Section.
Zhu, N., et al., A Novel Coronavirus from Patients with Pneumonia in China, 2019. N Engl J Med, 2020. 382(8): p. 727-733.
Organization, W.H., Responding to community spread of COVID-19: interim guidance, 7 March 2020. 2020, World Health Organization.
Coronavirus disease
(COVID-19)
Situation Report 2020, World Health Organization.
Jeffery, M.M., et al., Trends in Emergency Department Visits and Hospital Admissions in Health Care Systems in 5 States in the First Months of the COVID-19 Pandemic in the US. JAMA Intern Med, 2020.
Bakken, S., Informatics is a critical strategy in combating the COVID-19 pandemic. J Am Med Inform Assoc, 2020. 27(6): p. 843-844.
Reeves, J.J., et al., Rapid response to COVID-19: health informatics support for outbreak management in an academic health system. J Am Med Inform Assoc, 2020. 27(6): p. 853-859.
Grange, E.S., et al., Responding to COVID-19: The UW Medicine Information Technology Services Experience. Appl Clin Inform, 2020. 11(2): p. 265-275.
Mann, D.M., et al., COVID-19 transforms health care through telemedicine: Evidence from the field. J Am Med Inform Assoc, 2020. 27(7): p. 1132-1135.
Wosik, J., et al., Telehealth transformation: COVID-19 and the rise of virtual care. J Am Med Inform Assoc, 2020. 27(6): p. 957-962.
Taylor, T.B. COVID-19: Rapid Application of Technology for Emergency Department Tele-Triage An Information Paper. 2020.
Hagland, M. At Jefferson Health, a Success Story Around ED Teletriage That Offers Hope in the Emerging COVID-19 Pandemic. Hea!thcare innovation, 2020.
Turer, R.W., et al., Electronic personal protective equipment: A strategy to protect emergency department providers in the age of COVID-19. J Am Med Inform Assoc, 2020. 27(6): p. 967-971.
Melissa, H., C. Christopher, and G. Kenneth, The National COVID Cohort Collaborative (N3C): Rationale, Design, Infrastructure, and Deployment. J Am Med Inform Assoc, 2020.
Tami Luhby, S.M., Natasha Chen and Jasmine Wright Some ER doctors are losing pay and hours even as coronavirus rages. 2020.
Ben Slovis, MD, MA, FACEP
Chair, Section for EM Informatics
Assistant Professor
Department of Emergency Medicine
Director of Medical Informatics
Thomas Jefferson University