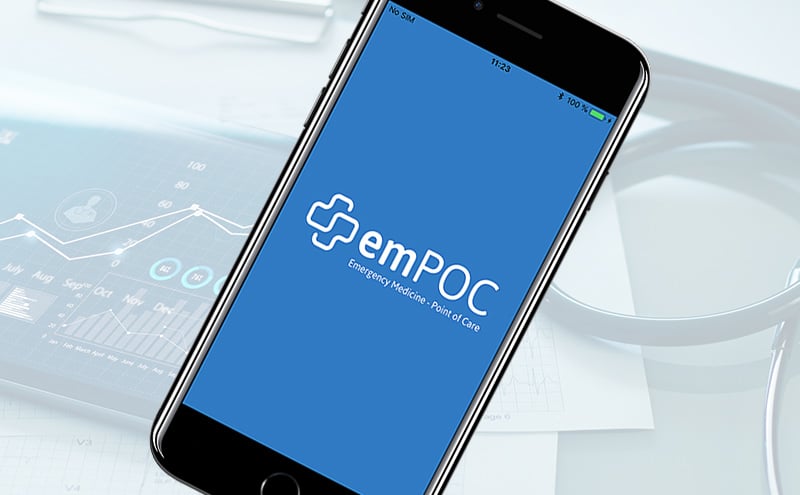 ACEP seeks task force members for a new Point of Care App: emPOC
Now is your chance to get involved.
The new American College of Emergency Physicians' point of care app, emPOC, is transforming care at the bedside. The app provides clinical content and tools for physicians to utilize when caring for patients in the emergency department. We have recruited top experts in the field to develop tools we know our members can trust.
Working with no network? Are you offline? This FREE, native app with helpful bedside tools can be accessed even with the absence of an internet connection. emPOC is available exclusively to ACEP Members as a benefit to membership.
The initial launch of the app included five point of care bedside
AFIB: Atrial Fibrillation and Flutter
BUPE: Buprenorphine Use in the ED
ADEPT: Agitation in the Elderly
MAP: Management of Acute Pain
iCar2e: Suicide Assessment
More tools and resources to come in 2019 and beyond!
All tools can be accessed here.
If you are interested in helping steer the direction of emPOC and giving expert advice on how ACEP's new and exciting app can be an even greater asset to our membership, please email Riane Gay to receive more information on how you can get involved.
Riane Gay, MPA
Senior Manager, Grants & Development
Project Manager, emPOC
ACEP Staff Lead, Diversity & Inclusion Initiatives