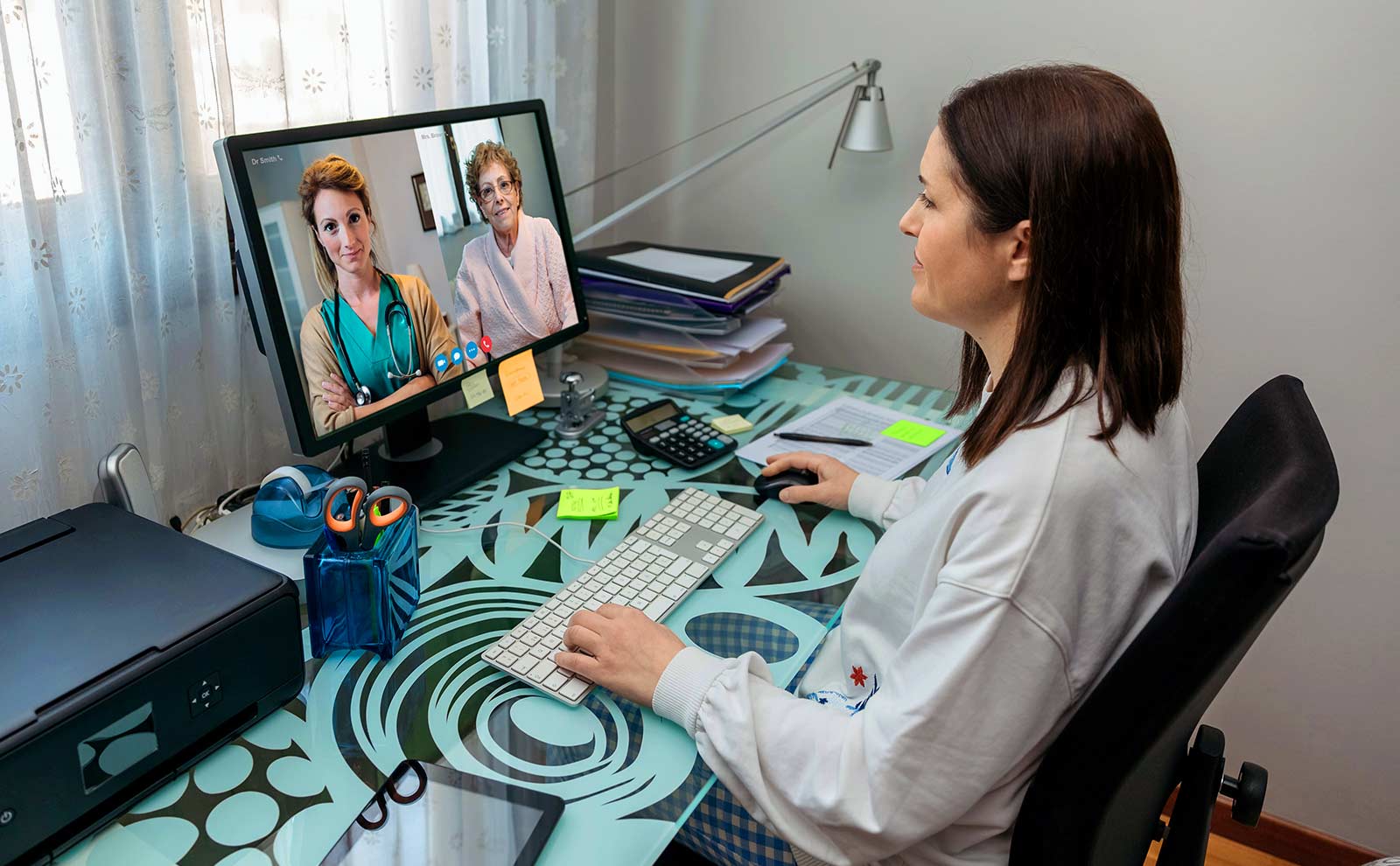 EMRA Technology, Telehealth, and Informatics Committee Updates
Michael Dorritie, DO
EMRA Technology, Telehealth, and Informatics Committee Chair
Cook County Health
EMRA Technology, Telehealth, and Informatics Committee Updates
Over the past year, the Emergency Medicine Residents' Association (EMRA) Technology, Telehealth, and Informatics (TTI) Committee has focused its efforts on delivering more education and career-focused content for its members. These efforts have involved closer collaboration with the American College for Emergency Physicians (ACEP) Informatics Section leadership, as well as partnerships with academic informaticists and private enterprises to provide emergency medicine residents with a clearer understanding of the career paths available to them with an informatics knowledge base.
With assistance from ACEP Informatics Section leadership, a wide array of projects and webinars have demonstrated the diversity of career opportunities that an informatics background can offer. In April 2021, a webinar with Drs. Emily Hayden, Aditi Joshi, and Sari Lahham examined the impact of telehealth in emergency medicine. For now, telehealth maintains a small space in emergency medicine practice, but the COVID-19 pandemic has introduced the need for an expanded role for telehealth, and it is an area of increasing interest and excitement among emergency medicine residents.
Historically, academics has been the most obvious career path for those with formal informatics training, and it remains an important point of emphasis for the Committee. In August 2021, it hosted a webinar with Drs. Christian Dameff, James Killeen, and Ted Melnick to discuss Informatics fellowship opportunities. Drs. Dameff, Killeen, and Melnick have led numerous projects and studies – ranging from hospital cybersecurity to EMR data mining – at their institutions that have produced insightful data on emergency physician practice patterns and clinical impact.
Finally, the TTI Committee virtually hosted Caption Health's Chief Technology Officer, Kilian Koepsell, PhD, at the annual ACEP Scientific Assembly in October 2021. Dr. Koepsell highlighted Caption Health's current technologies – which have introduced artificial intelligence (AI) decision-making tools into clinical environments, especially in ultrasound – and future growth opportunities. The discussion emphasized how Caption Health develops clinical products, how physicians are involved as key stakeholders in those decisions, and how physicians are employed at private technology companies to bring new AI clinical tools to market.
EMRA's TTI Committee remains committed to expanding educational opportunities for emergency medicine physicians of all backgrounds. Looking ahead, the Committee is partnering with leaders of ACEP's Informatics Section, including Drs. Carrie Baker and Ben Slovis, to design a quarterly informatics workshop for residents. The workshops will be synchronous and designed to allow residents the opportunity to build an informatics project from the ground up that they may then implement at their home institutions. Please keep an eye out for more information in the coming months, as the first workshop is planned for September 2022! Additionally, in collaboration with ACEP's Telehealth Section, the Committee is exploring best practices to provide residents with telehealth education opportunities, regardless of their home institution's current telehealth framework.
While informatics remains a relatively niche field in the Emergency Medicine space, EMRA's TTI Committee is constantly seeking new opportunities to build a stronger pipeline of physicians interested in the field. Through upcoming workshops, educational forums, and industry partnerships, it hopes to provide residents with the necessary skills required to work in the informatics field. It also hopes to expand the career possibilities that physicians-in-training are aware of – whether that includes academics, hospital leadership, or industry roles. If you have ideas about how to build on this current work, please reach out to EMRAInformatics@emra.org.