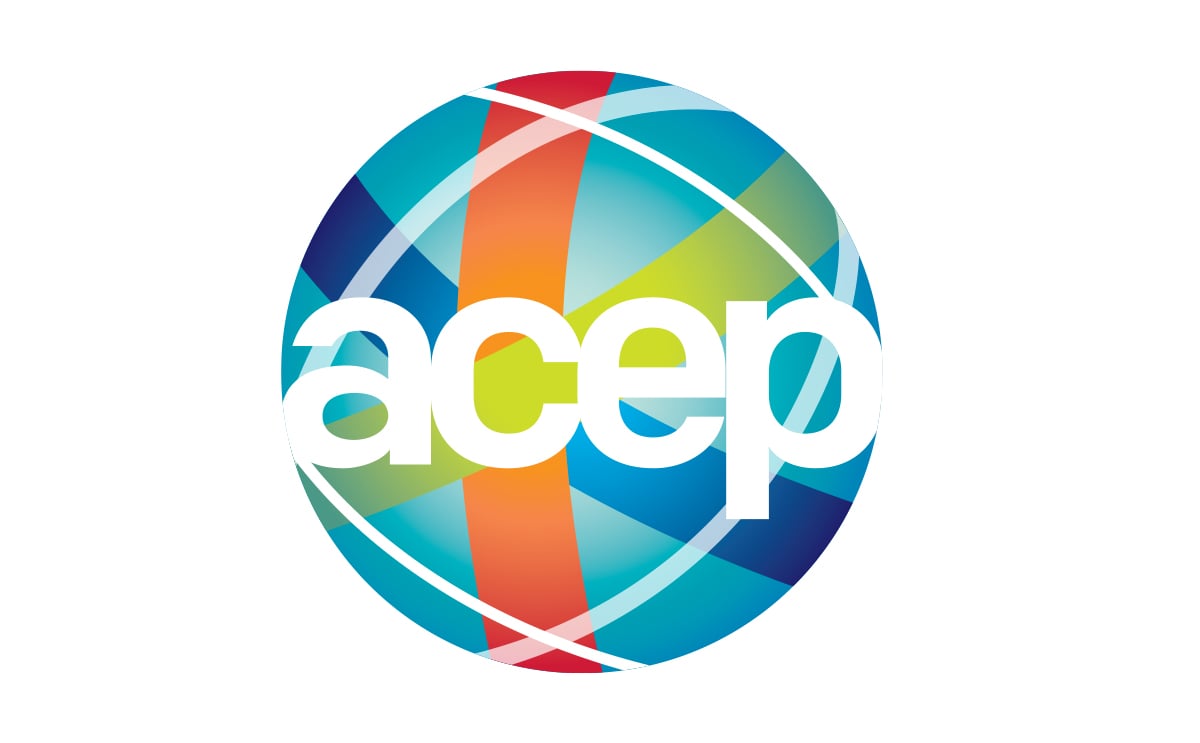 ACEP Talks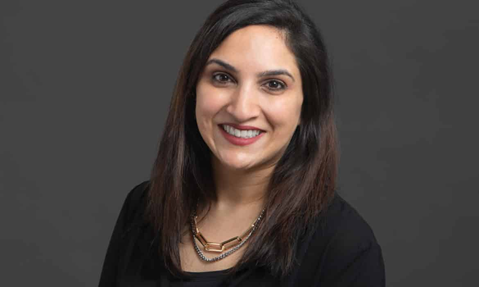 Meeta Shah, MD
Associate Chief Medical Informatics Officer
Rush University Medical Center
Telemedicine Regulatory Changes Zooming to Your Practice - recent changes to law and expansions across the country with regards to telehealth, particularly within my own state of Illinois.
Telemedicine in the Age of COVID - how to leverage this technology in your ED - opportunities for use of telehealth to both expand emergency services and alleviate stressors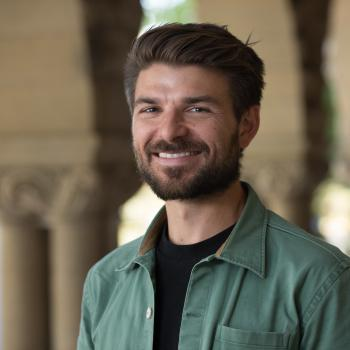 Christian Rose, MD
Assistant Professor, Stanford
Navigating Bias, Uncertainty & Privacy in the Age of AI: Unintended Consequences: ACEP Connect - With unprecedented growth and interest in machine learning and artificial intelligence in medicine, it can be difficult to separate the hype from reality. It may be even more difficult to elucidate the promise from its perils as these technologies may have unintended consequences for patients, may perpetuate biases, or limit access to care. For physicians, some new technologies have the potential to reduce job satisfaction or make some clinicians feel obsolete. In this session, we aim to illuminate ways in which these technologies might inadvertently affect patient care so that we can address these issues as a community and orient future innovations in research and practice toward maximal benefit while limiting their unintended consequences.