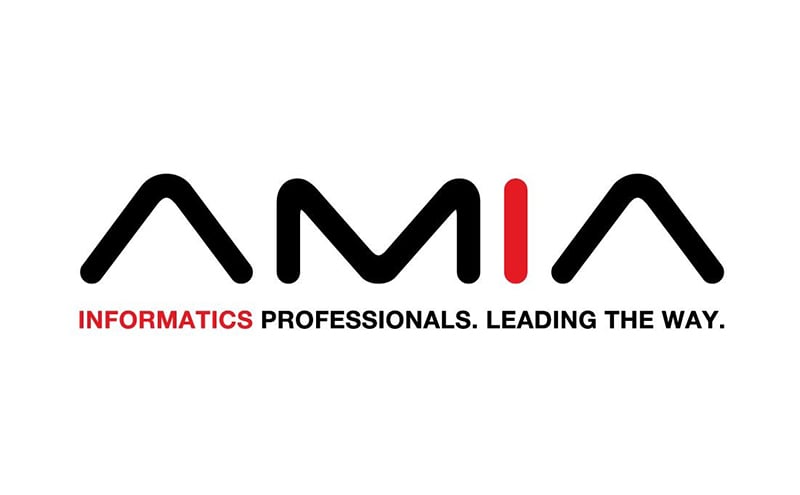 ACEP Sponsored AMIA "10x10" Informatics Course: A Lesson in Informatics that Changed my Career
During the 2016 American Medical Informatics Association (AMIA) "10x10 ("ten by ten")" course offered by Oregon Health and Science University (OHSU) in conjunction with ACEP, my life changed forever. I became friends with other like-minded Emergency Docs who are using informatics to improve healthcare.
One researches mHealth, while another physician informaticist studies portable cardiac monitoring. We chatted on the class forums and discussed topics such as Interoperability, Clinical Decision Support, Security and Data Analytics. These forums took place online. Our 10x10 class met for the final session at the ACEP16 Scientific Assembly. We decided to have breakfast together the next day to continue the dialogue.

At the time, I had no idea how much taking this class would change my life trajectory. Dr. Jeff Nielson, one of the professors for the class, encouraged me to run for office for the ACEP Informatics Section. I found myself at the Section meeting standing in a room of Informatics leaders announcing my desire to run. I offered my services as the Newsletter Editor. And thanks to the support of the Section Chair Dr. Jason Shapiro and the crowd, I was appointed.
I fumbled through my first meetings on the phone with the section leadership. But they were kind and forgiving. They actively included me in their dialogues and introduced me to interesting leaders in the field of Informatics. Now, I look forward to our biweekly meetings on the phone with the people across the country who are my mentors and friends. I love discussing politics within the field of Informatics as well as new ideas. I have made many connections with Clinical Informatics Fellowship Directors, researchers and thought leaders.
After the 10x10 class, I decided to take a few more classes from the online program at OHSU. I applied for the Graduate Certificate. After that, I continued my studies and will finish my Master of Biomedical Informatics this fall.
Everything I learned added value to my work in informatics. My healthcare network hired me to work with the IS department on a new project as a physician builder. Subsequently, my hospital system offered me a position as the Director of Graduate Medical Education Research and Medical Informatics. I could not have accomplished these things without the 10x10 course.
Education in informatics enables clinicians to understand how software works behind the scenes in order to make improvements. It emphasizes ethical data science. Project management tools assist the clinical informaticist in the successful execution of measurable changes. Informatics education incorporates quality improvement and organizational leadership training. Scientific writing and research design courses teach clinical informaticists to apply this knowledge to the research realm. Leaders in the field such as NLM and Clinical Informatics Fellows take these courses, and so can you.
The ACEP and AMIA 10x10 course changed my life, literally. You can experience the life altering class, too.
Carrie Baker, DO, FACEP