Don't Miss AAWEP's Annual Section Meeting!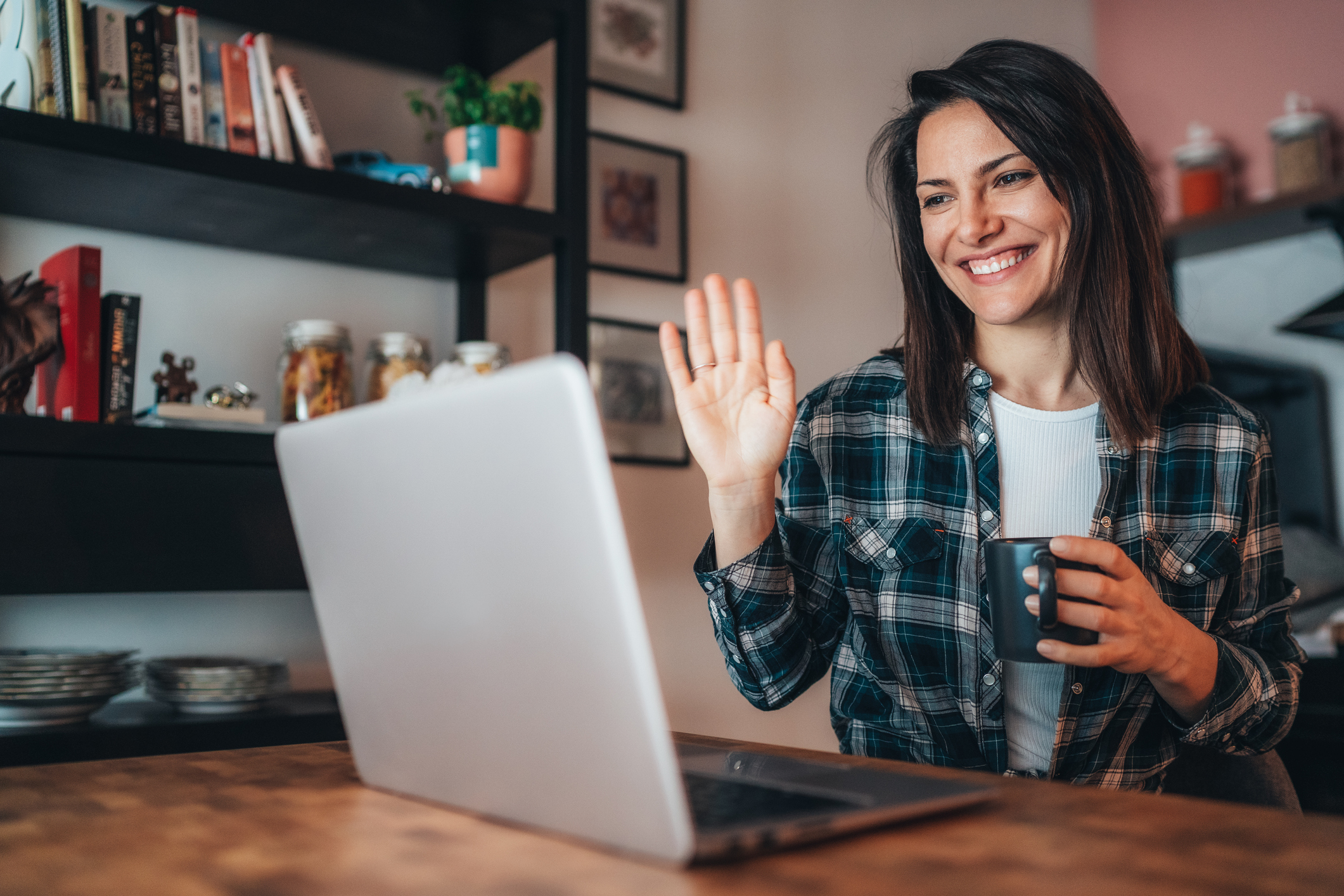 JOIN US! ACEP20 will be virtual this year, and so will AAWEP's annual section meeting! Please log on and join us on October 26 from 2:00-4:00 pm CST. Our agenda will feature eight dynamic 20-minute talks on topics such as human trafficking, gender bias, career advancement, microaggression, inclusion, and women in medicine. We are excited to offer two Zoom meeting rooms, which will be run simultaneously so members can choose which speakers they'd like to watch. In the meantime, mark your calendars for an afternoon of education, networking, and fun! To attend, simply follow the Zoom link: https://acep.zoom.us/j/99479825902
Get Behind AAWEP's Resolutions
We're proud to announce that ACEP has adopted three exciting resolutions authored by AAWEP. The initiatives, which address topics of particular importance to women emergency physicians, were debated – and passed – at ACEP19 in Denver. We encourage you to download, read, share, and advocate for these new policies!
We need your help to spread the word! Together, we can affect change.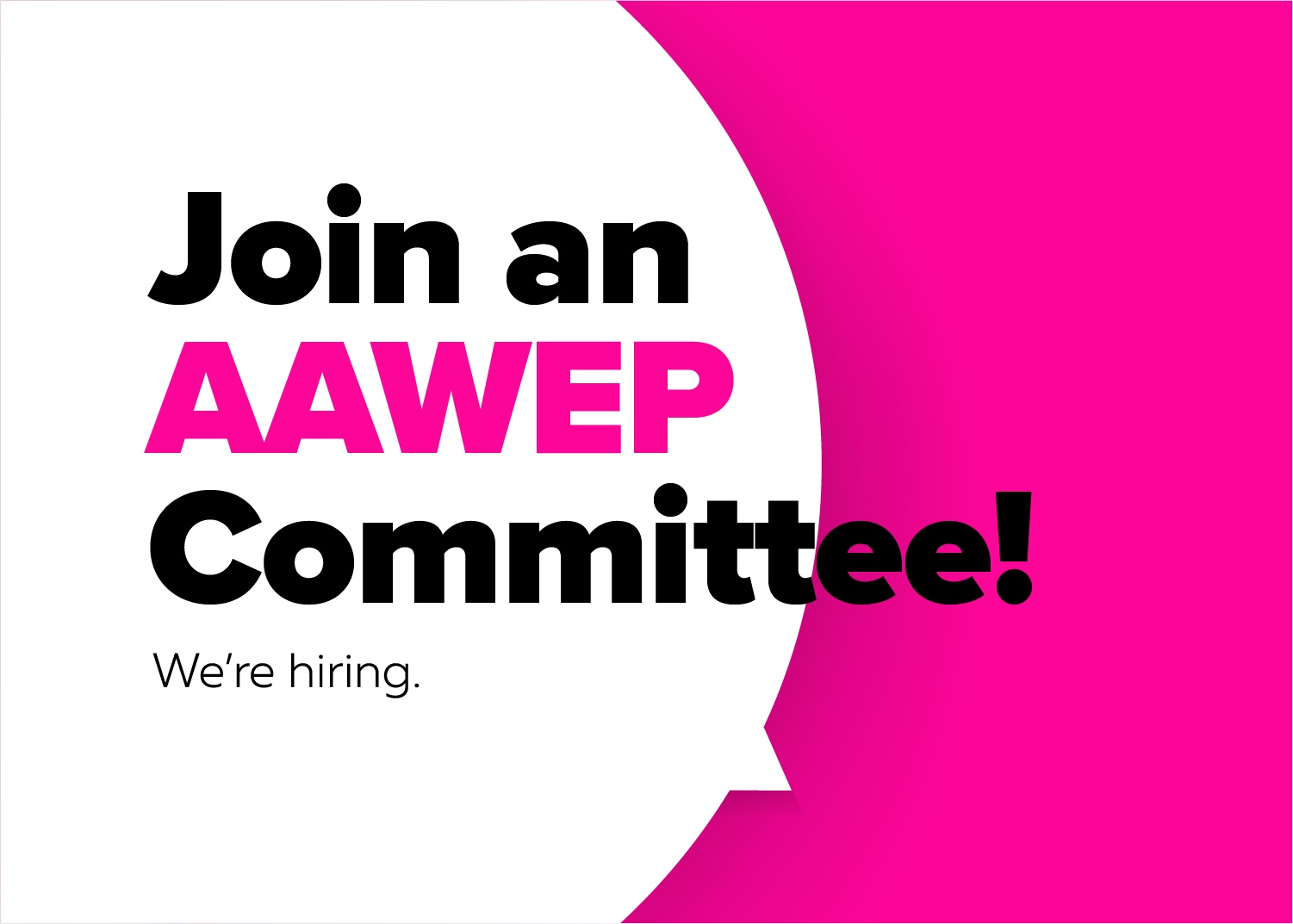 Section committee membership is an ideal way to hone your leadership skills and connect with other women emergency physicians. Help shape future AAWEP projects, write a resolution, apply for a grant, give a lecture, or build a new social media campaign. The options are endless! Sign up here.