Leadership Nominations Now Open!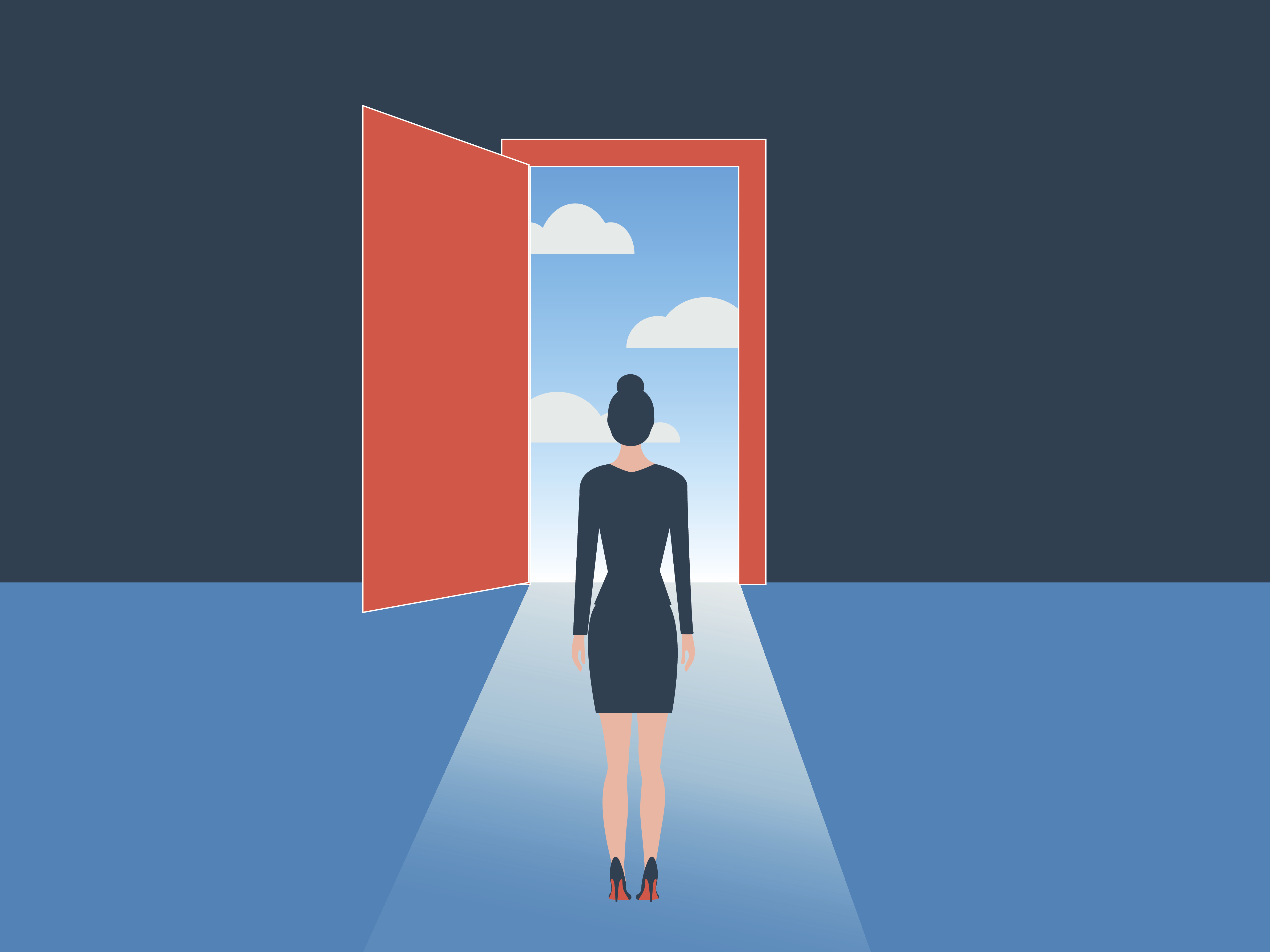 Join AAWEP's leadership team, and make a difference in the lives of women emergency physicians! As a member of our executive committee, you'll have the opportunity to strengthen your professional network, advocate for yourself and your female colleagues, and become more deeply engaged in ACEP's nationwide initiatives. Nominations are now open for the following positions:
Applications should be submitted to Rachel Donihoo at rdonihoo@acep.org no later than April 25, 2020.
Get Behind AAWEP's Resolutions
We're proud to announce that ACEP has adopted three exciting resolutions authored by AAWEP. The initiatives, which address topics of particular importance to women emergency physicians, were debated – and passed – at ACEP19 in Denver. We encourage you to download, read, share, and advocate for these new policies!
We need your help to spread the word! Together, we can affect change.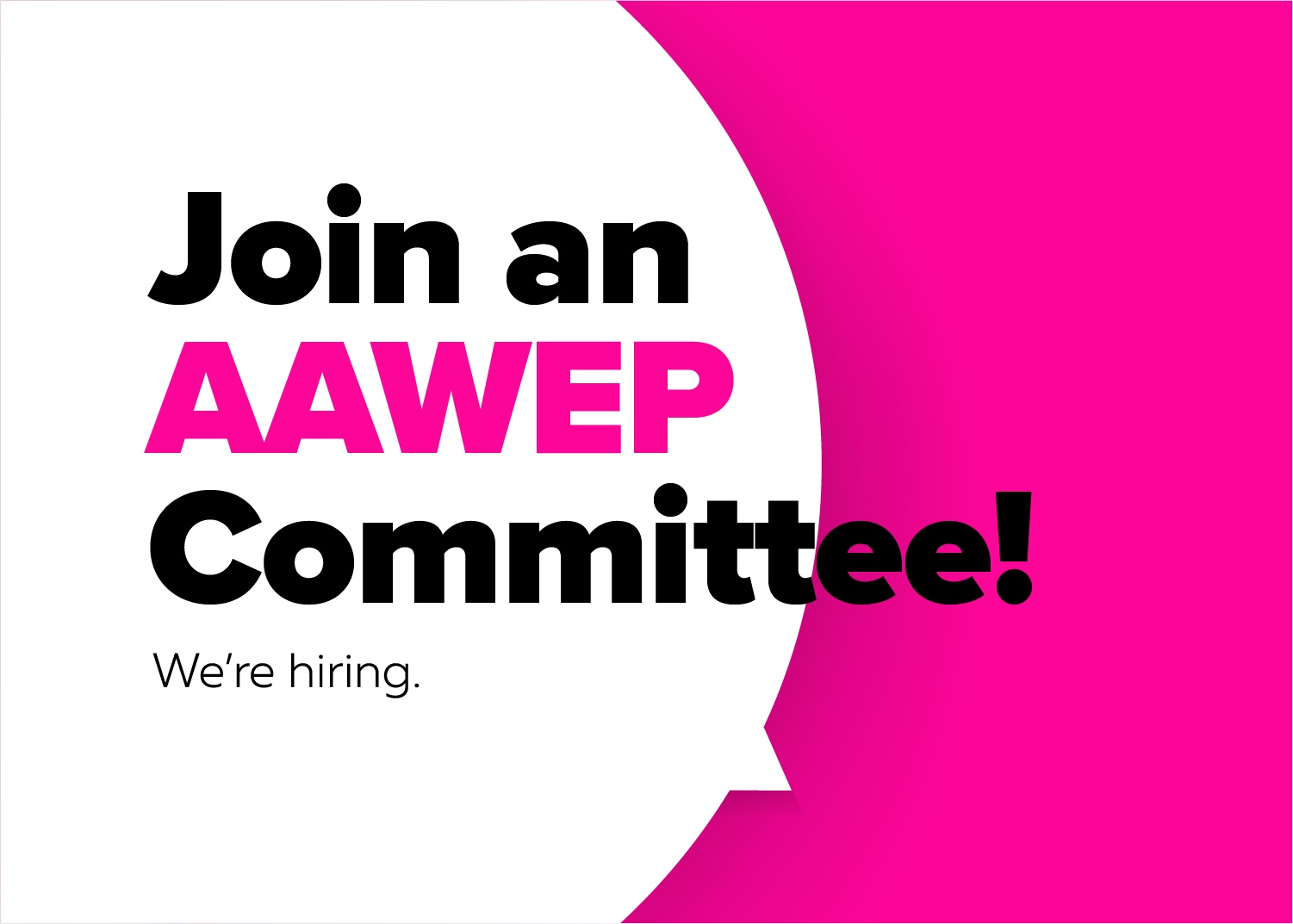 Section committee membership is an ideal way to hone your leadership skills and connect with other women emergency physicians. Help shape future AAWEP projects, write a resolution, apply for a grant, give a lecture, or build a new social media campaign. The options are endless! Sign up here.