About Us
About ACEP's American Association of Women Emergency Physicians Section
Looking for a section that will address your needs as an emergency physician and a woman? Then, the American Association of Women Emergency Physicians is for you. It provides a broad-based network of support, guidance, and education in personal and professional leadership skills, especially for women emergency physicians, residents, and medical students.
Our Objectives
To promote the professional advancement and leadership skills of women emergency physicians.
To promote mentoring opportunities and mutual support for women emergency physicians, including providing positive role models for medical students.
To provide an opportunity for women emergency physicians to meet, interact and network with each other and with supportive male members.
To develop and present educational programs that may be of particular importance or pertinence to female emergency physicians.
To prepare and distribute an interesting, educational and informative newsletter for members of the section at a minimum of every six months.
To serve as a resource to the College president, Board of Directors, College committees and ACEP members on issues relating to women emergency physicians.
To develop a roster of public relations and legislative expertise of women emergency physicians.
To provide a pathway for professional leadership development within the organization.
Section Officers & Staff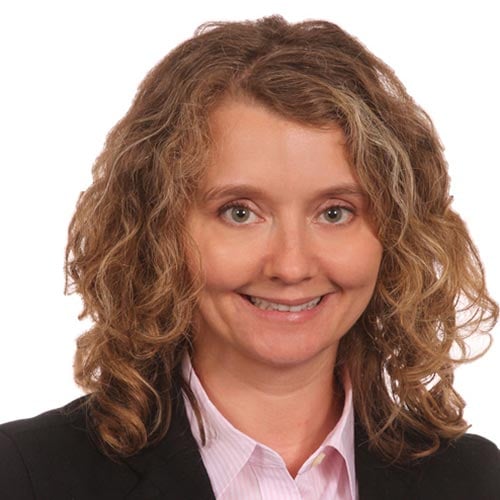 Andrea Austin, MD
Chair-Elect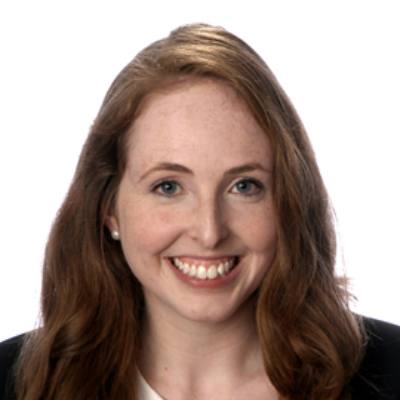 Stephanie Costa, MD, MS
Secretary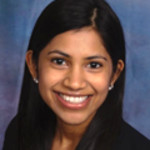 Lt. Maria Jose Araujo, MD, USN
Senior Resident Representative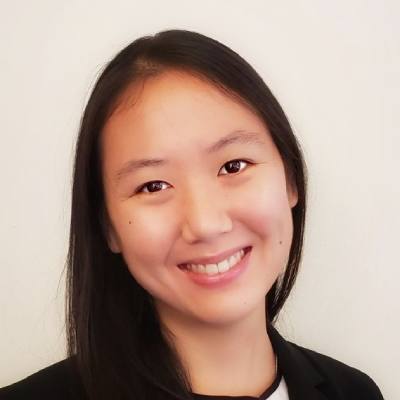 Joan Chou, MD
Junior Resident Representative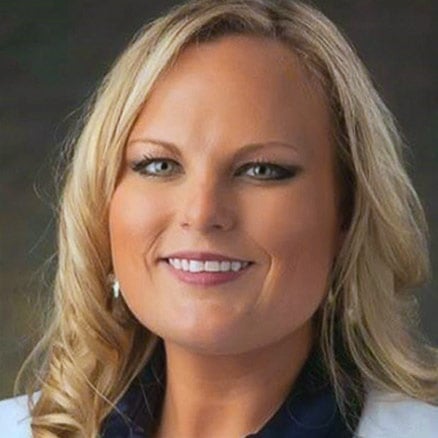 Carrie de Moor, MD, FACEP
Immediate Past Chair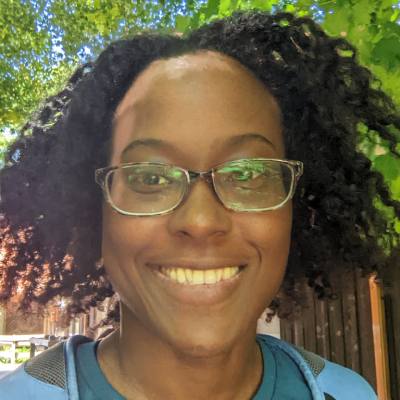 Peta Nolan, MD
Councillor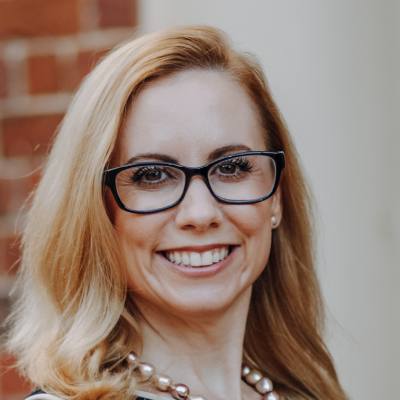 Christina Shenvi, MD, PhD, FACEP
Alternate Councillor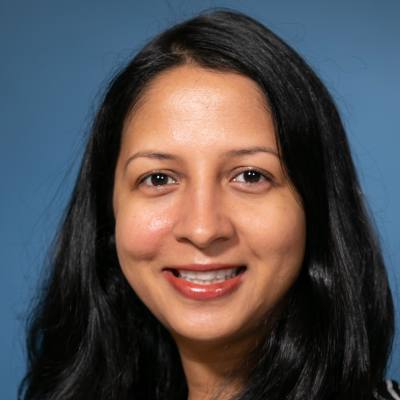 Sneha Chinai, MD
Education Chair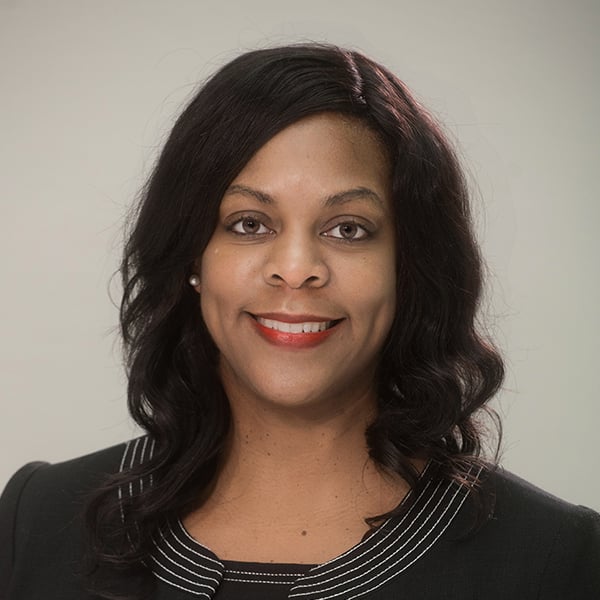 Aisha Terry, MD, FACEP
Board Liaison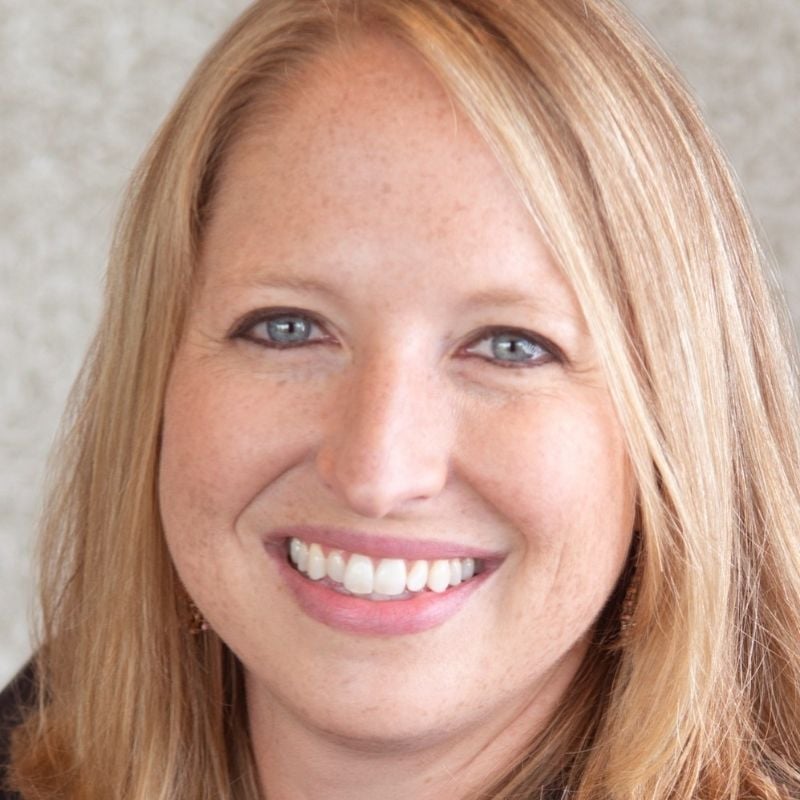 Mollie Pillman, MS, MBA, CAE
Staff Liaison
Call for AAWEP Award Nominations
Nominate yourself or a deserving colleague for an annual AAWEP Award!
Learn More