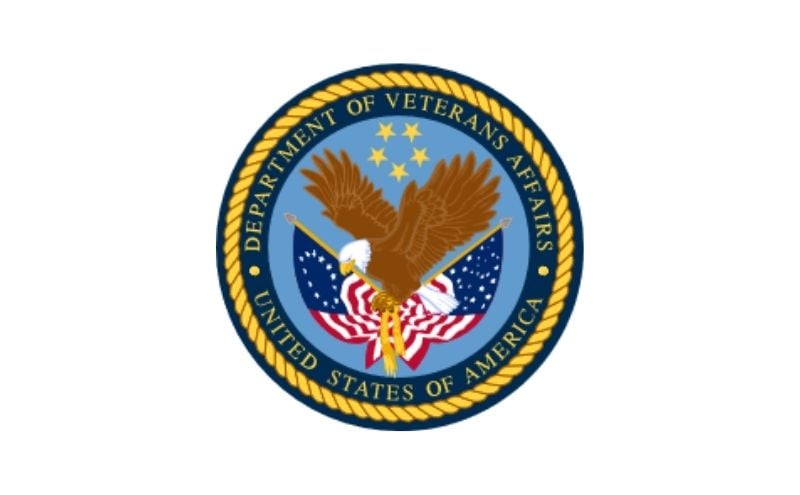 Feature Piece: Veterans Health Administration
The Veterans Health Administration (VHA) is the largest integrated health care system in the United States providing care to over 9 million Veterans annually. The health care system includes 111 emergency departments (ED) spread throughout the nation that served over 2 million Veterans in 2021 with 46 percent of those patients evaluated in the ED aged 65 and older.
Four years after the publication of the Geriatric ED Guidelines, leaders from the VHA Offices of Geriatrics and Extended Care and Emergency Medicine and the American College of Emergency Physicians (ACEP) met in Washington DC to discuss the spread of Geriatric Emergency Medicine in the VHA. As a result, the Geriatric ED Advisory Team, composed of an interdisciplinary group of subject matter experts and leaders in the field was formed to create an implementation plan. In 2019, a collaborative partnership was formed between West Health Institute (WHI), John A. Hartford Foundation (JAHF), Geriatric Emergency Department Collaboration (GEDC), ACEP, and the VHA. Twenty EDs were supported in their Geriatric ED Accreditation efforts with 18 of these sites achieving accreditation to date.
Recognizing that most VHA EDs serve a larger proportion of older adults than their non-VHA counterparts and that many had a vested interest in geriatric emergency medicine, a continued collaboration between the WHI, JAHF, ACEP, GEDC, and VHA provided support for another two cohorts, up to an additional 60 EDs, toward Geriatric ED Accreditation. Sites are provided an onboarding boot camp plus webinars and office hours throughout the year. In addition, a national template of geriatric screens was created for sites to use with information feeding into the national dashboard. Between cohort 1 and 2, the VHA now has 24 accredited sites.
This system wide effort could not have been achieved without the vision and dedication of Chad Kessler, the National Program Director for VHA Emergency Medicine; Tom Edes, Senior Advisor for the Office of Geriatrics and Extended Care; Kevin Biese, Chair of Board of Governors for ACEP GEDA; and Jill Huded, geriatrician who implemented the first geriatric ED in the VHA. The success of this collaboration was made possible by West Health Institute, John A. Harford Foundation, ACEP, and the Geriatric Emergency Department Collaborative. A national geriatric ED Core Team composed of Erica Gruber, A-GNP; Ula Hwang, MD, MPH; Colleen McQuown, MD; Luna Ragsdale, MD, MPH; Tessa Runels, MPH; and Nicole Rossomano was established to recruit, mentor, educate, and provide data support to VHA geriatric EDs.