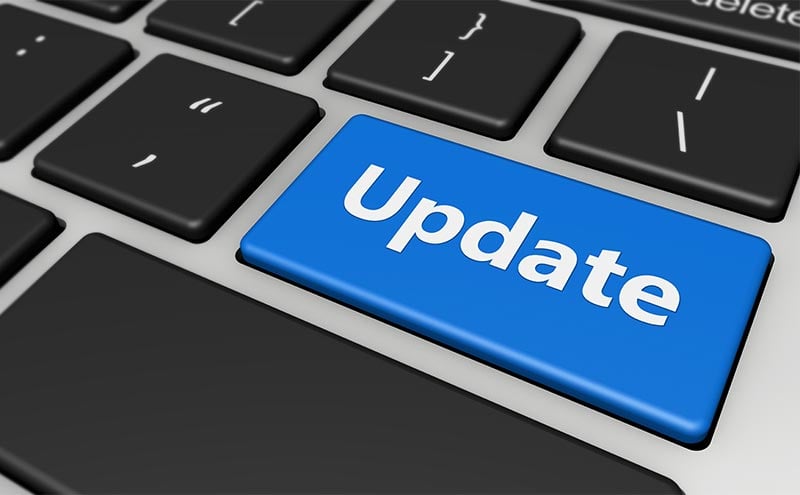 EUFAC Update - Ultrasound Certification and Accreditation
Romolo Gaspari, MD, PhD, FACEP
Professor in Emergency Medicine
Umass Memorial Medical Center
The Emergency Ultrasound Fellowship Accreditation Council is approaching their 3-year anniversary. In just three short years, 127 fellowships have been accredited in Advanced Emergency Ultrasound (AEMUS) that graduate 169 fellows a year. Because of the work by ABEM, fellows graduating from a EUFAC accredited program can sit for an ABEM qualifying exam (called a focused practice designation or FPD) in AEMUS. The days of needing to be certified by outside specialties are behind us.
The core content for EUFAC accreditation, or what ultrasound fellowships must do to be accredited, underwent some small changes this year. Last fall, ABEM solicited comments from ACEP, SCUF, SAEM and others for suggestions, and the final approval for the new program requirements was released in February 2023. For details, see www.abem.org/aemus. Most changes focused on clarity to make it easier for programs to become accredited, but a few new areas included additional ultrasound topics such as doppler and TEE, and the ability for faculty to be recognized for scholarly activity using some online or social media platforms.
The first 284 emergency physicians were notified last year that they passed the new FPD exam and are now certified by ABEM for AEMUS FPD. The exam is offered every two years and the next exam is offered in March 2024. It can be confusing to determine if you are eligible to take this test so check www.ABEM.org/AEMUS for details. The final deadline for applying to take the certification exam for physicians who graduated from an unaccredited ultrasound fellowship (ie, before EUFAC accreditation) or physicians who did not attend a fellowship at all is December 2026. This does not apply to fellows who graduate from a EUFAC accredited program. Fellows that graduate from EUFAC accredited programs can sit for the ABEM FPD exam to become certified in AEMUS.
The ABEM FPD in AEMUS is the first ultrasound certification for emergency physicians by emergency physicians and represents a huge step forward for our specialty. ABEM, EUFAC, ACEP, SAEM and SCUF continue to work together to build the foundation of the future for Point-of-Care Ultrasound in Emergency Medicine.