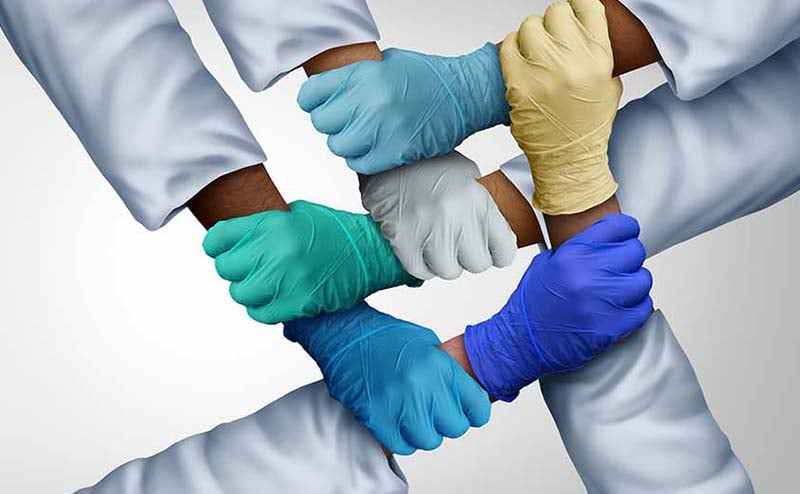 Global POCUS Subcommittee Update
Jessica Schmidt MD MPH
University of Wisconsin – Madison
@jschmidt_md
Andrea Dreyfuss MD MPH
Hennepin Healthcare System
University of Minnesota
@DreyfussAndrea
The goal for the Global Subcommittee this year is to highlight our partners working in international settings and to learn how they are using POCUS to advance clinical care.
To that end, we are working with amazing physicians from around the globe to develop several small webinars describing unique (for those of us working in the USA) ways of using ultrasound. These lectures are works-in-progress, and we hope to share them with a wider audience soon!
In addition, we have invited a group of physicians who will join us in person at ACEP23. These POCUS experts, coming from Haiti, Peru and Kenya, will speak on how they use ultrasound where other imaging modalities may be delayed or unavailable.
Our online site Global Ultrasound Toolkit (global-ultrasound.com) features expert content for those looking to start up ultrasound training programs internationally. It includes information on machines, education, remote image review, and other logistics. Check out the "Where we work" tab, which includes an interactive map and the new "Sonoblog" highlighting our international partners. If you would like to update content or add your site, please contact us!