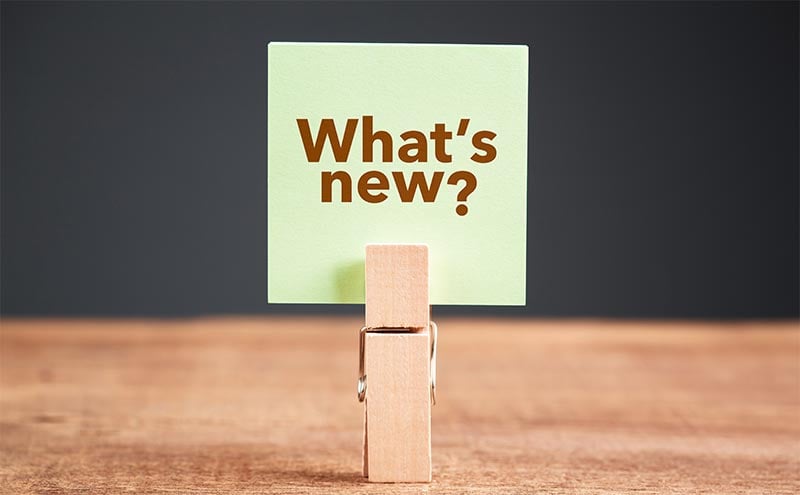 ACEP EUS Simulation Subcommittee Update
Javier Rosario, MD, FACEP
HCA Florida Osceola Hospital / University of Central Florida, Orlando, FL
Anita Rohra, MD
Baylor College of Medicine
The mission of the ACEP emergency ultrasound section simulation subcommittee is to provide the ACEP, the ACEP Emergency Ultrasound Section, Clinical Ultrasound community, and Simulation community with valuable ultrasound simulation resources to optimize ultrasound education and credentialing.
US Based Simulation Cases (Coming to the ACEP EUS site soon!)
A variety of Simulation subcommittee members worked on creating unique cases with reliable ultrasound images. Some of the topics include:
AAA
Aortic Dissection
Appendicitis
Cardiac Tamponade
Cardiogenic Shock
Cholecystitis
DVT/PE
Ectopic Pregnancy
Intussusception
Pneumonia/Sepsis
Tension Pneumothorax
and more…
High and Low Fidelity Simulators
An up-to-date list of available solutions and resources to add to your educational programs. This list includes task trainers as well simulators to assess performance and aid in the supervision and credentialing of high stakes procedures. List includes resources such as:
Intelligent Ultrasound / HeartWorks
Simbionix / Surgical Science
CAE Vimedix
Simulab
SonoSim
and more…
Homemade Ultrasound Simulators
A collated list of innovative methods to create your own home-grown simulation and skills assessment task trainers in your institution or facility. Links include published data and step-by-step guides to create these models. Some models include:
Computer based simulators
Venous access phantoms
Ocular phantoms
Thoracic phantoms
Pericardiocentesis
Nerve blocks
and more…
A 3D printing resource created to serve as an introduction to 3D printing tools that can further enhance ultrasound and medical education. This toolkit includes instructional guides, software needs and some suggested resources that can be considered when starting to consider 3D printing for your educational and training needs.