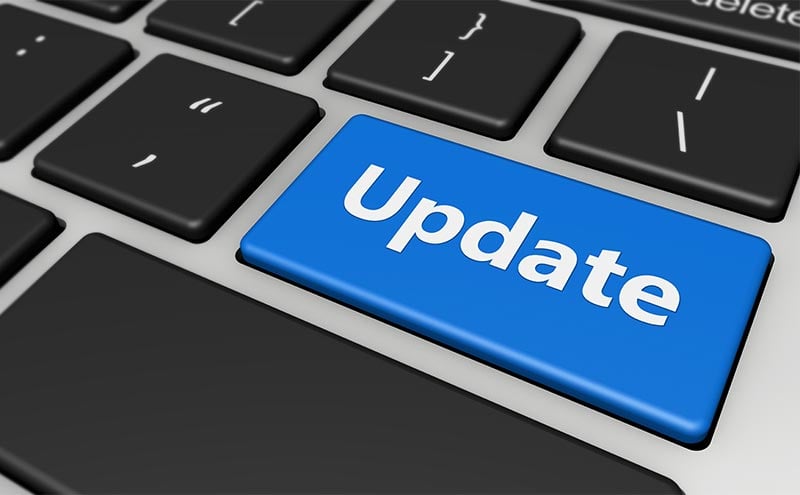 ACEP EUS Resident Education Subcommittee Update
Tiffany Fong MD, Johns Hopkins School of Medicine
E. Liang Liu MD, Emory University School of Medicine
Trent She MD, Hartford Hospital
The ACEP EUS Resident Education subcommittee has been buzzing with a few active projects. They're still in growth stage and we welcome anyone who is interested to join an existing project, or pitch a new idea that the subcommittee can back you to launch!
Crowdsourced POCUS Question Bank
Too many of us have spent hours creating interactive, gamified lectures for our resident education events. To support each other as educators and stop this duplicated effort, our committee is creating a crowdsourced POCUS question bank. This will cover the breadth of POCUS core content from resident level and beyond, with questions written and vetted by POCUS experts in the ACEP EUS section. We plan to host these questions on an online platform that will allow the easy creation of customized jeopardy-style games, where the educator can choose among the categories of POCUS applications, degree of difficulty, and have instant content created for them. Help grow the Crowdsourced Qbank by contributing questions, interesting cases/images, or by editing a section.
Ultrasound Speakers Matrix
Are you looking for a new voice or unique expertise for your next POCUS education event? Or have you been asked to speak to other groups at your institution but didn't have the bandwidth to accept? Consider using and referring others to the Ultrasound Speakers Matrix to identify an POCUS expert to help! You can search for speakers for virtual or in-person talks, by topics already prepared, and view bios and prior presentations.
Check out the matrix here.
And if you haven't already joined the matrix yourself, sign up here.
Emergency Ultrasound Fellowship Application Toolkit
In the past several years, there have been many changes in how to apply to an emergency ultrasound fellowship! Gone are the days of phone calls offering spots and in comes the current match process complete with rank lists and virtual interviews. There's even an accreditation council for fellowships now! In this changing environment, it is easy for aspiring ultrasound fellows to get confused. We are planning on building an ultrasound fellowship application toolkit for the interested senior resident seeking to match into ultrasound fellowship. In the kit, we aim to have example CVs and personal statements from previously matched (de-identified) applicants, mentors at current ultrasound fellowships who can help a potential applicant on their way as well as potential town hall style meetings featuring faculty at different institutions discussing their factors when recruiting fellows.