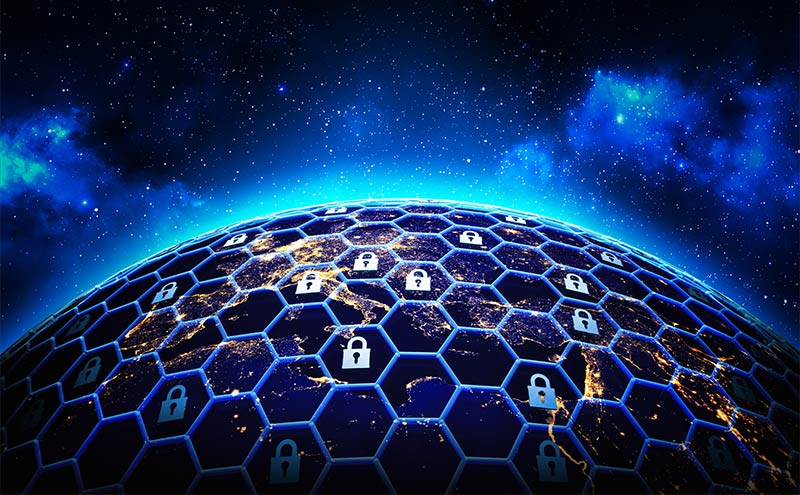 Planetary Protection Contingency Support
Group Lead: K. Jeffrey Myers MD FACEP
We are an exploratory/advisory group seeking to determine preparations and planning of potential use in the mitigation of disaster contingencies associated with planetary extraterrestrial microbiological or toxicologic contamination of earth (including contagions) (from return of samples and Astronauts - or other means), and the aftermath of asteroid impacts. We will work toward developing an information resource for established disaster response teams also utilizing the inputs, contacts and established communication with agencies such as the CDC/WHO, FEMA, NASA, and the FAA.
Functions
Provide advisory support to ACEP members and other interested/involved parties in the planning, preparation, and execution phases of potential Planetary Protection Contingencies.
Provide educational outreach in support and promotion of the concept of Planetary Protection and its associated and/or coordinating agencies.
Help establish and support communication between the various agencies and/or groups involved in the preparation and management of potential Planetary Protection Contingencies and the ACEP members/and other interested groups responding to and/or preparing for both routine events and potential disasters.
Types of Planetary Protection Contingencies
Asteroid/meteoroid/space debris
This would potentially involve preparations to mitigate the effects of energy of impact including overpressure shock waves, vaporizing heat, expelled debris/projectiles, atmospheric/respiratory effects, and coastal tsunamis as well as secondary fires/explosions, and disrupted infrastructure.
Contamination from extraterrestrial Microbial and/or Toxicologic organisms/agents.
This would deal with preparations to mitigate and/or prevent microbiological and/or toxicologic contaminant effects from samples/spacecraft and/or explorers returning to earth from extraterrestrial locations (beyond earth orbit).
Interactive Agencies/Groups With Anticipated Interest and Involvement
NASA Planetary Protection Office (Planetary Protection Officer – Lisa Pratt PhD)
NASA Planetary Defense Coordination Office – Lindley Johnson PhD (Asteroid Impact Mitigation)
FEMA (contact TBD)
CDC (contact TBD)
FAA (Federal Air Surgeon- Michael Berry MD)
ACEP Disaster Response Groups (and other groups such as state DMATs)
AsMA (Aerospace Medical Association) – (Education committee – Col Susan Fondy MD)
Ft. Detrick – US Army Research Center (contact TBD)
Limitations
It is expected that support will depend upon individual participant and coordinating agency resource limitations and will not necessarily include physical deployment of group members. Rather this is primarily an effort to help established Disaster teams/groups prepare for and educate themselves for Planetary Protection Contingencies, but may also include best effort on site consultation when requested and deemed appropriate either during planning or real-time events.