Diversity Inclusion & Health Equity
Diversity Inclusion & Health Equity
The Diversity, Inclusion, and Health Equity Section was chartered by the Board of Directors of the American College of Emergency Physicians to provide a forum in which members of the College with special interests in Diversity, Inclusion, and Health Equity in Emergency Medicine can develop a knowledge base, share information, receive and give counsel, and serve as a resource to others interested in this area of emergency medicine. The purpose of this section is to create an atmosphere of cultural awareness, diversity and inclusion within the Emergency Medicine Community and to promote health equity within the communities we serve.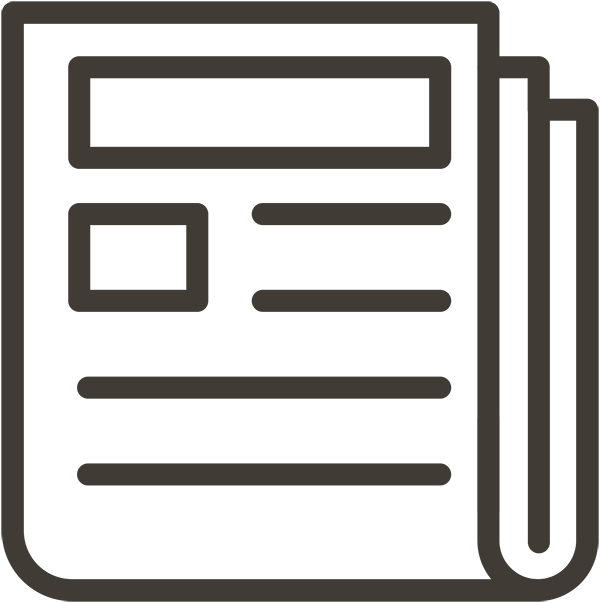 Looking to submit a news article to our sections Newsroom?
Read and fill out our Copyright Assignment Agreement.
Mentorship Program
Collaboration between the DIHE Section of ACEP and EMRA to promote and support leadership and career development. Coming in 2023.
Free e-CME Course: Unconscious Bias in Clinical Practice
FREE online course to help you learn about the physiologic basis of unconscious bias, discover the negative effects of unconscious bias in clinical scenarios, and employ strategies to minimize the negative effects of unconscious bias in clinical care.
COVID-19 Initiative
To date there have been over 42,000 deaths from the COVID-19 pandemic in the U.S. alone. Data shows disproportionate rates of infection and death within communities of color, with the disparity in death rates up to 40 percent in some communities.
Join the Discussion on engagED
Diversity Inclusion & Health Equity Section members may send an email to all members of this section via our online engagED community.
Las Vegas, NV
Go All In and Bet On Your Future at ACEP24
For a limited time, you can register for ACEP24 in Las Vegas, Sept. 29 - Oct. 2, at the 2023 conference rates! Pricing will never be lower!