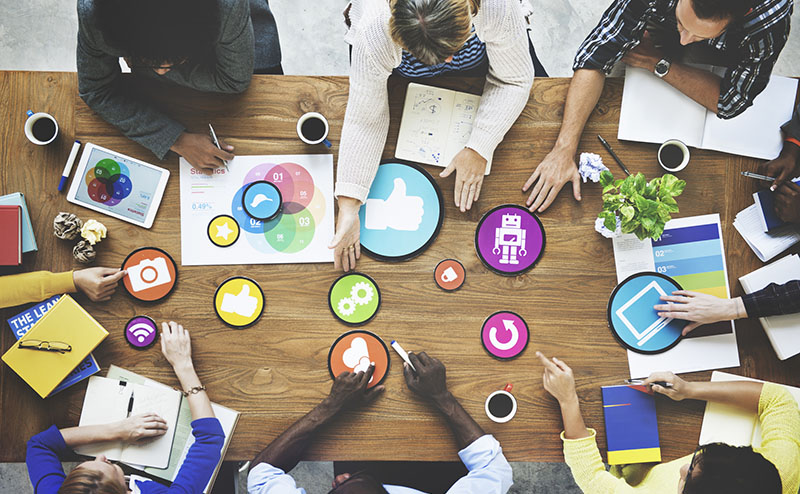 Preparing for the Annual Customer Experience Survey
The subcommittee recently reviewed and approved the 2019 CEDR Participant Group Experience survey which not only provides important feedback to CEDR leadership team and committee but also drives the participant experience improvement plan for the next year.
We have also been charged with exploring ways to communicate the relevance of CEDR to the individual participating emergency physician.
Finally, we encourage interested ACEP members to apply to the CEDR committee for the upcoming year and also increase the diversity of this sub-committee to expand CEDR outreach throughout ACEP.
Author(s)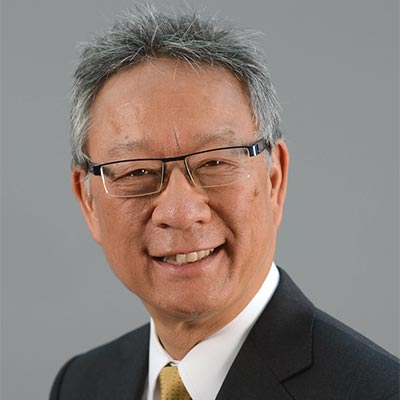 Donald L. Lum, MD FACEP
Chair, ACEP CEDR Committee