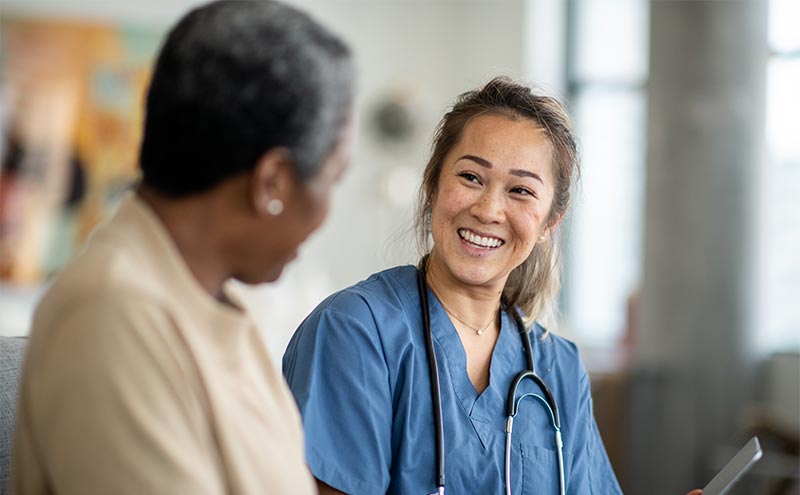 Career EM Mentor Program
Your Section is initiating a program to provide younger, or older, members of the College with a source of reference for advice that will be targeted and specific to the needs of individual members. The Section recognizes that EMRA has such a program and this program is not meant to replace this valuable service to EMRA members, but to complement it as residents transition from training to full time practice. With each passing year, the experience of the ACEP mentors will become more relevant to younger physicians (becoming older physicians) in their everyday practice. This program will allow any ACEP member to access this resource at no charge and without any limit on the number of questions.
So, what qualifies someone to serve as a Mentor?
Not less than three years of membership in the ACEP (same as for FACEP eligibility for RT-EM members)
Service in the Council of not less than three years either Councilor or Alternate Councillor; or
Service as a member of the ACEP Board or as a Council Officer; or
Service on at least one Committee, or one Section w/i the ACEP, for at least three years. If service on more than one Committee, then qualify as expert for all committees served on for three years or more.
To qualify as an expert on a specific topic, you must have served at least three years on the Committee or Section representative of that topic. If no such committee exists, then go to general contacts.