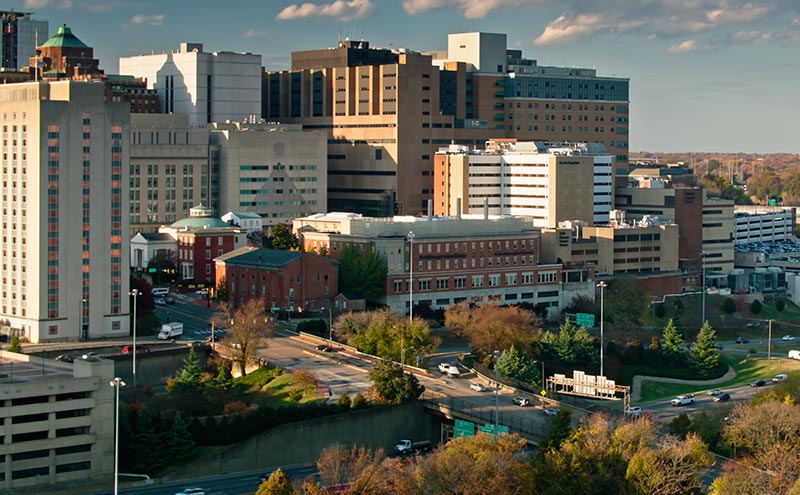 Ever Consider Working for the VA?
After 10 years of active duty, I initially joined a private ED group after I left the Navy in 1991. Looking for a new direction in my career 8 years ago, I followed a colleague to the VA and haven't looked back.

The transition brought some culture shock. First, VA pay and benefits are closer to academic EM than to private ED groups. However, I went from seeing an average 3 patients/hour without a scribe, to about 1 patient/hour. I also learned that I could "buy back" my 10 years of Active Duty time and apply those years to my federal pension, allowing me to double the amount of my potential pension at retirement.

The second shock was the ED practice. In 2008, Emergency Medicine as a specialty in the VA was in many respects 10-15 years behind the rest of the country. Until we joined that VA hospital, ED physicians never performed many common ED procedures without help from consultants. Case variety was also limited as the VA is primarily adult male medicine, with little if any trauma, Ob/Gyn, or Peds.

On the positive side, I found most veterans to be very grateful for their care, often thanking me. They particularly appreciated having a veteran caring for them, and enjoyed sharing their military experiences with me.
Four years ago, I moved to my present position as ED chief at the Dallas VA. After bringing the care for our veterans to higher standards, we eagerly anticipate the completion of a new and larger ED next year.

Emergency Medicine in the VA needs dedicated, trained emergency physicians to lead our emergency departments and improve care for our veterans. Consider the VA for your next job.

Pros:
Widespread job opportunities, including directorship positions
Pay and Benefits comparable to academic EM
Up to 54 paid days off per year (Annual Leave, Sick Leave, Fed Holidays, CME)
Malpractice protection under the Federal Tort Claims Act
Opportunity to "buy back" active duty time and credit towards federal pension
Opportunity to make a real difference in the lives and health of our veterans
Cons:
Sometimes confusing and prolonged credentialing process
Lower salary than private EM jobs
Little or no Trauma, Peds, or Ob/Gyn
Andrew Auerbach, MD FACEP