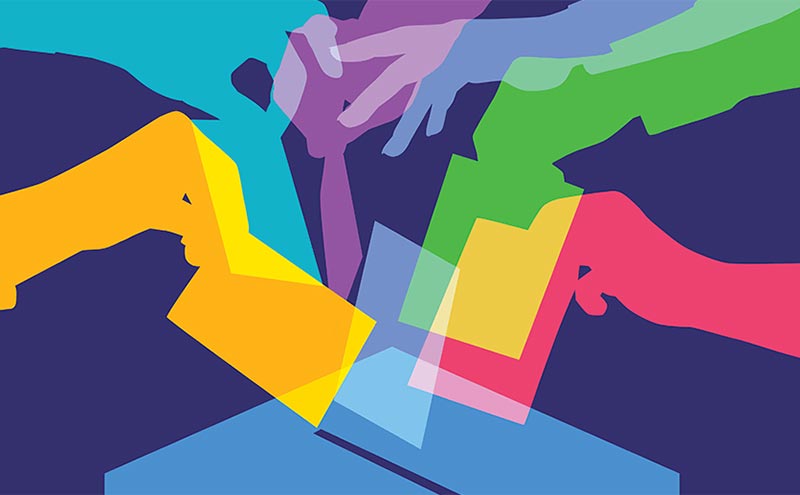 Get Behind AAWEP's Resolutions
We're proud to announce that ACEP has adopted three exciting resolutions authored by AAWEP. The initiatives, which address topics of particular importance to women emergency physicians, were debated – and passed – at ACEP19 in Denver. We encourage you to download, read, share, and advocate for these new policies!
We need your help to spread the word! Together, we can affect change.