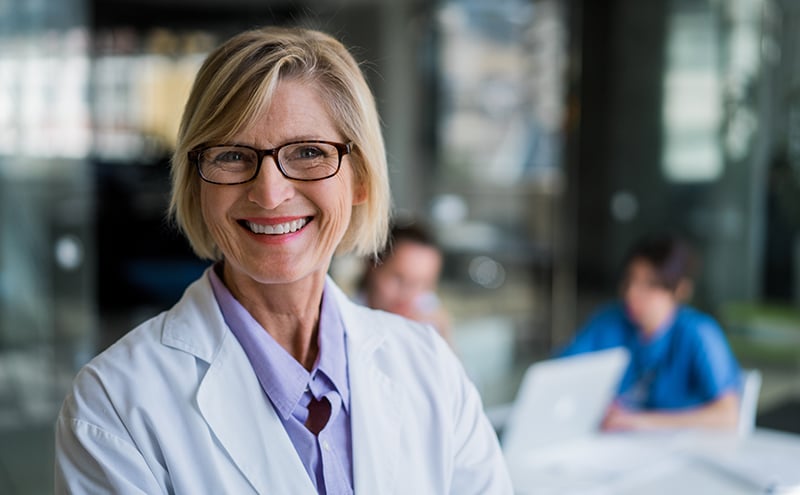 Diversify Your Career to Stay in Emergency Medicine
The last two and a half years have been some of the most challenging times to work in emergency medicine. Initially, we hoped that the COVID-19 pandemic would be short-lived, but we're seeing that the changes to the healthcare workforce and system will last for the foreseeable future. We're looking at overcrowding, boarding, and staffing shortages to be the norm. It is also common for women emergency physicians to want a regular schedule to be more involved with children or aging parents, yet many of us still love being emergency physicians. Too many of us work exclusively in emergency medicine, burn out, and leave the practice altogether. However, there is another way! I've interviewed numerous women thriving in emergency medicine, and the common thread is that they have diversified careers. This may be the winning formula for decreasing burnout and increasing career longevity. Additionally, some of these career avenues can be lucrative and improve your financial health.
I am the host of The Revitalizing Doctor podcast, and I recently interviewed AAWEP Chair-Elect, Dr. Alecia Gende about her professional mix. Dr. Gende works at Mayo Clinic Health System in La Crosse, WI. She is an assistant professor of orthopedics and splits her time equally between emergency medicine and sports medicine. In our younger years, the frenetic pace of the emergency department attracted many of us to emergency medicine. For some of us, the allure of adrenaline fades as we get older, so adding in some clinic work can have great rewards. Dr. Gende enjoys the daytime hours of her sports medicine clinic and the variety of her clinic patients, but she also appreciates working with a different team. On her clinic days, she works with other sports medicine trained physicians who are primarily trained in family medicine, which can offer a different perspective as they discuss patients and sideline coverage. Her clinic team also includes athletic trainers who advocate for the athletes' participation in sports, assist with various procedures, and are experts in returning athletes to sports. Recently, her clinic added a physical therapist who works beside the physician to see patients and immediately start physical therapy following the physician's evaluation. Overall, it is a wholly different environment to practice medicine than the emergency department
Dr. Gende's niche of sports medicine has also led to some exciting opportunities and even more professional variety. She is the head team physician for Saint Mary's University in Winona, MN, where she sees collegiate athletes weekly and provides sideline coverage for their athletic events. In addition, she is a team physician for US Ski and Snowboard, where she works primarily with US Men's and Women's Ski Jumping. She has made lasting friendships and gets to watch world-class skiing regularly while working with some of the most elite athletes in our country!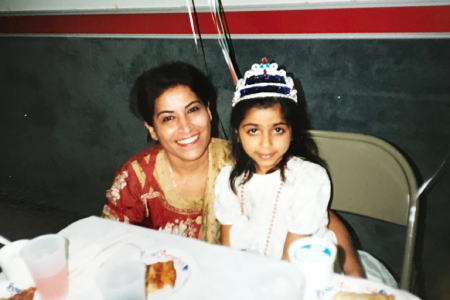 Photo caption: Dr. Gende serving as team physician for the US Nordic and Ski Jumping teams at the FIS Nordic Ski World Championships in Oberstdorf, Germany in 2021.
My niche is simulation education. I spend 10 to 20 hours per week designing simulation curricula, running simulations and teaching online in a Simulation Educators certificate/Master's program. To accommodate this, I reduced my clinical load to 8 to 10 clinical shifts per month. I joined a group with nocturnists, and now I rarely work night shifts. I also do veteran disability work and telemedicine, so a lot of my work is from home. Although I often have to juggle my schedules, I love this mix! Now, I get to see my husband a lot more and spend time with my two dogs. My dog Chips has a habit of firmly reminding me to finish work at 5:00 pm.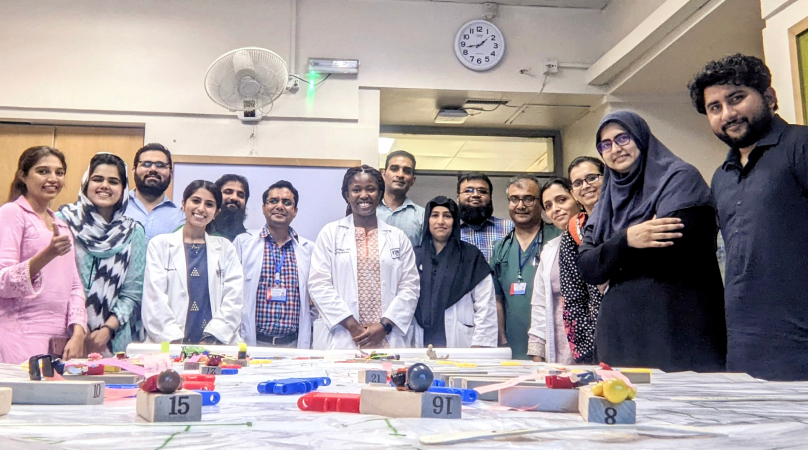 Photo caption: Dr. Austin working from home while her dog Chips encourages a break.
While I made substantial shifts in my professional mix, I've been tracking my heart rate variability (HRV). HRV reflects the balance of your parasympathetic and sympathetic nervous systems. A low HRV is associated with several mental and physical illnesses, including depression and cardiovascular disease. My HRV has skyrocketed after shifting to a more sustainable professional mix. HRV is highly impacted by sleep, and it has been a game changer to have more days in which I go to bed and wake up at the same time. I've found that my mental clarity and mood much improved. The impact of night shifts on our well-being is undeniable. We need creative solutions to address the impact of night shifts on our community
The workforce report has made many physicians feel like the sky is falling in emergency medicine. Never forget that you have a license to practice medicine! You are impeccably trained and a master problem solver. You learn new skills all the time. There are many opportunities within emergency medicine and the broader medical field. You deserve to be happy and fulfilled, so embrace coloring outside the lines of the typical emergency medicine career. Our specialty needs our seasoned physicians. Building ways to keep more of us in this demanding profession is good for the individual and the system. If you'd like to learn more ways to diversify your professional mix, please email me for more information. Please reach out if you'd like to share your diversified career on The Revitalizing Doctor podcast!
Andrea Austin, MD, CHSE, FACEP
Simulation Director, UHS SoCal MEC
Emergency Physician, Temecula Valley Hospital
Senior Lecturer, Medical Simulation, MOVES Institute
Asst. Professor, Military & Emergency Medicine, Uniformed Services University
Revitalize Women Physician Circle Co-founder
@EMSimGal
About the author: Dr. Andrea Austin is the simulation director at UHS SoCal MEC. She works clinically as an emergency physician at Temecula Valley Hospital. She is the senior lecturer of medical simulation at the MOVES Institute, which is located at the Naval Postgraduate School in Monterey, CA. She is an assistant professor of military and emergency medicine at the Uniformed Services University. She is also the co-founder of Revitalize Women Physician Circle.