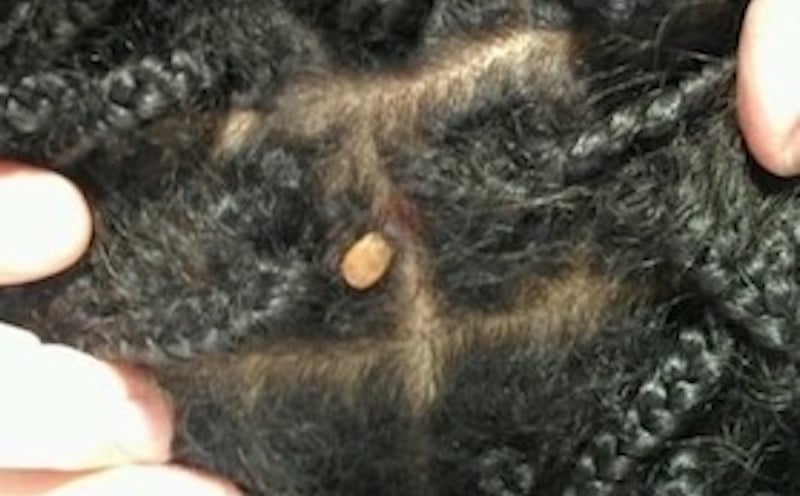 Developing a Pediatric Wilderness Medicine Simulation Curriculum
by Brian Costello, MD, FAAP
Associate Professor of Pediatrics and Emergency Medicine
Emory University School of Medicine
Introduction
The case: tick paralysis. The setting: simulation suite. A five-year-old girl presents with rapidly progressive weakness, ataxia, dysarthria, drooling, and urinary incontinence. Her parents deny the possibility of toxic ingestion, but they do live in a wooded area. As the resuscitation team stabilizes her, the diagnosis is elusive until a detailed secondary survey reveals an engorged tick hiding under her long hair. "Now what is the best method for tick removal..."
As children, teens, and families seek opportunities to disconnect from technology and engage with the outdoors, pediatric wilderness medicine education remains vitally important. Children have unique physiologic and developmental characteristics that make them particularly vulnerable to harsh environments. Wilderness medicine experts might be uncomfortable caring for critically ill children, while pediatric specialists might be unfamiliar with current wilderness medicine practice recommendations. Through immersive, hands-on learning, simulation-based education can bridge these gaps, helping participants of varying backgrounds and experience improve their care of children with wilderness-related illnesses and injuries.
Background and Development
Emory University's pediatric wilderness medicine curriculum grew naturally within the simulation education program of Emory's Pediatric Emergency Medicine (PEM) fellowship. PEM fellows requested more exposure to environmental and wilderness-related simulations that push them beyond their relative comfort with routine pediatric medical and trauma resuscitations. Combining established principles of Pediatric Advanced Life Support and Advanced Wilderness Life Support, the curriculum is a longitudinal, case-based series of core pediatric wilderness medicine topics, including hypo- and hyperthermia, drowning, lightning injury, envenomation, toxic plant exposure, tick-borne disease, altitude illness, and field trauma.
Teaching Strategies and Evaluation
Simulation scenarios are conducted in small groups facilitated by core PEM simulation faculty, utilizing both traditional and rapid cycle deliberate practice strategies. Structured debriefing and short, high-yield didactic presentations reinforce pediatric wilderness medicine concepts. Fellows receive individual, formative evaluation during semi-annual competency assessments. Evaluations are collected from participants following sessions and in an annual program assessment.
Applications and New Directions
While the cases were developed for Emory's PEM fellowship, residents from the University's Emergency Medicine program have also participated, adding pediatric lessons to their own development in wilderness medicine knowledge and experience. Rotating medical students also receive an early introduction to wilderness medicine concepts. While Emory's program utilizes high-fidelity simulation equipment, the curriculum's case content could be easily translated to lower-resource and more informal educational settings.
Having performed multiple cycles of improvement with the case series, we are now developing a culminating wilderness simulation in situ. Inspired by the Medical Wilderness Adventure Race (MedWAR) model, teams of participants gather at the trails and lakesides of the campus nature preserve for a mini-MedWAR ("PedsWAR") session, where they race to the finish while scored by faculty on pediatric wilderness scenarios encountered on the way. Offering a beginner-level taste of the MedWAR experience, this exercise seeks to integrate curriculum concepts while bringing participants and faculty out into nature, hoping to inspire new passion and appreciation for pediatric wilderness medicine.