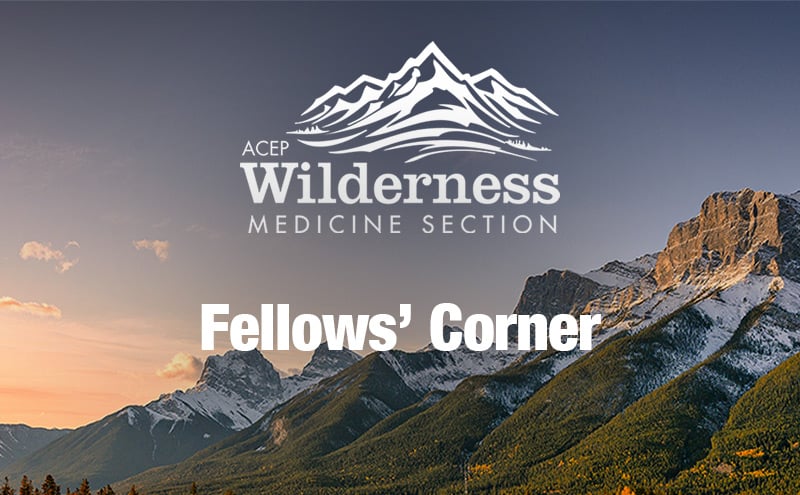 Fellows' Corner
Alex Herndon, MD
Wilderness Medicine Fellow
University of California, Irvine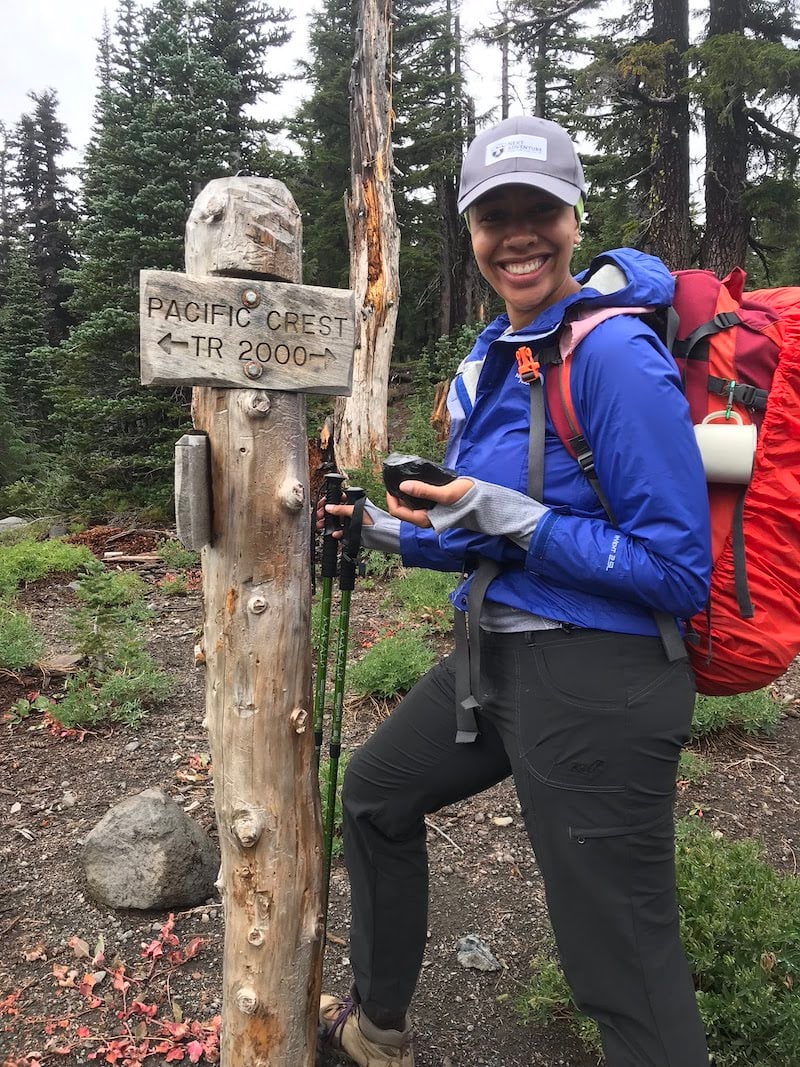 My name is Alex Herndon, I am the current Wilderness Medicine Fellow at the University of California - Irvine. After growing up in the Pacific Northwest and leaving to train at a large urban academic medical center in Chicago, the return to the West Coast was fitting to further my training in wilderness medicine. I am particularly interested in remote critical-access care, and when not at UCI's emergency department you can find me working out on Catalina Island. I am also interested in how such care is applied in the National Parks and Forests systems, and volunteer as the local emergency medical advisor for the Modoc National Forest. Outside of clinical practice, I am currently working on research regarding positive pressure ventilation in drowning victims, as well as an analysis of whitewater rafting-associated morbidity and mortality. I am always looking for adventure in the outdoors and learning new skills, from mountaineering to SCUBA diving count me in.
---
Ty Stannard, MD
Wilderness Medicine Fellow
Virginia Tech- Carilion School of Medicine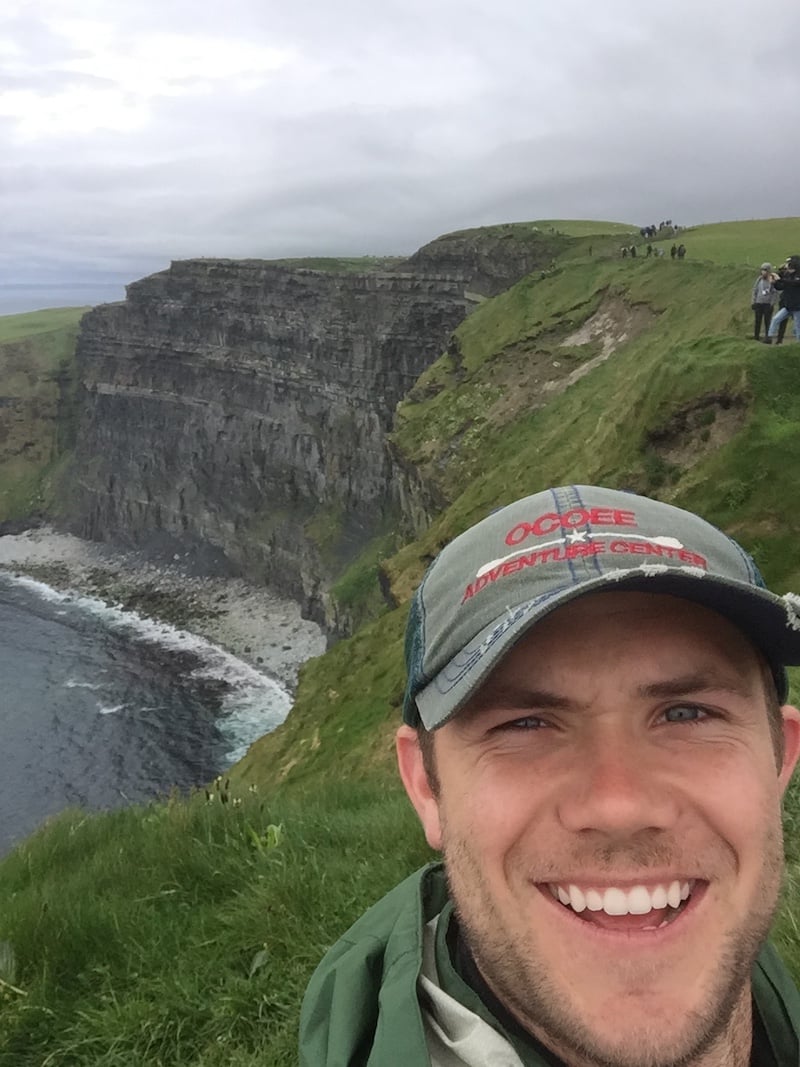 I'm from TN and did Emergency Medicine residency at UTSW. I'm currently the EM Wilderness Medicine fellow at VTC-Carilion Clinic. This year has been awesome! I've completed a Wilderness Lifeguard course, became a Swiftwater Rescue Instructor, started my DiMM, and taught Wilderness First Aid/Advanced Wilderness Life Support. I'm currently working on my scuba certification, plan on taking a Hyperbarics course in the near future, and will continue to focus on Wilderness Medicine education.
---
Tina Drake, MD
Wilderness Medicine Fellow
Medical College of Georgia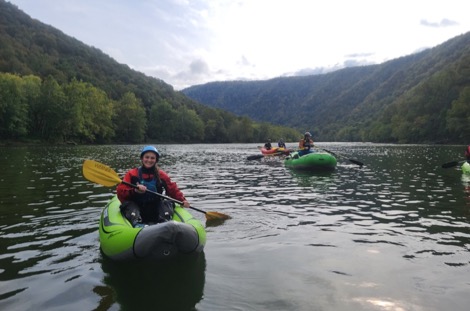 I am the current wilderness medicine fellow at the Medical College of Georgia (MCG) at Augusta University. I am originally from California, but grew up in Irmo, South Carolina where I spent much of my free time on the water. I completed my bachelor's degree at the University of South Carolina, where I began to scuba dive, skydive, travel excessively, and truly appreciate the outdoors. I obtained my medical doctorate from the Medical University of South Carolina, where I was an avid member of the Wolves student interest group and became AWLS certified with additional certification in global health. My work in tropical and travel medicine continued through medical school into residency at Kendall Regional Medical Center (Miami, FL) with work in Thailand and Costa Rica. In the first few months of fellowship I have pursued swift water rescue training and instructor certification and I am planning a dive and hyperbaric medicine course next. I also helped lead the resident Wilderness Day (a mini-MedWAR), host monthly workshops for the student interest group, and am hoping to spread the love for the outdoors to the residency through monthly Wilderness Wellness activities open to all EM department and hospital staff. The academic year has only just begun, but will hopefully include DiDM, DiMM, and FAWM certifications as well as plenty of travel opportunities. When I am not hiking, canyoneering, paddling, or reading, I am the proud mother to two fluffy overweight cats.