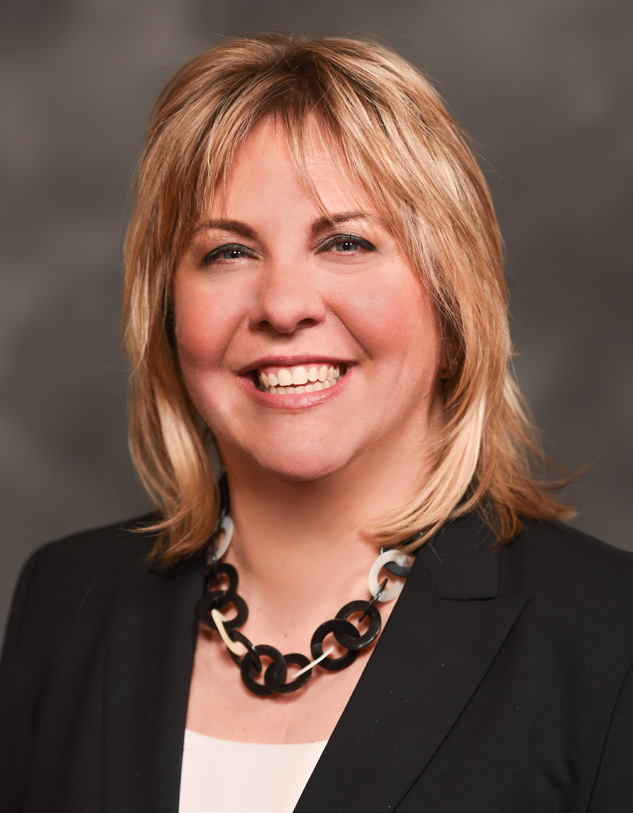 Dr. Parker is a practicing, residency-trained and board-certified emergency physician at Tucson Medical Center in Tucson, Arizona. Dr. Parker was elected and served as president of the American College of Emergency Physicians (ACEP) from 2016-2017. She represented the diverse membership and served as spokesperson for over 38,000 emergency physician members. Her key initiatives included preparing emergency medicine for implementation of the Patient Protection and Affordable Care Act (ACA) and a novel Diversity and Inclusion initiative across emergency medicine, which continues to advance today. She currently serves as chief coding officer for Health Care Financial Services of TeamHealth.
Dr. Parker has received awards for her leadership roles, including Fierce Healthcare's Women of Influence for 2019 and as a 2016 Finalist for Modern Healthcare's 50 Most Influential Physician Executives and Leaders. Along with ICEP's highest honor, the Bill B. Smiley Meritorious Service Award, for significant contributions to emergency medicine in Illinois, Dr. Parker received EMRA's Joseph F. Waeckerle Alumni of the Year Award and the prestigious American Medical Association (AMA) Foundation Leadership Award, the AMA's Women's Physician Congress Mentor Award. Most recently in 2021, Dr. Parker received the ACEP Council Champion Award in Diversity and Inclusion.
In addition to being a practicing emergency physician and physician executive, Dr. Parker is a recognized expert in coding, reimbursement, practice management, advocacy, health policy, health care reform, professional development, diversity and inclusion, and innovation. She is frequently invited nationally and internationally to speak on these topics, as well as serves as a reviewer for organizations, researchers, and peer review journals in these areas.
About This Award
The John G. Wiegenstein Leadership Award is presented to a current or past national ACEP leader - member of the Board of Directors or officer of the Council - for outstanding contributions to the College. The award is named after John G. Wiegenstein, MD, a founding member and the first president of ACEP. Dr. Wiegenstein represents the epitome of leadership, both personal and professional. He served for five years as the College's first delegate to the American Medical Association and is a past president of the American Board of Emergency Medicine.