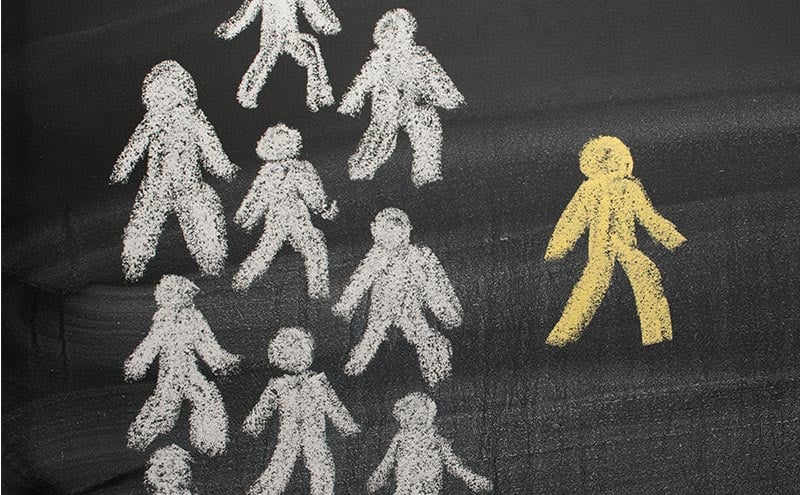 ACEP Board Candidate
"Tell me about the Undersea and Hyperbaric Section." That's how I began my recent conversation with your section chair, Dr. Richard Walker, III. As an ACEP Board candidate, I believe it my responsibility to reach out to all segments of our membership to understand each of my colleagues' concerns. I am the first to admit that our College can be daunting in its scope and diversity of interests. Some of these vital areas of expertise are new to me, including the key challenges for the Undersea and Hyperbaric Medicine Section. My conversation with your chair makes clear to me that the issues facing your section are consistent with some of those facing other segments of the College, not the least of which are fair reimbursement and member engagement. If you elect me to the Board, I commit to you that I will address these challenges aggressively. This will begin with outreach to members of all sections and chapters.
The College needs to better engage with the Undersea and Hyperbaric Section to ensure appropriate reimbursement for patients requiring hyperbaric treatment. The Covid-19 pandemic highlights the juxtaposition of emergency physicians rightly designated as heroes while battling reductions in work hours and compensation. Further, you and I are victimized by a reimbursement system that fails to recognize the crucial need for capacity and readiness, but instead focuses only on volume of services delivered. This is wrong, and I will work to change it.
The College must more effectively advocate in support of your fine work affirming the scientific body of evidence for hyperbaric treatment. My commitment is to fight for a reimbursement system that acknowledges our frontline public health role and to work with our members in each domain of expertise to build a case for a fair reimbursement system—one that recognizes the unique value of their services.
Ultimately, my goal is to represent you and to be your voice in these extraordinary times. I ask for your support so that together, we will achieve for all our members and our patients the superior emergency care system that we deserve.
Arvind Venkat, MD, FACEP