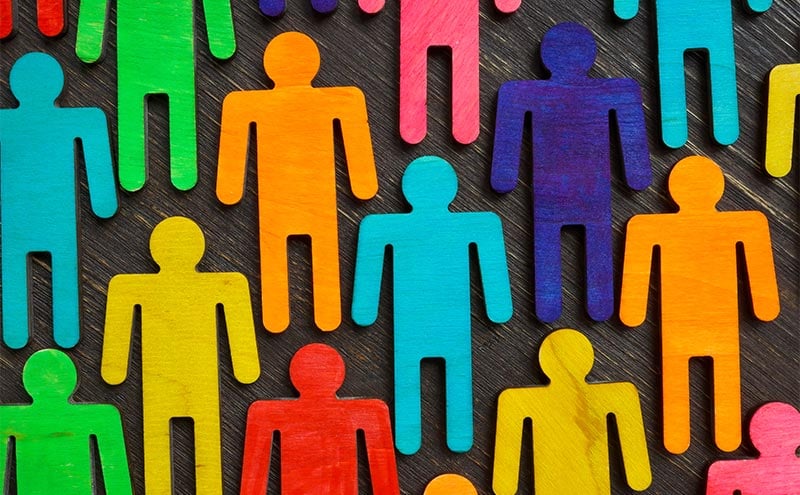 UHM 2019-20 Fellows
University of California, San Diego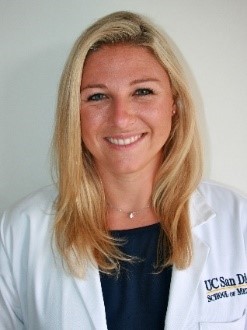 Kirsten Hornbeak, MD
Fellowship: Hyperbaric and Undersea Medicine UCSD - Residency: Emergency Medicine, Stanford Medical School: UCSD School of Medicine Undergraduate: Stanford University
Dr. Kirsten Hornbeak is an emergency medicine physician joining UCSD as the hyperbaric and undersea medicine fellow. A San Diego native, her life-long love of the ocean has contributed to her interest in dive emergencies and ocean-related injuries. Her publications to date focus on marine exposures, envenomations, and intoxications. Dr. Hornbeak enjoys clinical teaching and previously worked in the community, bringing additional experience providing care in semi resource-limited settings.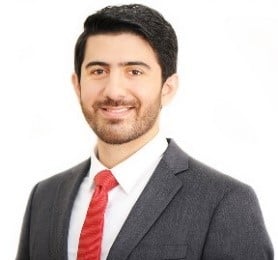 Mahmoud Sabha, MD
Dr. Sabha is a family medicine physician who joined the undersea and hyperbaric fellowship with a particular interest in wound care. He chose UCSD not only because it is in sunny Southern California, but also because it is an established program with a great reputation. He is excited to be a part of the program shaping innovative methods in wound care and the academic future of diving and hyperbaric medicine.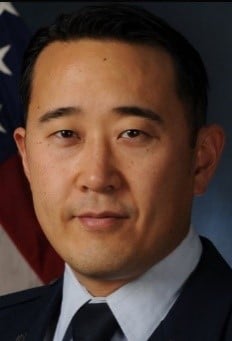 Leo Tanaka, MD
Leo Tanaka is a former Air Force senior flight surgeon, dive medical officer, and pararescue medical director. His interests are in immersion pulmonary edema and special operations dive medicine, with presentations given at the Special Operations Medical Scientific Assembly and posters discussed at the UHMS annual conference. He is also well-versed in medical standards, helping create the first special warfare medical standards for the United States Air Force (USAF). He looks to build further evidence for the UHM field, to include further developments to a hyperbaric registry and to advance acceptance of further indications for HBOT.
---
Hennepin County Medical Center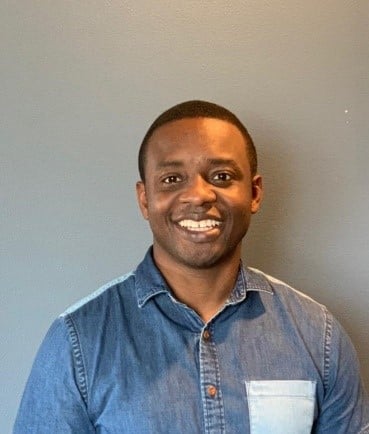 David Ajayi, MD, MPH
Medical Education: University of Ibadan College of Medicine
Medical Specialty: Preventive Medicine
Dr. Ajayi's post graduate training include a two-year general surgery residency at Emory University Atlanta and a preventive medicine residency at the same institution. He is board certified in preventive medicine. His academic and research interests include the therapeutic role of hyperbaric oxygen in radiation cystitis, central retinal artery occlusion, traumatic brain injury; and unraveling the central role of hypoxia-inducible factor in hyperbaric medicine. His hobbies include running, playing the harmonica, personal motivation coaching, reading novels, and traveling with his family.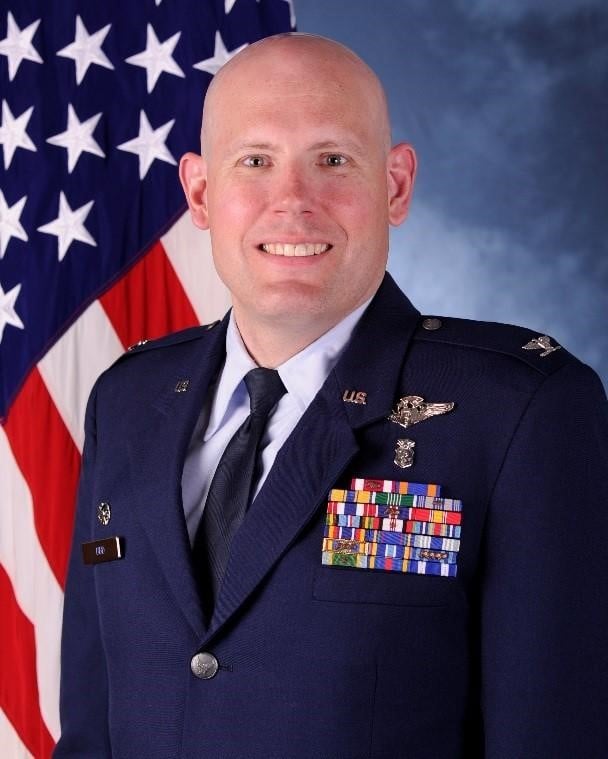 Christopher Bird, MD
Medical Education – University of Missouri, Kansas City
Medical Specialty – Family Medicine, Aerospace Medicine
Dr. Bird is originally from Kansas City, MO, and graduated from the University of Missouri- Kansas City School of Medicine in 1998. He then joined the USAF and completed his initial residency in family medicine at Scott Air Force Base (AFB) in Illinois. Dr. Bird continued to serve in the Air Force as a flight physician and eventually completed the Residency of Aerospace Medicine at Wright-Patterson AFB, Ohio. During his time in the Air Force, Dr. Bird completed eight deployments, including three combat deployments in Afghanistan. He retired from the Air Force in 2019. His exposure to hyperbaric medicine at Travis AFB created a passion for this field and led to his pursuit of further training. He is currently completing the fellowship at Hennepin County Medical Center. Dr. Bird has been a recreational SCUBA diver since 1994 and holds a private pilot's license.
---
Duke University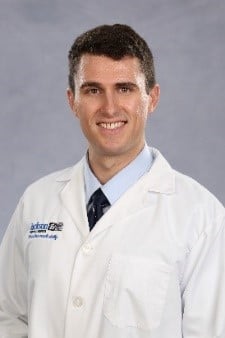 Peter Sayers, MD
Peter Sayers is a fellow in undersea and hyperbaric medicine at Duke University in Durham, North Carolina. Peter grew up in Fort Lauderdale, Florida, and developed an interest in the water and undersea exploration at an early stage. He went to medical school at The Ohio State University College of Medicine and proceeded to complete residency training in emergency medicine at Jackson Memorial Hospital/University of Miami. Peter's interests in hyperbarics include management of hyperbaric emergencies, physiology of extreme environments, and fitness to dive. He is a SCUBA diver, as well as private pilot, and in his free time enjoys boating, diving, fishing, and spending time with his wife and young son.
---
University of Pennsylvania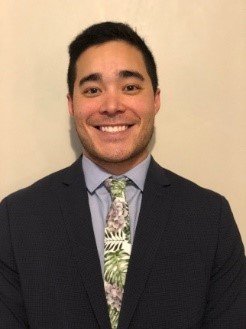 Michael B. Tom, MD
Mike was born in Philadelphia and grew up just outside of Reading, Pennsylvania. He completed his undergraduate education at The College of New Jersey and went on to complete medical school at Sidney Kimmel Medical College at Thomas Jefferson University. He completed his residency training in emergency medicine at Cooper University Hospital in Camden, New Jersey, and was excited to join the Hospital of the University of Pennsylvania's Division of Hyperbaric Medicine as a fellow in July.
Outside of the hospital, he is a fitness junky and a blossoming backpacker and also loves to spend time cheering on Philly sports and tasting the Philly restaurant scene. Mike was first drawn to the field of hyperbaric medicine through his interests in spearfishing and scuba diving and enjoys traveling to dive destinations with his family.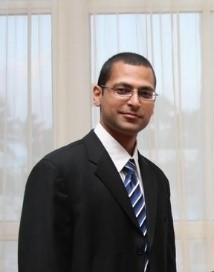 Syed S. Ahmad, MD
Syed grew up in New York. He obtained his bachelor's degree in chemistry from New York University and doctorate in medicine from SUNY Upstate at Syracuse, where he also completed his residency in emergency medicine. Syed has worked as an attending in a variety of settings including major academic centers, as well as remote community hospitals. He has served in the National Guard for 19 years with deployments to Iraq, Afghanistan, and Africa. He currently serves as a flight surgeon. He has been excited to continue his education pursuing a fellowship in hyperbaric and undersea medicine at University of Pennsylvania since July of 2019. His academic interests include expeditionary and wilderness medicine and prolonged field care. In his free time, he enjoys running, hiking and traveling.