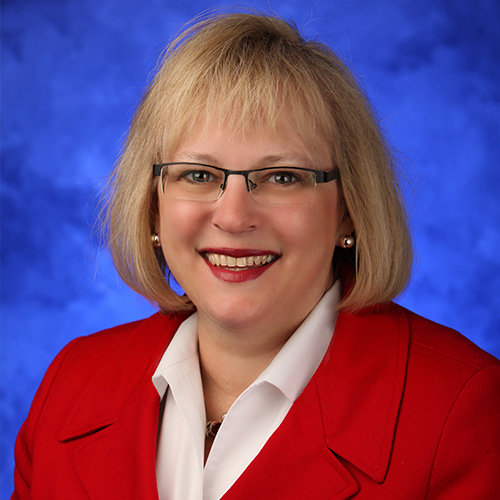 Susan Promes
DO, FACEP
TF - Course Director
Chair and Tenured Professor, Penn State University; Editor in Chief, Academic Emergency Medicine Education and Training; Recipient of the SAEM Hal Jayne Excellence in Education Award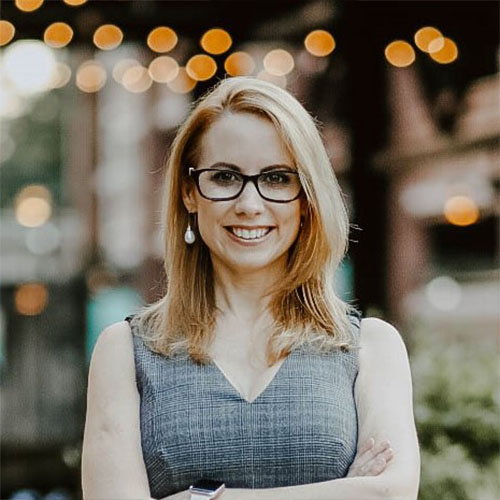 Christina Shenvi
MD, PhD, FACEP
TF - Course Director
Assistant Professor, Department of Emergency Medicine,UNC-Chapel Hill;Director of the UNC Office of Academic Excellence
Guy Carmelli
MD, MSEd
RTF - Course Director
University of Massachusetts
Assistant Professor of Emergency Medicine
Saadia Akhtar
MD, FACEP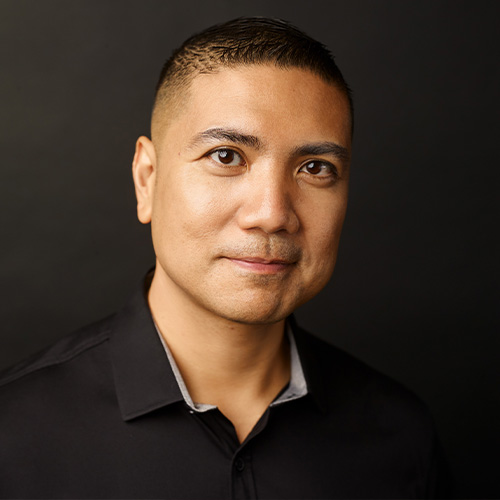 Al'ai Alvarez
MD, FACEP
Clinical Assistant Professor of Emergency Medicine (EM) & Director of Well-Being at Stanford Emergency Medicine;Director of the Stanford EM Physician Wellness Fellowship
Rebecca Bavolek
MD, FACEP
Associate HS Clinical Professor Emergency Medicine, David Geffen School of Medicine at UCLA; Residency Director UCLA Emergency Medicine – Ronald Reagan UCLA Medical Center/Olive View UCLA Medical Center; Medical Education and Simulation Fellowship Co-Director. Recipient of 2013 ACEP Rising Star Speaker Award.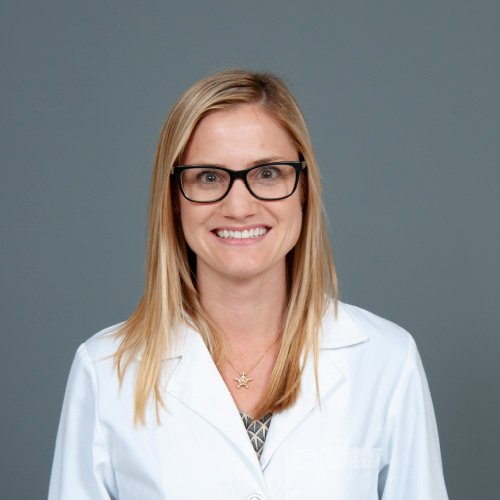 Sara Dimeo
MD
Clinical Assistant Professor, Prisma Health-Upstate Department of Emergency Medicine, University of South Carolina, Greenville School of Medicine;Fellowship Director, Medical Education and Technology Fellowship, Prisma Health-Upstate Department of Emergency Medicine;Director of Graduate Medical Education Assessment and Feedback, Prisma Health-Upstate Department of Emergency Medicine
David Duong
MD, FACEP
Associate Residency Program Director, Department of Emergency Medicine. Highland Hospital - Alameda Health System, Oakland, CA;Associate Professor, University of California, San Francisco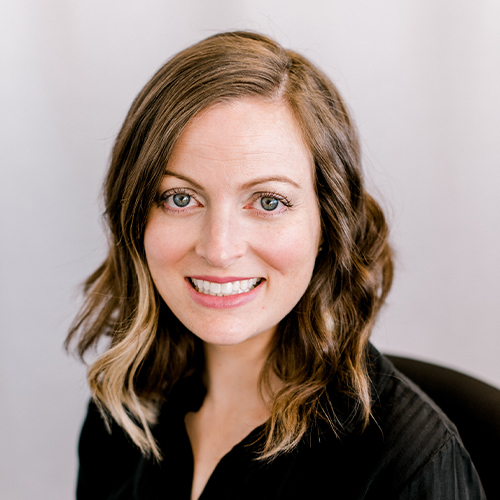 Katie Holmes
DO
Assistant Residency Program Director / Medical Student Clerkship Director, John Peter Smith Health Network. She has been the Assistant Residency Program Director / Medical Student Clerkship Director since 2019. Holmes started working for IES at John Peter Smith Hospital in 2014 where she has held positions of Emergency Medicine Clerkship Director and Director of New Media. Holmes also completed the ACEP Teaching Fellowship in 2019.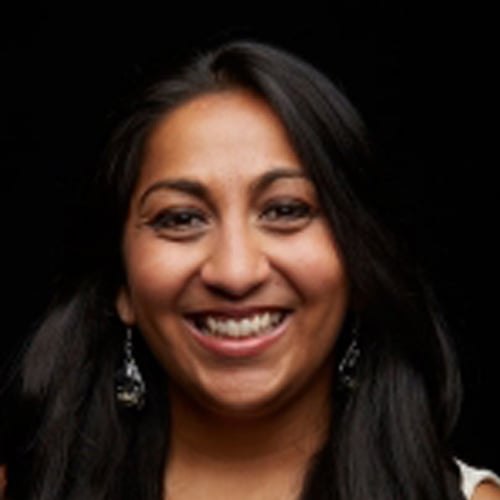 Nikita Joshi
MD
Nikita Joshi MD is the medical director of Alameda Hospital Emergency Department and also works clinically at Highland Hospital and San Leandro Hospital, all part of Alameda Health System. She graduated from EM residency from Kings County, and completed a medical education fellowship at Stanford University Department of Emergency Medicine. She has academic interests in medical education, social media, and simulation in medical education. Her current developing interests include leadership and professionalism development in healthcare administration.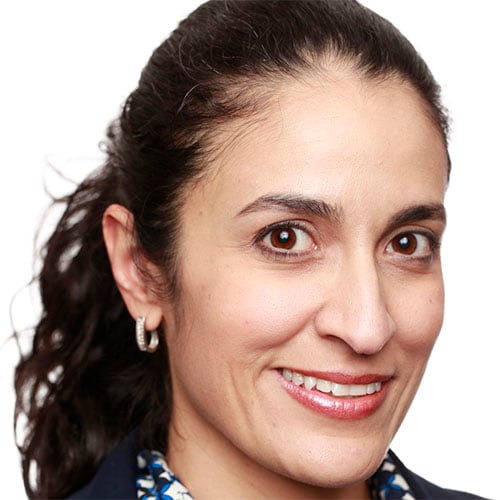 Annahieta Kalantari
MD, FACEP
Associate Program Director Penn State Health Milton S Hershey Medical Center; PACEP Education Committee Chair; ACEP Resident Teaching Fellowship Faculty; ACEP Teaching Fellowship MicroTeach Award winner; ACEP New Speakers Forum winner; Medutopia Mister Rodgers Award recipient; Penn State Dean's Award for Teaching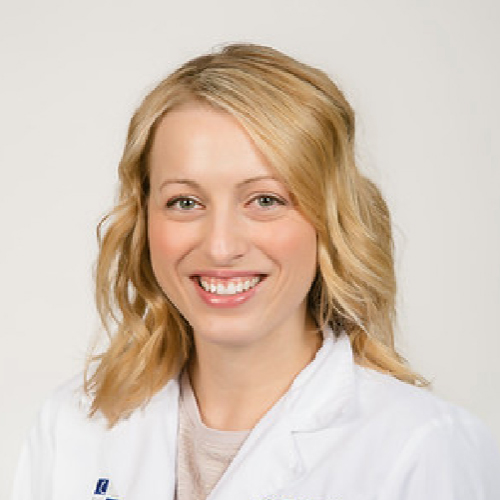 Jessica Mason
MD, FACEP
Dr. Mason is an Associate Editor of the digital textbook CorePendium. She was honored with the Education Award from California ACEP, named among EMRA's 45 Under 45, and recognized at UCSF Fresno as the Resident Mentor of the Year and the Medical Student Faculty of the Year in 2019. Current Medical Education Fellowship Director at John Peter Smith Hospital and an Assistant Clinical Professor of Emergency Medicine through Texas Christian University.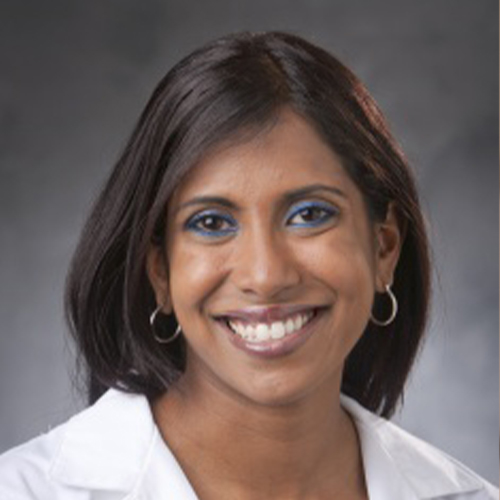 Sree Natesan
MD
Dr. Sree Natesan is the Assistant Program Director at Duke University in Durham, North Carolina. She has multiple academic and teaching awards including the prestigious Council of Residency Director (CORD) Emergency Medicine 2014 Junior Faculty Teacher Award, the ACEP 2019 Junior Faculty Teacher award, as well as Duke Emergency Medicine Faculty Teacher of the Year 2014, School of Medicine Professionalism award in 2019, and Distinguished Faculty award in 2016, 2019, and 2021. She serves as co-chair of the Best Practice Education subcommittee and Diversity, Equity, & Inclusion Mini-track co-chair for CORD. Dr. Sree also serves as Chief Operation Officer for the Academic Life in Emergency Medicine (ALiEM) Faculty Incubator Program, Editor-in-Chief for ALiEM EMBound Medical Student Newsletter, and Director of the Duke Graduate Medical Education (GME) Medica Education Leadership Track (MELT) Program which is an institutional wide teaching program for residents and fellows.
Flavia Nobay
MD
Dr. Flavia Nobay received her undergraduate training at UC Berkeley and UC San Diego for medical school. She completed residency training in Emergency Medicine at Alameda County, Highland Hospital. She was the Program Director and Assistant DIO for 10 years at the University of Rochester. In 2017 she moved to the School of Medicine where she worked as the Associate Dean of Admissions, and has recently taken a position as the Associate Dean of Student Affairs.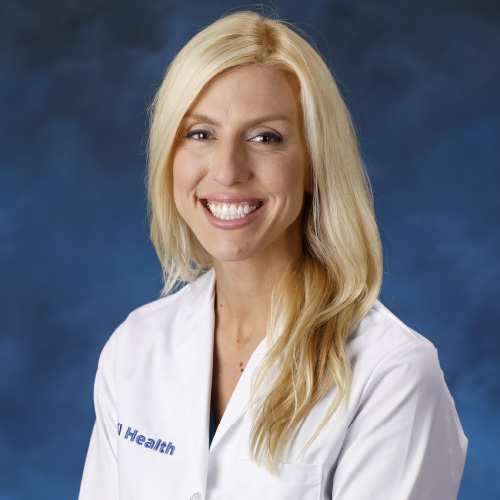 Megan Osborn
MD, FACEP
Clinical Practice, University of California Irvine Medical Center, Orange, CA; Catalina Island Medical Center, Avalon, CA.; Winner of ACEP Faculty Teaching Award 2019; Winner of the CPC competition finals 2015, 2019; Senior Associate Editor at the Journal of Education and Teaching in Emergency Medicine (JETem); Associate Professor of Clinical Emergency Medicine and Vice-Chair for Education, University of California, Irvine School of Medicine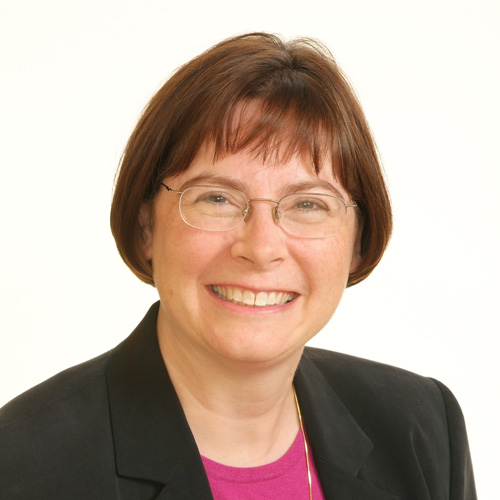 Mary Jo Wagner
MD, FACEP
Professor of Emergency Medicine at Central Michigan University College of Medicine; Chief Academic Officer and Designated Institutional Official; Program Director of the EM Residency Program for 14 years; Faculty of the ACEP Teaching Fellowship Program; Academic leader speaking at more than 40 residency programs. She was the Editor, now Editor Emeritus, of the ACEP PEER Review Questions for the past 20 years; ACEP Outstanding Contributions in Education: CORD Distinguished Educator; MCEP John A. Rupke, MD Lifetime Achievement Awards