CALS Expansion Continues
Update: Comprehensive Advanced Life Support Program (CALS Program) Summer - 2019
The CALS Program
CALS began in Minnesota in 1996 and has expanded its reach in 2019 both domestically and globally. CALS is a truly collaboratively designed medical training course by EM/FP physicians, APPs and EMTs since its inception with frequent updates and modifications. Its primary objective is to educate and assist rural medical institutions and providers in learning an organized approach to evaluation, stabilization, and disposition of patients who are critically ill or injured. Pre and post morbidity and mortality measures in rural states and remote areas where widespread CALS education has occurred has shown objective improvement in outcomes of patients suffering from time-critical illness or injury.
CALS Online
CALS is also developing an online education component. This is in response to the staffing challenges at rural hospitals that find it difficult to shed staff for vital continuing medical education while at the same time finding replacement staff. The online education will put most of the didactic learning on-line for medical professionals to access before they attend our scenario-based skill station learning that has been the backbone of CALS since its inception. Beta testing of the site is in the early stages and should be available before the end of 2019. It will be accessed through our website that was revamped in 2018.
The States and International Growth
The CALS Program continues its robust growth in 2019 with new classes in North Dakota and in Oklahoma this fall. Internationally, we are developing a relationship with the International Organization of Migration (IOM). We conducted classes for them in Uganda and Kenya in February 2019 and will be providing additional educational support for IOM in Jordan in July and Bangkok in October. We also expect to provide training for US Embassy personnel in September.
CALS Essentials
We have also developed a version of the CALS Educational Program, CALS Essentials, specifically designed for providers in the developing regions of the world where advanced medical education and modern equipment are often lacking. CALS Essentials Programs are functioning in Kenya and Haiti with discussion in progress in other regions.
Bottom Line
CALS is a nonprofit focused medical educational course proven effective in advancing quality care in resource limited areas. For more information on the CALS Program, CALS hospital certification, Critical Access Hospital grant funding opportunities through State Flex programs and HRSA etc., please visit the website and reach out to us if we can help in your educational endeavors.
Author(s)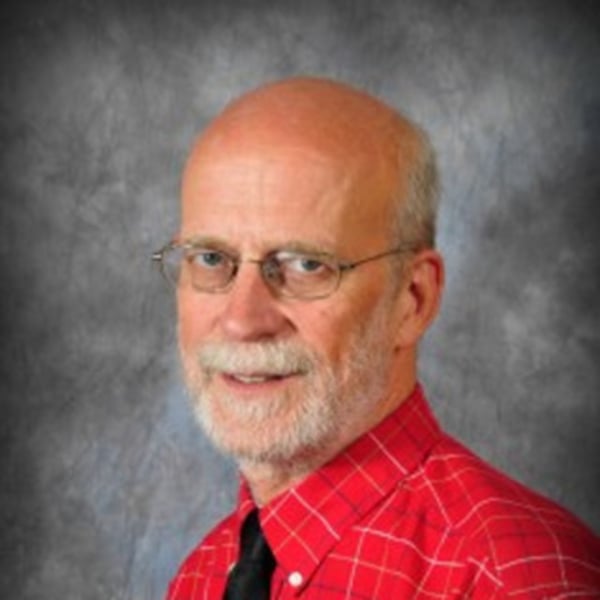 Darrell L Carter, MD, FACEP
Councillor, Past Chair
CALS Program Medical Director