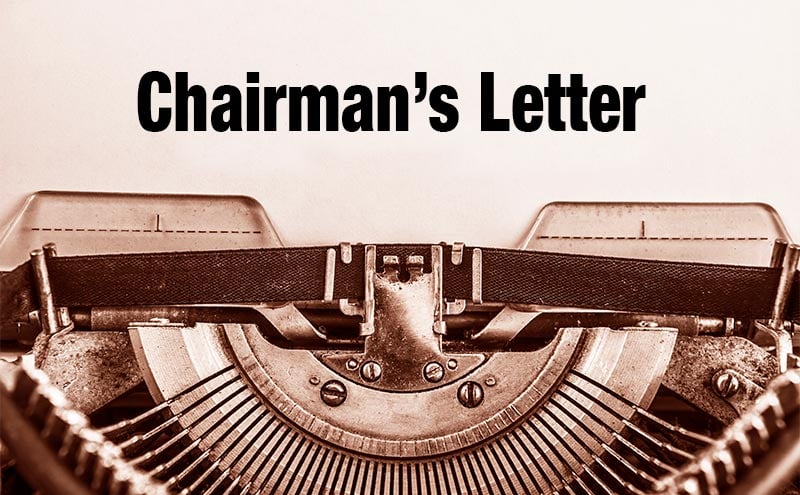 Chairman's Letter
We are coming together as well in emergency medicine, every day, in each corner of this country to do the same thing. The challenges we face on behalf of our communities are numerous and daunting at times: gun-violence, addiction, homelessness, resistant infections, health inequity, workplace inequity, costly medications, shortened career longevity, among many others. Yet, we stand up to represent our patients and our neighborhoods' beliefs and needs. We are ready to be inspired, we are ready to work, we are ready to trail-blaze.
I am excited to report that our section members are collaborating to highlight antibiotic stewardship, to understand the factors that contribute to opioid prescribing patterns, and advocate for workplace equity. We are all considering how we make our departments safer for the people who trust us with their lives, and finding ways to reach beyond the cover of Rosen's and into the homes and streets around us to improve access to clean water, empowering education, better coping skills. We are all grateful for you champions! You are the superheroes of medicine. We are in awe.
Still, there is more to be done. Some of you have a vision to improve your practice and your community; we want to imagine with you. Open our eyes through our message boards, through social media, help us see what you see. Let us give you a forum to teach through our webinar platform. Consider applying for a section grant when you need resources for support, reach out to us for guidance and help. Let us work together.
We dream of a system where our communities have access to the care they need, when they need it, delivered in a safe, reproducible fashion by joyful and energetic people who consistently achieve the highest possible results as viewed by the patient. Everyday we see the areas where we are failing in this mission, to this I say: "Roose out there, dearie! We're going to take the upper topsails in; it's blowing up like hell; it's black as sin; All hands on deck, my son!*"
Let's keep up the good to work!
*All Hands on Deck, From WIND IN THE TOPSAILS, edited by Bill Adams, published by George G. Harrap & Co., London, UK, © 1931, pp. 117-118
Venkatesh Bellamkonda, MD