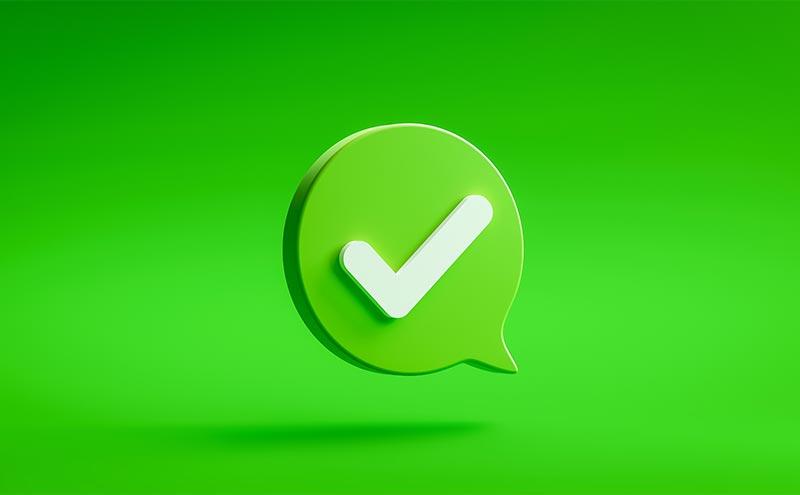 Election and Resident Award Preparation
We are happy to let you know that the Quality Improvement & Patient Safety Section (QIPS) is sending a notification for applications to the 2020 Resident Quality Award.

The award was established to recognize residents for their outstanding innovations in advancing quality and/or patient safety. Recipients of the award will receive a free 1-year QIPS membership, a publication in the QIPS newsletter, recognition for their work at Scientific Assembly 2020.

Projects are judged on their overall importance, innovation, outcomes, and applicability to Emergency Medicine practice. Recipients will be notified in early October. We will send out the application in the formal call for submissions but start thinking about what project(s) to submit!