Return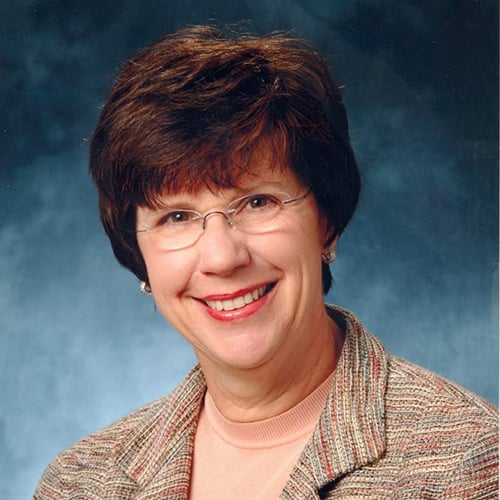 Joan E. Shook
MD, MBA, FACEP, FAAP
Dr. Shook is a clinical toxicologist and the clinical director of the Upstate NY Poison Center. She is also a professor in the department of Emergency Medicine at Upstate Medical University.
She is actively involved in the education of fellows, residents and students in the area of clinical toxicology through the poison center and through an active inpatient toxicology consultation service.
She has served nationally on the board of the American Academy of Clinical Toxicology, has presented in several national and regional conferences and is involved in several research publications.