Return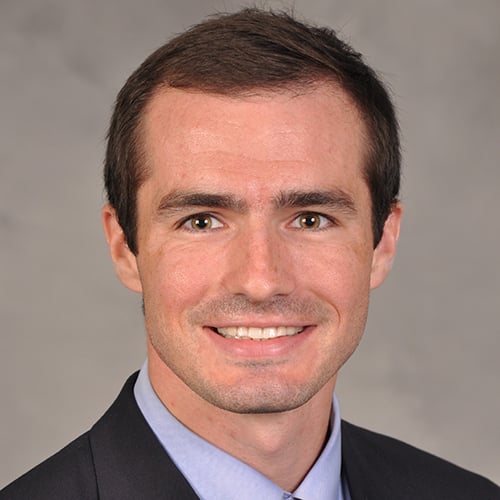 Vincent J. Calleo
MD, FACEP
Dr. Calleo is the Medical Director for the Upstate New York Poison Center and is an Assistant Professor of both Emergency Medicine and Pediatrics at SUNY Upstate Medical University.
He is board certified in Emergency Medicine, Pediatric Emergency Medicine, and Medical Toxicology. He also completed the ACEP Teaching Fellowship in 2017. He is the Pediatric Toxicology representative on the NY State Emergency Medical Services for Children (EMSC) Committee.
Dr Calleo enjoys dividing his clinical time between the poison center, toxicology consult service, pediatric emergency medicine, and adult emergency medicine. He enjoys teaching fellows, residents, and students, and his research interests include pediatric toxicology, poisoning prevention, and medical education.