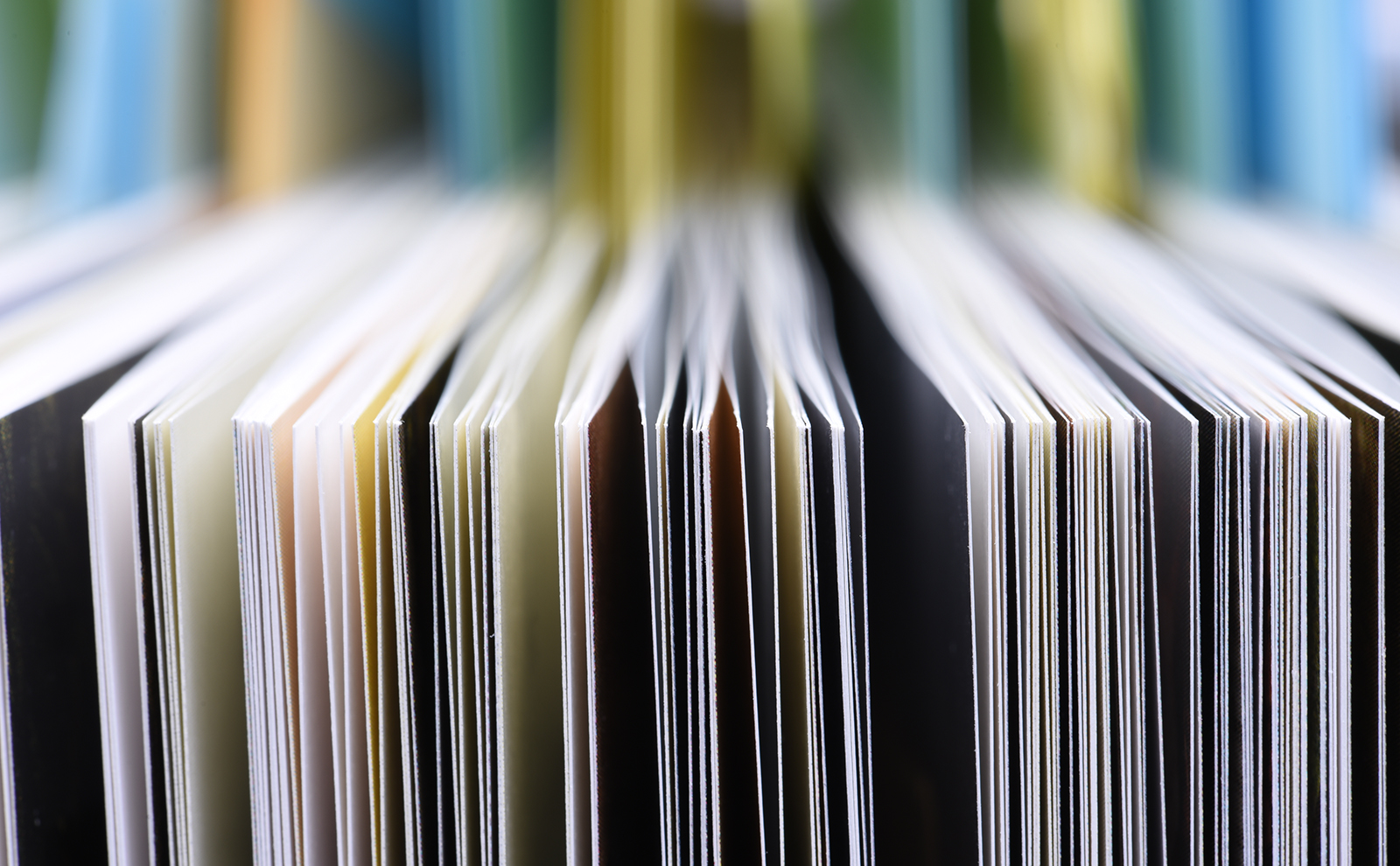 Visit the ACEP Maintenance of Certification Resource Center
Looking for the Lifelong Learning and Self-Assessment (LLSA) Reading Lists? Visit the ACEP Maintenance of Certification (MOC) resource center for free access to the available articles from ABEM's Emergency Medicine, Emergency Medical Services, Medical Toxicology, and Pediatric Emergency Medicine LLSA Reading Lists, also available here.
In addition, we've included all LLSA article summaries from Critical Decisions in Emergency Medicine, article recommendations from the ACEP Academic Affairs Committee, and links to other LLSA tools.
If you need to fulfill the Improvement in Medical Practice component, links are provided to our ABEM-approved activities. You can also reach out to ACEP's CEDR team to explore ways they can assist you with easily fulfilling ABEM MOC Part IV requirements.
For more information on your personal requirements, check out the new ✔ABEM Reqs page.
Author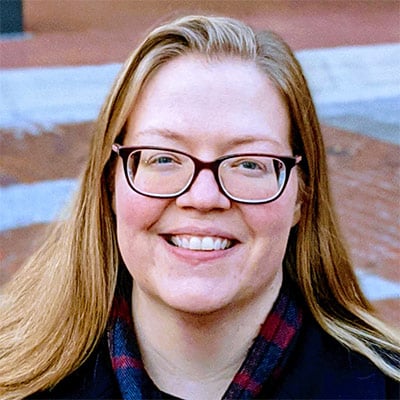 Suzannah Alexander
Editorial Director, PEER