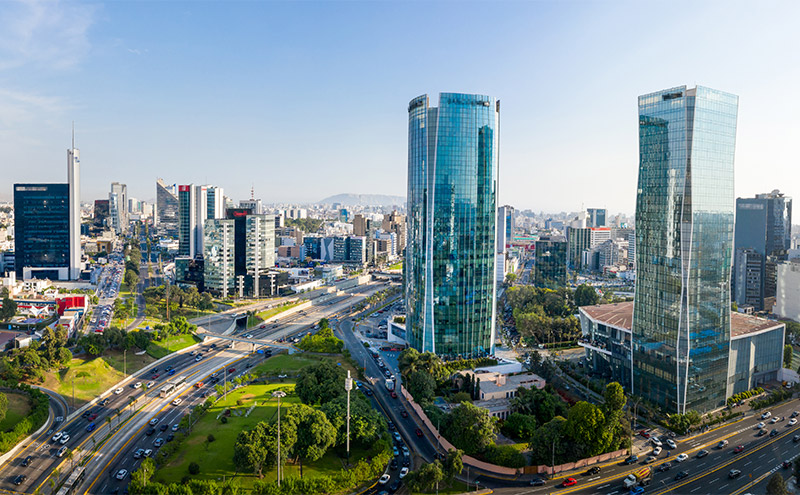 Launch of the Lima Consensus on LATAM: ED Management Educational Competencies
On December 6, 2019 in Lima, Peru a group of leaders developed the "Lima Consensus" outlining standards of domains and competencies for emergency managers in Latin America are defined (Complete document attached). This document was endorsed by multiple specialized EM organizations of LATAM.
Emergency medicine is a rapidly developing specialty in Latin America (LATAM), with the first organized academic efforts beginning in the early 1980s in Mexico and Peru, as part of these efforts it has been determined that specific management skills were needed from the emergency department for the development and strengthening of emergency care systems. Emergency Departments (EDs) are complex environments, often chaotic microsystems that can challenge even the best of leaders. EDs contribute to many important aspects of hospital operations, thus an understanding of relevant integral management principles of clinical and administrative operations can achieve very positive results.
Emergency department management educational programs must necessarily develop leadership and management skills that allow for proper planning and decision-making related to the operations of the emergency department.
In 2019 in the Dominican Republic, a group of international experts in Emergency Medicine took the initiative to launch an innovative training program in Emergency Department Management [based on a 2007 pilot program developed with Harvard/ Brigham and Women's Hospital, Mayo Clinic and the Univ of Puerto Rico (1)] as the next evolutionary step of strengthening the specialty of emergency medicine. The training program was developed and taught at the Pedro Henriquez Urena National University (UNPHU) and will be reproduced in several Latin American countries in 2020. The bases of this program were used to shape the Lima Consensus.
Conclusions of the Lima Consensus:
The basic competencies for Emergency Department managers include six (6) core domains, one optional and twenty-three competencies organized as follows:
Domain # 1) Clinical Operations Management
Flow management
Triage
Overcrowding
Domain # 2) Quality Management
Principles of Quality Management (PDCA, Lean, Six Sigma)
Patient Safety (peer review, RCA)
Patient-focused management
Domain # 3) Administrative Operations Management
User satisfaction
Strategic planning
Business plans
Finance Management
Purchasing management
Domain # 4) Human Talent Management
Leadership and Organizational Theory
Schedule and Staffing Management
Wellness and Burnout
Domain # 5) Emergency Design
Emergency Department Design
Emergency Medical Systems Design
Domain # 6) Hospital Disaster Management
Hospital Disaster Plan
Articulation with Regional Plans and Strategies to deal with disasters or events with multiple victims
Domain # 7) Academic Department Management (optional domain)
Establish an education needs strategy within the service
Educational project in case of having residents, interns, or rotating students
International Emergency Medicine
Continuous transversal training of the service
Institutional E-Learning
Lima Consensus Workgroup:
Dr. Amado Alejandro Baez (Rep Dom/ EEUU) (Lead)
Dr. Abel Garcia (Peru)
Dr. Luis Vargas (ALACED/Colombia)
Dr. Diego Grajales (Venezuela)
Dr. Maribel Juscamayta (SPMED Peru)
BAEZ, A.A. ET AL.156: COST EFFECTIVE DEVELOPMENT OF AN EMERGENCY DEPARTMENT MANAGEMENT PROGRAM IN THE DOMINICAN REPUBLIC. ANNALS OF EMERGENCY MEDICINE, VOLUME 51, ISSUE 4, 518
Amado Alejandro Baez