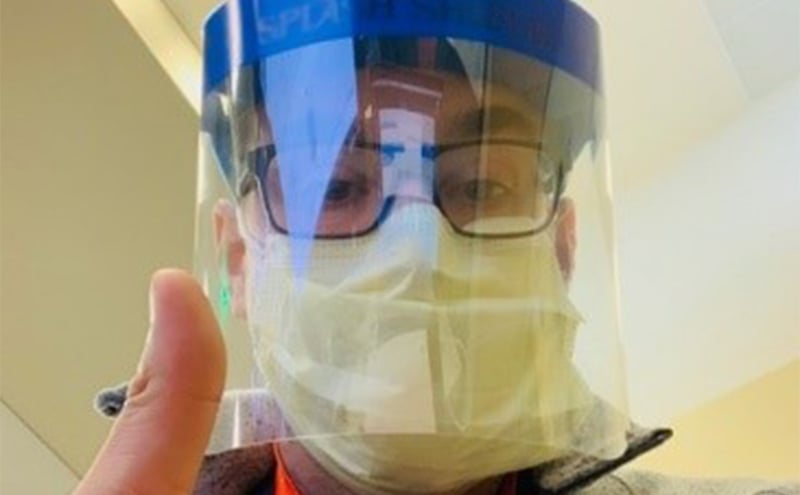 From the Chair
"The struggle you are in today is developing the strength you need tomorrow." – Robert Tew
We live in interesting times. As the world grapples with the response to the COVID-19 pandemic, one thing remains true, the life-saving work being done by emergency care providers worldwide has been invaluable. From directing patient care to establishing the emergency and public health systems that helped shape our response, members of the International Section have been instrumental in our global approach.
We remain committed to supporting you in any way possible. With your help, we continue to extend our reach. With the new tiered dues structure and international trial membership, we welcome over 500 new members from 50 different countries to our family. Understanding that this is taking a toll physically, emotionally and financially, please find the COVID-19 resources – open to all members.
As we look towards an uncertain future, we have had to make challenging decisions about upcoming in-person events. We are working with the ACEP leadership in crafting safe, value added opportunities for you. We will continue to update you in real time as decisions are made about the International Section activities at the 2020 Scientific Assembly, including the Global Partnership Forum and the International Ambassadors' conference.
Thank you. Thank you for your work on the front lines. Thank you for your work on both policy and advocacy. Thank you for taking care of yourself, your family, your friends and your patients.
Sincerely,
Janis Tupesis, Chair International EM Section