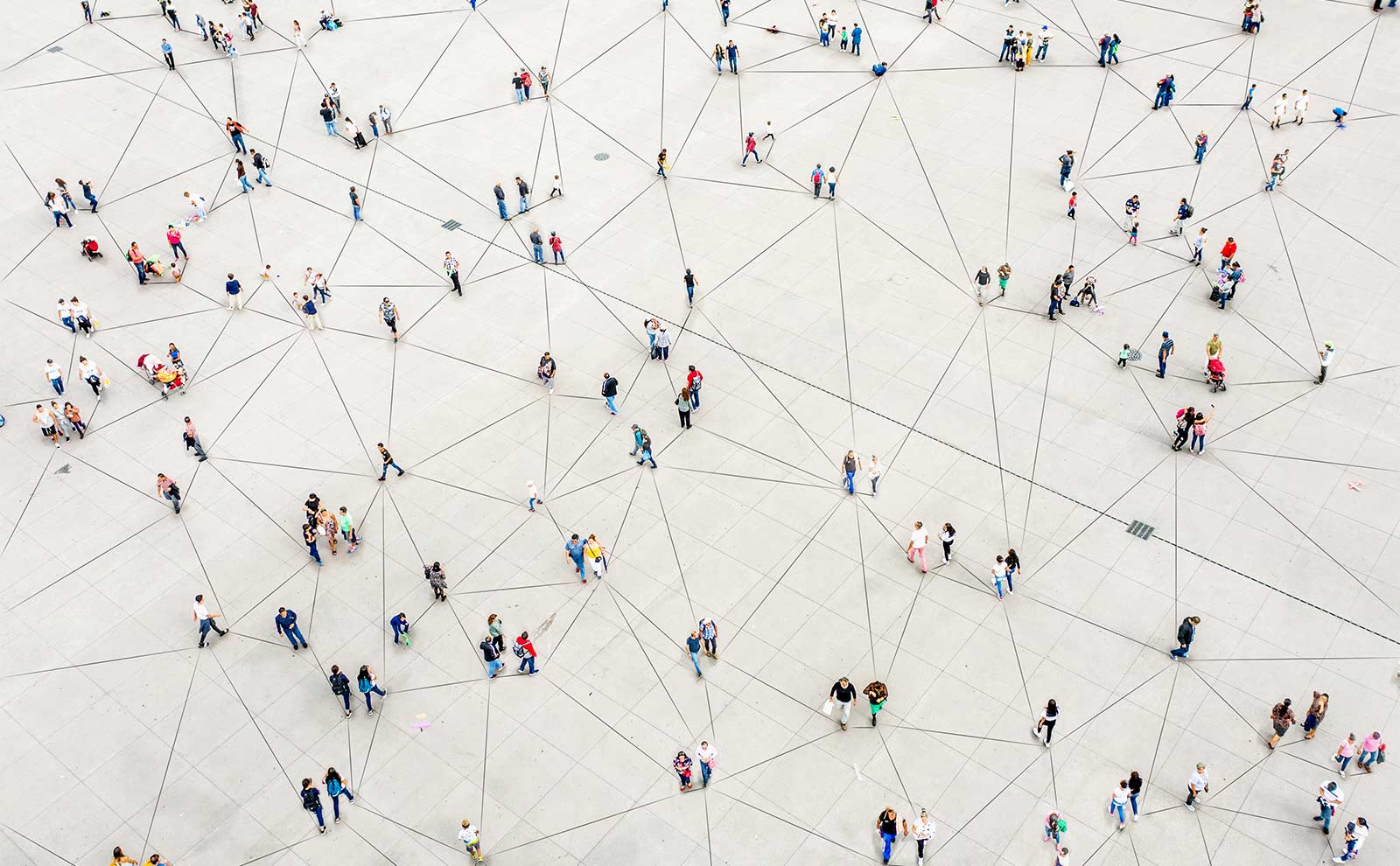 Communications Report
You probably joined the International Section because you practice internationally or have an interest in International EM and/or Global Health. Wouldn't you love to get more involved? To be part of a larger team working to improve emergency care everywhere? First, you need to be informed.
You can join the 600 people following our Facebook page, facebook.com/ACEPiem, and the 700 followers of our Twitter account, @ACEP_IEM. This newsletter, International Update, will be published online and distributed via ACEP's EngagED platform.
Check these feeds for our ACEP19 schedule. You will want to attend our annual Education Session especially designed for International EM clinicians and our Business Meeting. As the Communications Officer, I can say that I am always hoping to get newcomers at the Communications Meeting. Offering to help with social media or add to our newsletter content is a guaranteed fast-track to getting more involved.
Have you seen our website lately? Probably not. I rarely look at it given that it has been out of date for the last couple of years. But that has changed: I am happy to report that our website has been updated and modernized. So please, check it out. Watch that space as an exciting NEW website is in development. It will include an interactive world map with Ambassador Program information and available clinical rotations included. We aim to be your go-to resource for such opportunities.
What else would you like to see us do?
We look forward to hearing from you on any or all of these platforms.
Barbra Villona