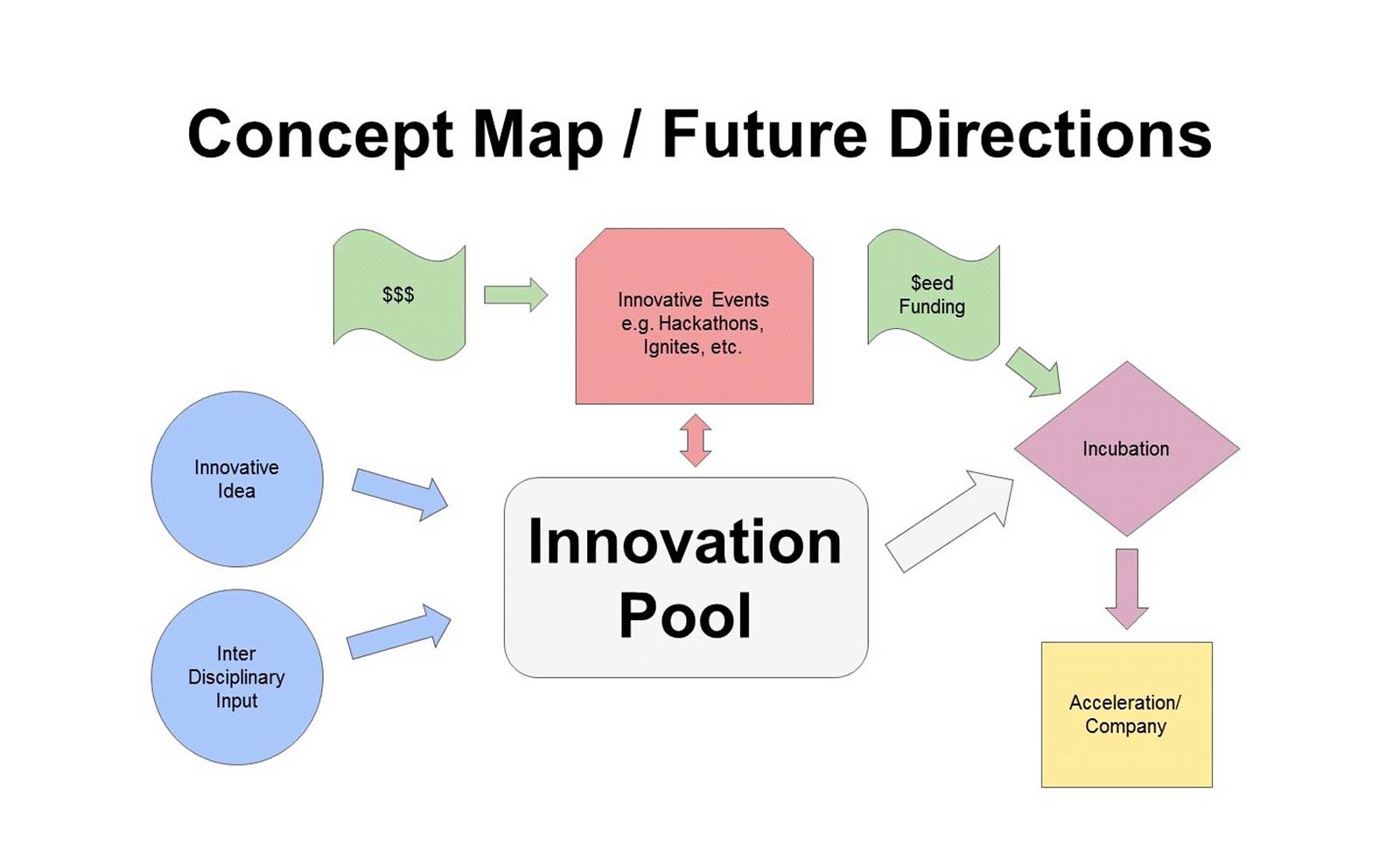 Emergency Medicine Innovation and Incubation in the West and the East
With a rapidly growing population leading to an increasing burden on the emergency care related health system nationally, Pakistan is in dire need of reforms in its healthcare sector. Low and middle-income countries (LMICs) such as Pakistan, do not necessarily have to borrow medical technology from high-income countries. Many Emergency Medicine (EM) improvements in the West cannot be duplicated in Pakistan due to their high initial and ongoing costs
Our group, Critical Creative Innovative Thinking (CCIT) has been involved in developing and promoting innovation in biomedicine and healthcare for LMICs, both directly and indirectly, for a few years now. We have hosted multiple innovative events at the Aga Khan University. Having organized two medical hackathons and five healthcare-related Ignite sessions, we realize that the bottleneck in developing specific innovations is no longer in ideation but in incubation.
Business incubation is the process of developing an idea into a business. What may seem like a straightforward task requires months to years of dedication. Innovation and incubation, each with multiple potential inputs and outputs, often co-evolve. The accompanying figure portrays the relationships between key processes in our experiences with small-scale EM innovation and incubation. Though typically similar, this process may vary amongst different organizations or disciplines.
Given that not all people with an idea know how to shape a business around said idea, it is now considered normal practice to outsource some or all of these efforts to a business incubator. These incubators possess the network and expertise to help budding companies find and establish their feet in the economic market. A number of incubation models exist and every incubator will use a slightly different model to cater to the specific situation.
In order to develop the concept of emergency care innovation / incubation in Pakistan, we would have to visit and learn about the financial models applied by health incubators in the West. Because of our past affiliations with institutions such as Baylor College of Medicine and Texas Children's Hospital in the Texas Medical Centre (TMC) in Houston Texas, USA, we arranged to visit these institutions in July, 2017, hoping to learn about their approach to transitioning biomedical ideation to commercialization.
One of our first meetings was with Charles Macias MD, MPH, who as Chief Clinical Systems Integration Officer at Texas Children's Hospital had been involved in multiple patient-safety initiatives. His responses allowed us to gain insight into alternative ways to promote and regulate EM innovation relating to acute childhood injury and illness.
We then met with Sharmila Anandasabapathy MD, Director, and Arun Rajan MBBS, MBA, Assistant Vice-President, of Baylor Global Initiatives, a collaborative research hub that had recently organized a global health hackathon at TMC. We discussed co-organizing a similarly themed hackathon in Africa where both Aga Khan University and Baylor College of Medicine have footprints. Our discussion revealed that, despite having the state-of-the-art TMC Accelerator (TMCx) next door, they faced similar hindrances to EM innovation implementation as we do in Pakistan.
The next item on our agenda was a tour of TMCx. We were graciously shown around Johnson and Johnson Innovation's JLABS@TMC by Gwynneth Ballentine Ph.D., MBA, Digital Health Innovation Lead at TMCx. This was followed by a discussion with Gwynneth and Erik Halvorsen, Ph.D., Director of the TMC Innovation Institute, about the financial model employed by TMCx and the services they offer to incubate.
What we saw was a creative interdisciplinary environment of the highest caliber. The TMCx program allows selected budding health-care companies free access to mentors and relevant education. In addition to conventional offices and labs, a large component of TMCx is an open multipurpose space where walls serve as writing boards and open meeting rooms as gaming retreats. Employees and participants, too, play more than one role; everybody is a teacher and student simultaneously. This non-hierarchical method of teaching is what we have been encouraging at our home institution and to see it in action at such a large scale inspired us further.
Our visit to TMC taught us that a crucial ingredient for effective EM incubation is availability of an interdisciplinary environment. Even though LMICs cannot match high-tech spaces like TMCx, we still have a lot to offer. That innovation is part of our cultural ethos, is reflected in our ubiquitous use of the Urdu word 'jugaar', for simple work-around solutions. We believe we have the ability to impact emergency care on a macro level by simply scaling up our low-cost, high-return practices - our jugaar. All that is needed is a promotion of this culture of innovation. We hope to start right here at home - at the Aga Khan University - and then spread our circle of influence way past that.
Walid H. Farooqi and Asad I. Mian