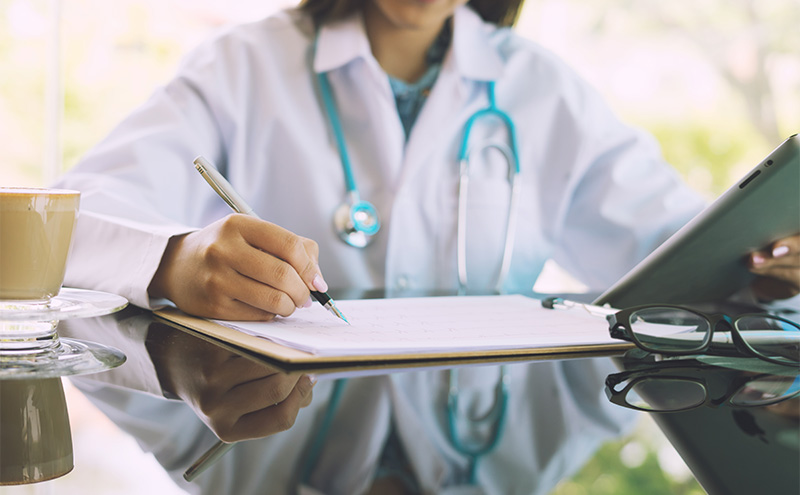 Interview with Associate CMIO: Kyle Marshall
Kyle Marshall, Associate Chief Medical Informatics Officer and Associate Program Director for Clinical Informatics at Geisinger
Interviewed by Indira Gowda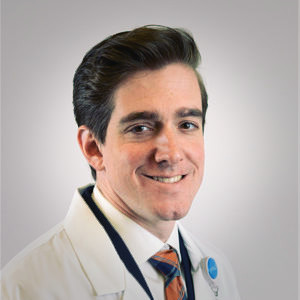 Kyle Marshall, MD, MBI, FACEP, FAMIA
Associate Chief Medical Informatics Officer for Operations
Associate Program Director, Clinical Informatics Fellowship
Clinical Assistant Professor of Emergency Medicine
Geisinger
Tell me about yourself? How did you get involved in clinical informatics? Did you consider the practice pathway?
Finished fellowship in 2018 at Geisinger
Finished residency at Baylor in EM
Exposure to CI during residency and Epic rollout during
I didn't consider the practice pathway because wanted the formal training
What is your role now?
Assoc PD and Assoc CMIO. Focused on operations during fellowship. We acquired a few different hospitals during fellowship and after and now working to transition them onto the same system 30% clinical, 10% residency, 60% fellowship
Did you consider other jobs?
Mainly focused on Geisinger
What does a "typical" day for you look like?
Project-based, governance meetings, operational functions, building tools in Epic
Where do you think the future of CI is heading? CI fellows? Increased need for CI trained docs?
Opportunities there but not as well defined you have to become creative with the benefits of CI trained docs
What do you think the benefits of practice pathway vs fellowship are and do you think the practice pathway will be extended?
Fellowship - dedicated informatics time, PP - unclear if it will truly close
I heard that you are working on redefining ACGME CI Milestones. It's rumored that the initial milestones were developed very quickly and I always thought maybe that's why they seemed to not fit with the goals of the fellowship.
Agree, that is what I heard the initial ones were developed very quickly. There are probably 8-10 physicians working on this with the ACGME as part of the Milestone 2.0 initiative for all specialties. It is a mix of program directors, former directors, APDs, and former fellows providing input. It's been a very collaborative process and we're only about 2 months into what will likely be a 6-8 month journey. We meet for a few hours every month and have some follow-up "homework" that we do in between. We're trying to make these more aligned with the fellowship experiences, real-life practices and to make them more actionable and progressive.
Where do fellows usually end up after graduating?
1/3rd stay at Geisinger

Consulting

Research-oriented
What is the structure of the fellowship program?
Longitudinal projects instead of month-long rotations and help fellows focus on areas of interest vs breadth. The didactics have changed from OHSU to SOM at Geisinger Informatics program. Masters can be completed outside fellowship - primarily online and offered to people outside of Geisinger